The Archipelago
is creating Stories
Select a membership level
The Pressgang
Welcome to the Archipelago!
You will receive access to all three Core Episodes per month. These episodes will be released on the Patreon page once per week.
Press Gang members can vote in all White Pearl polls!
Crew Member
Crew members will receive all 3 Core Episodes at the beginning of each month as an ebook (mobi, epub, pdf.) Get your stories before the rabble!
Crew Member and higher supporters get to vote in White Pearl AND Blood Pearl polls!
About
This is the history you thought you knew. This is our world changed forever by portals, monsters, magic...and the blade-sharp pens of three writers vying for dominance.
At the dawn of the Age of Discovery, three portals break open to a mysterious alien world. Three nations take the first bold voyages through the portals, changing the course of history as we know it.
On the other side, thousand of island chains hide ancient ruins, sophisticated artifacts and complex messages from a long-dead civilization, now reclaimed by the land, the sea, and the huge creatures that have come to dominate the ocean planet.
This is a world that rewards the brave, the reckless, and the ambitious. Those who cross through the portals and stake their claims on this new world grow rich, when they don't get killed.

Early American colonists, searching for the lost settlers of 
Roanoke
. 
A ruined English fleet, washed up on the ice-locked 
Summer Isles
. 
Al'Tahj
, a fledgling empire built on the strength and glory of Mogadishu. 
Each of these factions has discovered their own portal to the Archipelago and sees for themselves very different destinies. As their stories unfold, they will begin to overlap - and to compete.
Though these tales may begin in different places, they will quickly become entwined. Using only their cunning, their wits, and the tools they write themselves, our Nation Builders must guide their Nations through the dangers and rewards of the Archipelago - and the dangers posed by the other Nations.  
This is a game of discovery, collaboration, alliances, and espionage; theft and compromise, war and peace. Who will dominate the Archipelago?

All Patreon supporters can read all three Core Episodes each month, following the story of the Archipelago. 
Crew Member
subscribers will get it all
early
- via a monthly ebook (in Mobi, Epub or PDF formats) containing the coming month's episodes, for comfortable reading from the device of your choosing.
And, for the loyalist, there is yet more.
Once we reach our first funding goal, we will unlock the Fealty Tiers. These three new monthly stories will be released to Fealty-tier supporters only and contain side plots and secrets known only to them.
These stories will not be available to the other Archipelago writers
. What plots will transpire behind their backs? What tools will be built, what seeds sewn? Only the loyalists will know.

The Archipelago is home to stormy seas and uncertain futures. The fates of your favourite characters and ships lie not only in the hands of the Nation Builder and their rivals, but in yours as well. The heavier your involvement, the stronger a hand you can play in your Nation's destiny.
All supporters will be able to vote in
White Pearl
polls. These are monthly perks and curses that each Nation Builder must incorporate into their stories. The easiest way to play along!
Crew Members will be able to vote in additional
Blood Pearl
polls. Each Nation Builder will write one special story per year according to the specifications laid out by the results of these polls. This is your chance to shape a Nation's fate.
And
Black Pearls
? Stay tuned for details on how you can shake the Archipelago to its foundations...
Get ready for the most addictive storytelling league on the internet. Welcome to the Archipelago.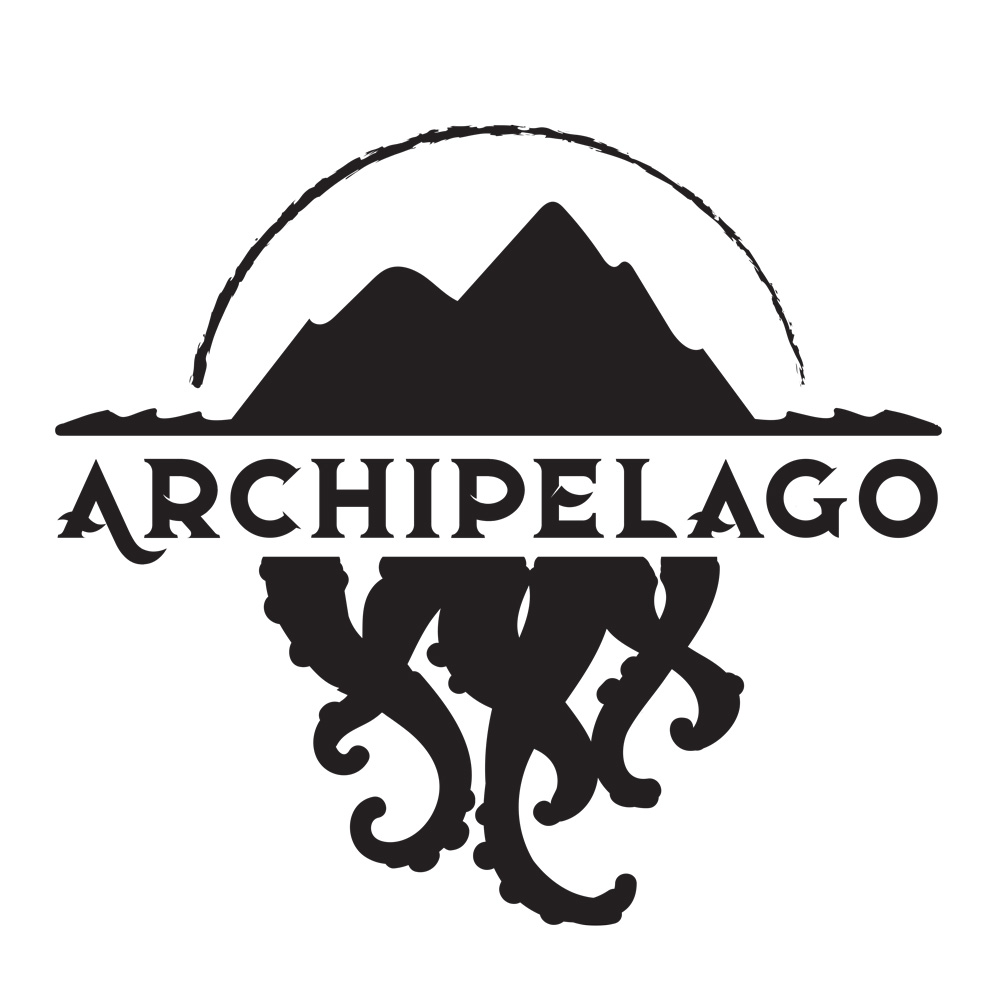 Guiding the fates of The Summer Isles, we have
Andrew Leon Hudson
!
Andrew Leon Hudson is an English writer, editor and designer based in Europe, a ten-year resident of Madrid with the local vocabulary of an introverted three-year-old at best. He is only now coming to terms with the stunning moment of culture shock that came with realising Sir Francis Drake (one of England's great naval heroes, especially famed for his victory over the Spanish Armada) is viewed in his chosen home as nothing but a despicable pirate. He sees the Archipelago project as a way of working through this nautical trauma, and you can track his general therapeutic progress at 
his pseudonymous website
.
Plotting the dominance of Al'Tahj, we have
Charlotte Ashley
!
Charlotte Ashley is a writer, editor, bookseller, and reckless thrillseeker whose stories are all mostly true. Since moving to Toronto, Canada, she has dabbled in the arts of fencing, parkour, capoeria, and LARPing, applying the lessons learned to her skill at writing rollicking swashbuckling adventures. Her stories have appeared in
F&SF
,
PodCastle
, the
Year's Best Science Fiction and Fantasy
, and numerous anthologies. She has been nominated for both the Sunburst and Aurora Awards, and once wrote and performed a science fiction musical from the equipment of a CrossFit gym. You can learn more about her at 
Once-and-Future.com
or on Twitter @CharlotteAshley
And forging the destiny of Roanoke, we have
Kurt Hunt
!
Kurt Hunt was formed in the swamps and abandoned gravel pits of post-industrial Michigan. At 17, he fell in love and moved into a shabby Chicago apartment instead of that fancy school he planned to attend, a decision that convinced him that the best things in life cannot be planned but must instead be conjured through a combination of good luck and poor impulse control. His fiction has been published at
Strange Horizons, Beneath Ceaseless Skies,
and
PodCastle
, among others, and he co-edited the 2016 "Up and Coming" anthology of writers eligible for the John W. Campbell Award for Best New Writer.
If you want to know more, 
Charlotte
, 
Kurt
and 
Andrew
discuss the project individually at these links, and they participated in a round-table chat about it 
here
too.
We hope you join us -
it's never too late to start exploring the
...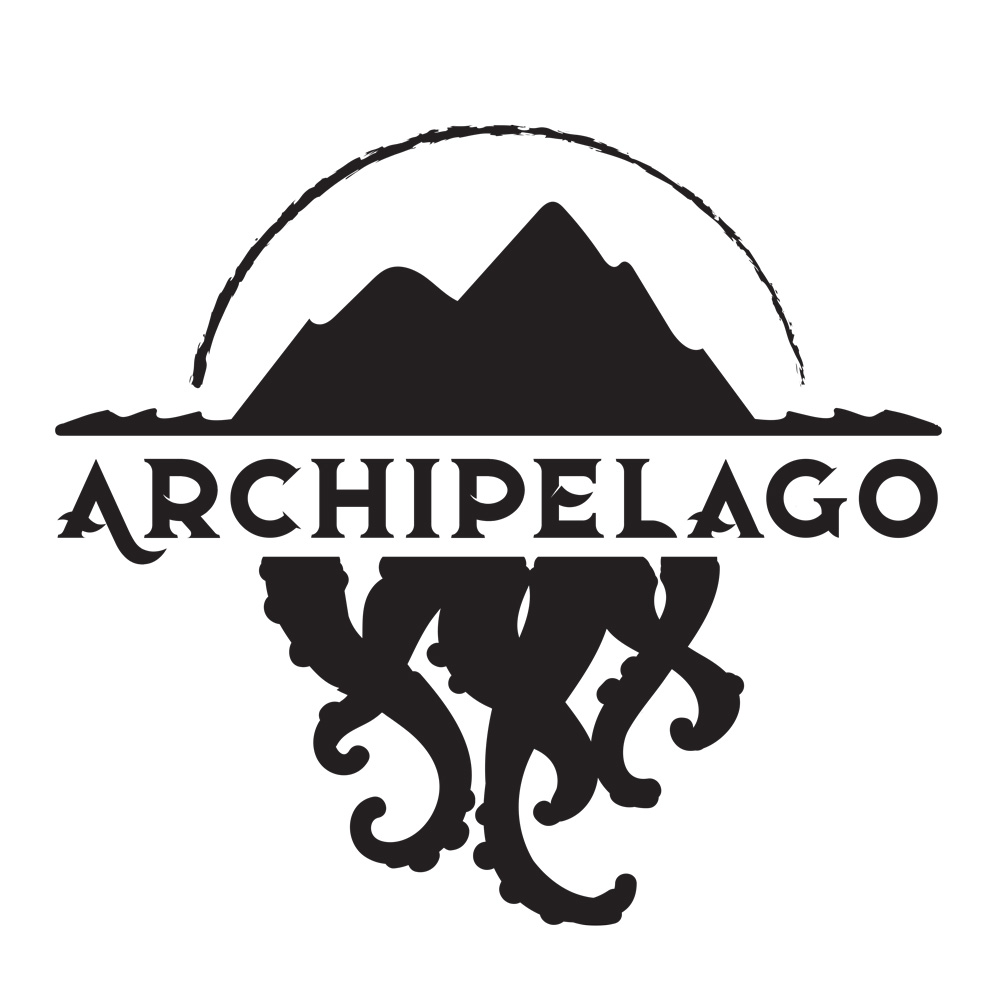 Now things get interesting.

Once we reach $200/month, we will begin to publish "Fealty" rewards. Fealty stories from each Nation will be released once a month to supporters of that Nation. These stories may follow a different plot than the Core Episodes, but will add to the over-all tapestry of the Archipelago. All Fealty stories will be canon, but will not be known to the supporters - or writers! - of the other Nations.

Fealty supporters will also get exclusive rights to vote in our Black Pearl polls. Declare your loyalty: things are about to get messy.
1 of 1
By becoming a patron, you'll instantly unlock access to 55 exclusive posts
By becoming a patron, you'll instantly unlock access to 55 exclusive posts
Recent posts by The Archipelago