AR Critic
is creating Augmented Reality Game and App Reviews website
Select a membership level
Tip Me
A little help can go a long way. Your support is very much appreciated and will help AR Critic grow.
Friend!
I wish I can offer more, but as a Friend supported you will be able to vote and decide which AR app or game you want me to review next and I'll put all my effort to make it come true as soon as possible.
Decision Maker
Limited (10 remaining)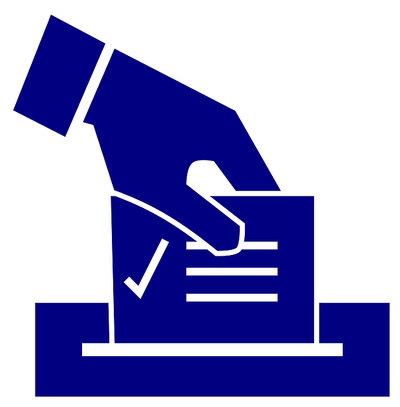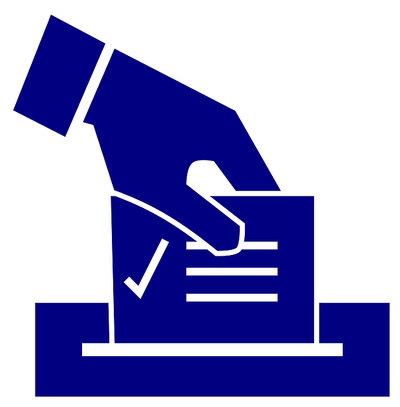 As a decision maker, you can decide which AR app or game you want us to review next. If there are several Decision Makers, the first request will be the first to be fulfilled than the other, and so on.
About AR Critic
Hi, I am the creator and editor of arcritic.com. I've created this website because I have a big passion for technology and more specifically, for Augmented Reality. I am passionate about sharing my enthusiasm about this topic and enjoying writing very in-depth and honest reviews about AR games and apps.

I currently own only an iPad (2017) which I use to test the game and apps. I opened a patron page because my base income doesn't allow me to achieve my goals for the website. My goals are to cover all the noticeable AR titles out there, create commentated video reviews and be able to obtain the right gear to be able to deliver content on all current and future platforms/devices.

When I started the website, I gave it a strong push so you can see what I am aiming for, what are my capabilities and know that your support will be directly aimed towards bringing my website visitors more interesting and engaging content that they will enjoy seeing and reading.

I spend sometimes hours on a single review if a specific app or game is really interesting and I want to share more information about it. I am a single person managing the site and therefore without your support, it will be hard for me to be able to deliver great content the way I want it to be and be able to purchase the gear needed to continue to deliver relevant content..

I also do the design, the banners, the video editing, writing the reviews, managing the hosting service and everything that is needed to make things work.

Your support will definitely won't go unnoticed and it will be injected directly on the quality content that you'll see on my site and across all social channels..

For everyone who decides to support arcritic.com, thank you from the bottom of my heart, your support is everything to me.

ARCritic.com founder.
When I reach this goal, I can focus most of my day on creating high-quality content instead of a few hours a day. Start learning tools for creating high-quality reviews, be able to buy the necessary gear needed to stay up-to-date with the latest MR/AR technology so I can bring you great content, including reviews, guides, news, articles, videos and more.
1 of 1
Recent posts by AR Critic
How it works
Get started in 2 minutes