Argzero Technologies
is creating Tools for Scientists, Game Designers, and Engineers
Select a membership level
Supporter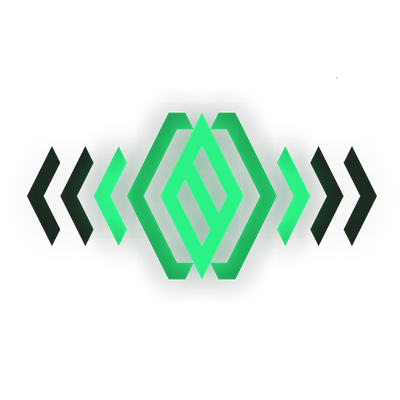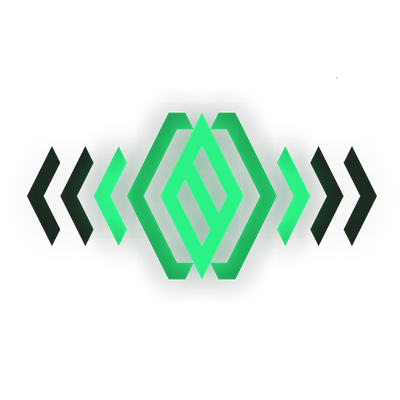 $1
per major project release
All contributions, no matter how big or how small are greatly appreciated and help me get closer to doing what I enjoy for a living. You can donate any amount you'd like. Your name or chosen pseudonym will be listed on the Supporters page of the website, once it is up, if you'd like.

Even $1.00 can make a difference, if enough people contribute.
Technician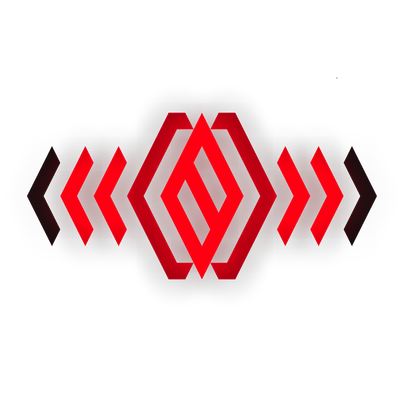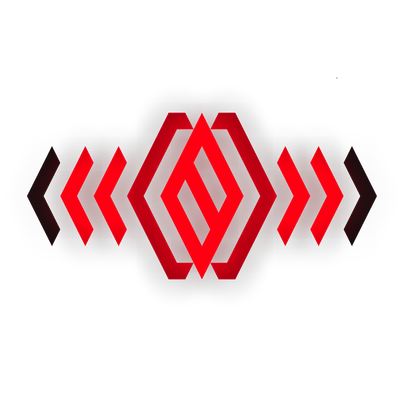 $5
per major project release
Get a patron-only perspective.
Behind-the-scenes pics and videos before they are publicly shared
Patron-only polls
Plus all previous rewards
You will also have direct line access to Argzero Technologies via the Discord. You are equally welcome to contact me via email, but this way you can be sure that I will see your message and do what I can to help (within my capabilities and availability of course).
Above all, any other projects, listed or unlisted have a chance to be given out to $5+ supporters at any time! These are ALL time-sensitive and therefore none will be sent out retroactively to people who join too late to receive them, so join now to get a chance to get free projects and games!
Includes Discord benefits
Behind-the-scenes content
Hacker
$50
per major project release
You will get free access to all $50 or less projects. Please contact us for keys to access our software. You will also be given access to behind the scenes content regarding some of our projects.

All previous rewards are included.

Behind-the-scenes content
About Argzero Technologies
Welcome to our Patreon!
In the name of the recent boom in indie game developers in the world, we've decided to start producing tools in addition to our various personal projects (with a focus on assistive and multidisciplinary technologies and games). We are open to suggestions on projects as well as where you all think we should be focusing our energy.
For our current projects, please refer to our GitHub.

I highly recommend you visit our website. On there you can find our contact form which you can use to request specific projects or inquire regarding projects you'd like to hire us to work on. If you hire us, while the rules are mostly the same as otherwise, we will offer you free access to the technologies we design--hardware or software or otherwise--as part of the project for your personal use. If you would like a contracted project to remain closed source or private, that will require more detailed discussions. The same goes for projects intended for commercial licensing. We charge for hired contracts and the charge is more expensive for private as opposed to public technologies as we want to promote sharing & open source.

We know not all of you can afford to be Argzero Technologies supporters, but, we do appreciate the little things we hear from people sometimes. Even a simple thank you makes our day sometimes, so don't be shy! We love to hear from other developers and other people who work in similar fields to us. Feel free to ask any questions as well; we will answer them to the best of our abilities. Fair notice: if you are a $5+ supporter, we may also send you free access to some of our paid projects as we complete them, including ones not shown here. This reward is NOT retroactive so join now!

The types of projects I work on as Argzero are generally divided into the following kinds:
1. Serious Games for Change

We make games which aim at tackling complex problems like those in the medical education and rehabilitation technologies. Some examples of projects our employees have created include
an educational game for maternal physiology for medical students
and
a game to help amputees practice using their myoelectric prosthetic interface
for the DEKA LUKE prosthetic transradial prosthetic arm.
2. Game Developer, Engineering, and Scientist Tools
We like to create tools to make it easier for multiple disciplines to collaborate. To that end, we are working on a number of projects including Project SAGES and Project STATIC. In turn, we like to receive feedback on our projects to make them better for everyone. Almost all of these tools are currently 100% open source and we are willing to create multiple versions to varying purposes within some degree of reason. Just let us know what you need! Check out our licensing information on our GitHub repositories for details regarding our open source licenses (more details available soon regarding our website).
When these tools are completed their source code will be made private and the tools will be sold. Please note: this does not mean you are permitted to steal our software; rather, we are committed to openly sharing our projects with the world so that people can learn from the work we are doing while we are working on them. To this end, we will leave some parts of the privatized code available for free on our GitHub for Argzero Technologies even upon project completion.

3. Programs for Players
If there's some piece of software you think would be awesome to have when playing any game you enjoy, please feel free to let us know. We will only do work within some degree of reason, so please do not ask us to hack your favorite game and make it so you have infinite resources because we will not create anything that helps you to break any games for other players, nor will we willingly break any laws related to such things. Argzero Technologies LLC is strongly committed to ethical, effective, and safe business practices.
4. Other Software / Devices / Educational Materials 
We will work on any technologies which we think will help improve quality of work, quality of life
, or continuum of care for anyone who stands to benefit from our particular skillsets.
Assistive Technology
- Access is making things usable to all no matter their abilities.
Utility Technologies
- Technologies that make certain things easier to do, like tracking a rocket.
Final Comments:
We ask your support in determining where our time is best spent, so please let us know what sorts of projects you'd like to see!

Email us at the Argzero Technologies contact email ([email protected]) to contact us about new projects, to talk to us and get to know what we do, or just ask a question. We're happy to respond to as many emails as we are able. If you are a supporter, you can do so anytime via our Discord server!

Current Projects:
Argzero Technologies Project STATIC Prosthetics & Project SAGES
Refer to Argzero's Github for more information.
BCIGuys LLC & NeurotechX Collaboration NeurotechEDU
Through this collaboration we are developing written course content and educational materials for helping new neurotech specialists begin learning about and training in this exciting future field. Your support will help Argzero to develop more educational resources which will be freely available for you to use.

Currently, we are not a full-time studio. By supporting us on Patreon, you give us the opportunity to take less other work and focus on these projects, particularly those directed towards open source initiatives. We would rather be making cool useful things to help the world. While this job pays decently when we have contracts with other organizations, it is not even close to sustaining ourselves. So put simply, you make life easier for us so we can do better and more work for you rather than commissioned work for specific agencies, companies, or facilities.

To contact us, send us emails through [email protected], and for more on our projects, check out https://argzero.org/tech. We love hearing from our fans and especially love hearing from interested collaborators. If you see anything on our GitHub or elsewhere you think you can make use of, email us as soon as possible.

This goes doubly so if you intend to create published research or work on nonprofit efforts to help people in need (we will go out of our way to help you). In some cases, we offer discounted services for custom tools for these purposes as well. If you'd like to know more, please use the contact form on our website to request more information!

What we will do with your money:
- Purchase more tools, equipment, software, and parts for making our hardware and software projects.
- Hire additional help to work on more projects.
- We can invest more time and money in our YouTube videos which we will make for every project. Youtube doesn't like long videos, but we love them, and so do people technical and non-technical alike. Rest assured, regardless, we will put our best effort into making them but with a bit more money, that best will be a lot better.
- We can take some time off of other contracts to work on more projects you request, within reason.
- We can generate more free content rather than paid content.
Thank you so much for all your support! We appreciate it more than you can imagine and it really helps us out! Don't be afraid to give us a shout out, we love to hear from fans and to inspire others to do the kind of work we support.

If I can make this much, I can spend much more time per week working on these projects. To show my appreciation, I will post a video on my Youtube channel thanking my supporters.

1 of 2
Become a patron to
Connect via private message
Recent posts by Argzero Technologies
How it works
Get started in 2 minutes