Ari Stocrate
is creating Comic Strips
Select a membership level
Lil' Purse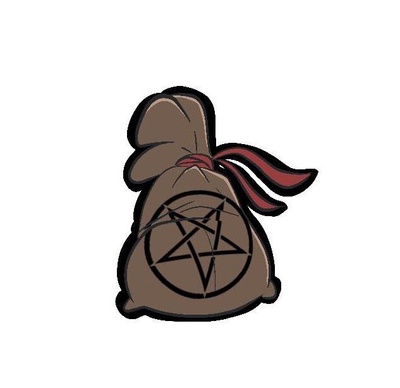 Big Thanks : Love you 3000 !
Shoutout : on my instagram page and Story !
Personalized Video : of me kissing Jasper's wrinkly forehead for you
Curse me : send me a cursed photo by email and I will be obligated to display it as profile pic for 24 hrs !
Gift : 3 Phone Wallpapers !
BackPack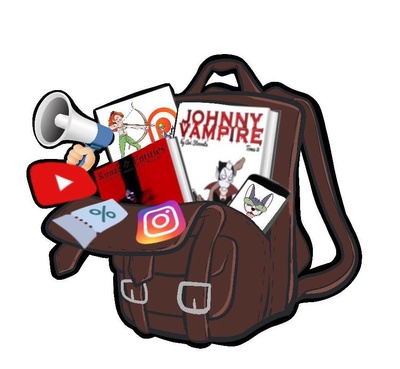 My Published Books : Johnny vampire 1 & 2 + Rituals & Entities in pdf ebook format
Postcard : the patreon image on top signed with your name!
Youtube Channel : tips/Q&A'/vlog/lives/vegan recipes
Comic Cameo : send me your face via email and you'll be in my model bank for future comic characters
Coupon : reduced prices on commissions
Previous rewards 
Treasure Chest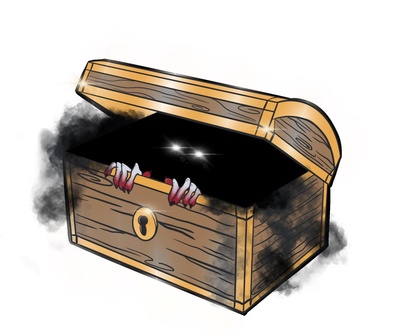 Drawing : Of your pet ! Or your mom's !
Surprise : Very cursed Phone Wallpaper 👹
Previous rewards
About
Good Morning, Good Evening or Good Night depending on where you live !

My name is Harry, and i am a wiza... *AHEM*
My name is Ari, and i am a baguette french Comic strip creator,
I am here because my dream is -as some of you may know- to undergo surgery to get gills so i can go search for underwater treasures.
So if you like my comics and would like to help me transition into a dolphin, please be my guest and choose your favorite Tier !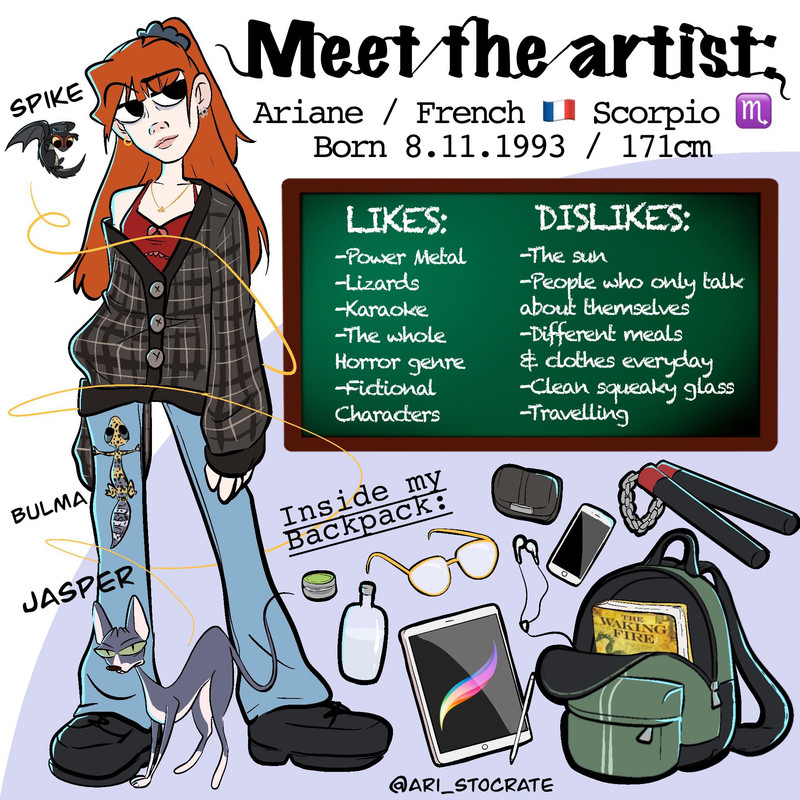 https://linktr.ee/ari_stocrate
-Your fellow douchenugget Ari
ps : i linked a good song
At 200 Patrons i'll release the second issue of the special comic "JASPER : ORIGINS"
2 of 3
By becoming a patron, you'll instantly unlock access to 6 exclusive posts
By becoming a patron, you'll instantly unlock access to 6 exclusive posts
Recent posts by Ari Stocrate