Ari_Stocrate
is creating Comic Strips
About Ari_Stocrate
Good Morning, Good Evening or Good Night depending on where you live !

My name is Harry, and i am a wiza... *AHEM*
My name is Ari, and i am a baguette french Comic strip creator, 
I am here because my dream is -as some of you may know- to undergo surgery to get gills so i can go search for underwater treasures. 
So if you like my comics and would like to help me transition into a dolphin, please be my guest and donate up to 1$ per month on this page ! 
No more, because it feels too weird that someone's salary be a part of mine... if that makes any sense... so 1$ TOP !! 

(me and the jasps and my first comic album available on amazon)
Johnny Vampire tome 1

My Instagram
My Webtoon

My Merch
My Facebook

My Youtube
-Your fellow douchenugget Ari
ps : i linked a good song 
Select a membership level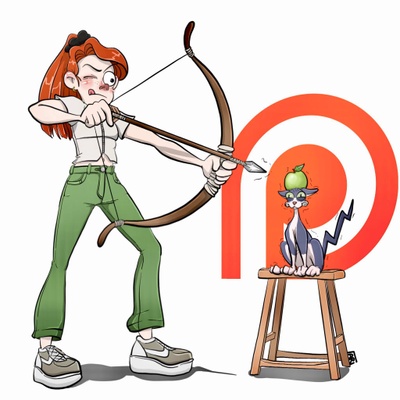 Exclusive Post
+ access to my youtube channel 
+ send me your face via email and you'll be in my model bank for future comic characters 
+ reduced prices on commissions 
Recent posts by Ari_Stocrate