Alitha E. Martinez
is creating Comics, Science Fiction Novella, Art.
Select a membership level
About Alitha E. Martinez
 Hi, everybody and thank you for stopping by. Welcome to Ariotstorm's Patreon Page.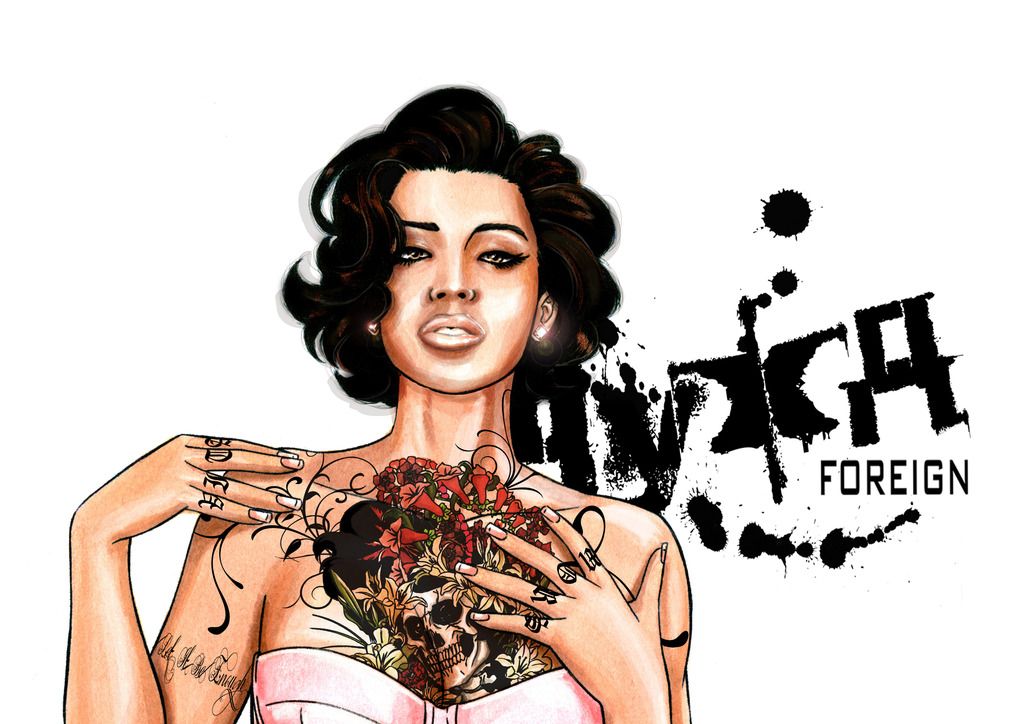 I can't thank you enough for considering my work and I hope, more than anything, that I've been able to bring you some enjoyment. With your support I will be able to put more time and effort into my own projects. But first, before I get into all of that, let me explain a bit about how Patreon works. 
  Patreon
is a way for you to support the creators of projects that you like. If you become my Patron, you'll be charged once a month (usually within the first week of the month), not per my content, no matter how many times for the month I post. Most importantly, you can stop donating whenever you like.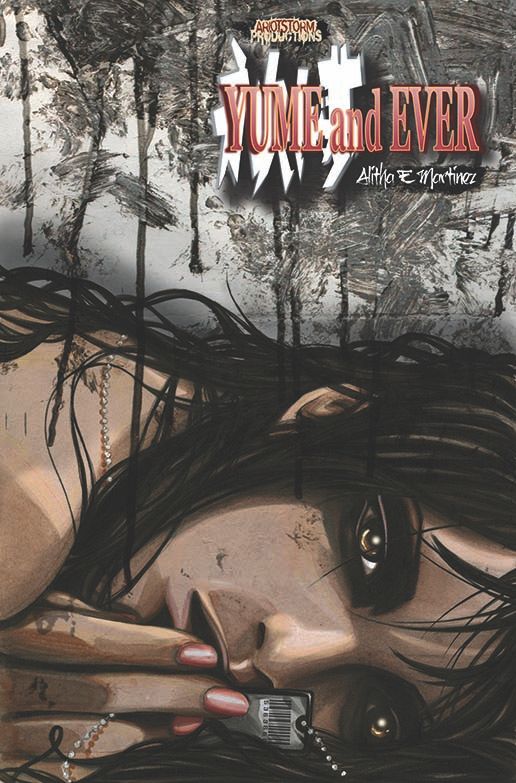 What you'll get for your generosity is content that I don't offer anywhere else, not even on my website. You are my most special fans and I would like to share with you more of the details of how I work, why I do it, and the highs and lows of art that gets deleted from the final products I create for my projects. Also, because this page is mostly dedicated to getting Foreign firmly on its feet, I'm releasing a side story on a one chapter-per-month schedule. There'll also be rewards and raffles.

"What happens in your story?"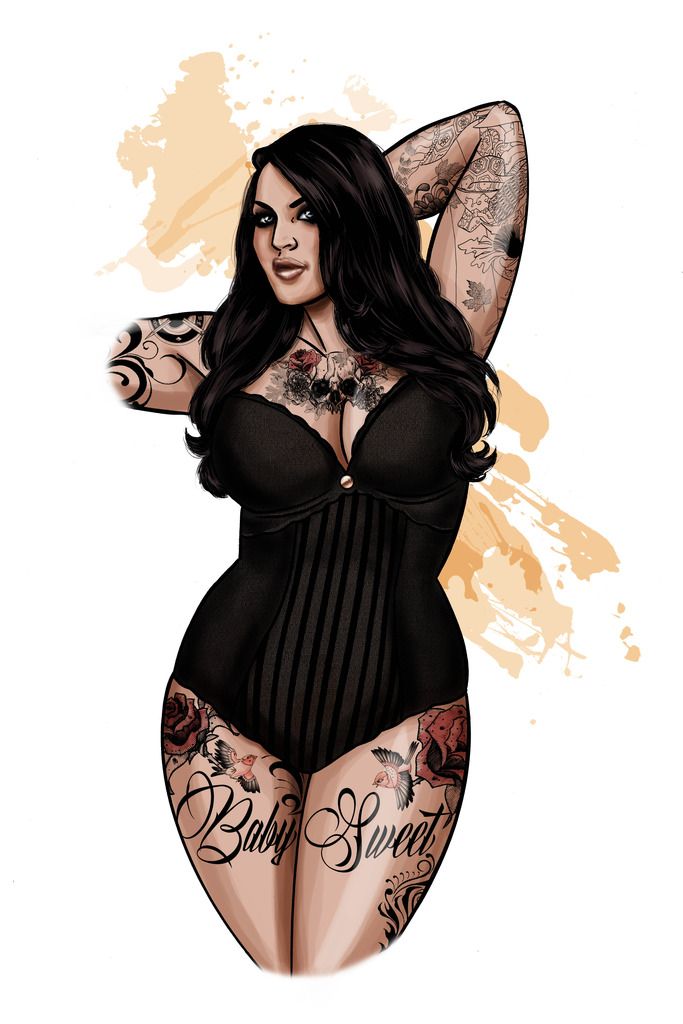 My son asks me that question every day since he realized I was a comic book artist. "What's happening in YOUR story?" It took me years to understand how absolutely wise he was.
ALITHA E. MARTINEZ
   I've been a professional comic book artist for sixteen years, drawing for mainstream companies like Marvel and DC, Archie and Papercutz. I LOVE all things comics, art, and writing. Creativity is the most beautiful gift we've been afforded as humans. But, at times, it's also the most frustrating. All I'd ever wanted to do was to tell my own stories, but I've spent my entire career bringing the stories of others to the page. So in 2007 I established Ariotstorm Productions LLC./ Peanut Butter Joe Studios to, finally, publish my own independent work. My day job (drawing for industry) supported my hobby (drawing for myself). I printed my books, sold them only at conventions, grew my brand, and my product line while keeping the cost to consumers low...and my pockets empty.
  As rates-per-page drop, bills get higher, and the cost of resupplying increases all at once I've found it impossible to go on without making some changes. I'm still trying to figure out exactly what those  should be. The industry has changed, the independent scene has grown exponentially with the advent of Kickstarter and Patreon, it's hard to know where to begin. I just want to draw and write! 
ARIOTSTORM PRODUCTIONS
   My tiny company is full of big ideas. I started with Yume and Ever, my superhero comic book title; and I've since added Foreign, my space epic novella, to the lineup.

  Yume and Ever currently has 4 books. I've been trying forever to raise the money to print issue 3. One of my goals is to save up the money to print all 5 books.
(These are images from the not-yet-printed Yume and Ever issue #3)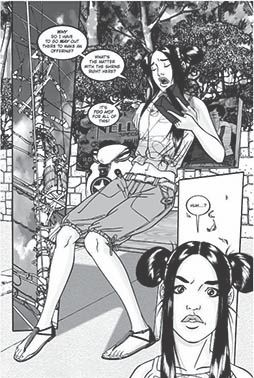 FOREIGN
Foreign is my labor of love. I print and bind the entire book at home in both hardcover and softcover editions. If I could do the same for a comic book, I would. But the paper wouldn't be the same.
I've done all I can on my own. I've outgrown my resources, but I refuse to give up!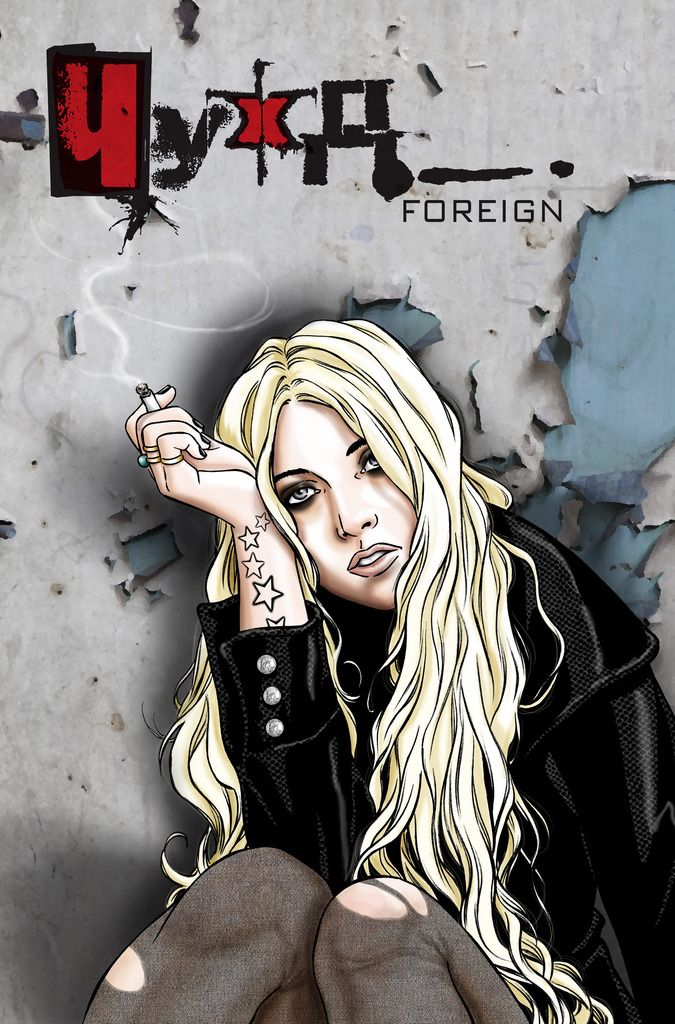 The first arc of Foreign is 147 Days. Book 1: Modern Savages and Book 2: Damnatio Memorae are in print, but only available through direct sales from me at comic book conventions until I can save the money to have it printed and released in stores. Foreign is actually a small part of a big universe which I've been writing since I was a little girl. Every character in Foreign's arc has existed in their own stories. It's been years since I've had to "spawn" a character out of thin air. Even the background ones were once the lead of their own stories. That's what I'm offering here on Patreon. Every month I will post a chapter of Commander Troy's main story, which took place six years before the Foreign arc.        
TIPS AND TRICKS...it's not just a general post!
   How did you draw that? What type of brush should I use? Which are the strongest, darkest mechanical leads that won't snap like brittle hairs? What type of printer should I buy, Laser or inkjet? Which is more cost effective? What's the REAL difference between an Epson R3000 and an Epson 3800 inkjet printer? What type of paper do I draw on? Where do I buy supplies? How do you bind a book at home? What?! There are viable alternatives to genuine brand ink that costs PENNIES in comparison??!! There are a world of DIY options that I've discovered to make creating everything from your own bookmarks to pressing your own prose books cost effective.
   My general post will be quarterly, but informative. I'll talk about the equipment in my Peanut Butter Joe Studios. What paper to print on, the art supplies I use; and, most importantly, where to purchase them. I'll provide step-by-step instructions and supply lists to help you bring your own creations to life. Feel free to ask me questions or suggest topics.  
THE FUTURE
   My true goal is to stand Ariotstorm on its feet so that the properties can sustain the freelancers, just like the big boys. Patreon isn't forever. The best day would be when I'm able to take down this page. Sometimes it seems feasible that my comic books would be in bookstores under my own imprint, and that I could walk into Barnes & Noble and Foreign would be on the shelf. I've seen so many try, and I've heard so many tales of woe that it's hard to think that I could accomplish it. I've been on my journey way alone, so far. But maybe with a little help, a lot of editing, and your well-wishes I can finally tell my story.
Mainly, an EDITOR. Copy editing is work for the strong. I've made more embarrassing mistakes doing it alone than I care to admit. But the poor better be bold. I would like to hire someone on a freelance basis to help me put my best foot forward, not constantly in the mud of mistakes.

1 of 2
By becoming a patron, you'll instantly unlock access to 2 exclusive posts
By becoming a patron, you'll instantly unlock access to 2 exclusive posts
Recent posts by Alitha E. Martinez
How it works
Get started in 2 minutes