Arkitekt Women
is creating a shameless space to help women come home to themselves
Select a membership level
Enriching Kindreds
Support level: $1-$19

Believe in what we do?  Do you get something out of it? Would you support us with something between a pack of gum and a nice lunch? 

Sustaining Kindreds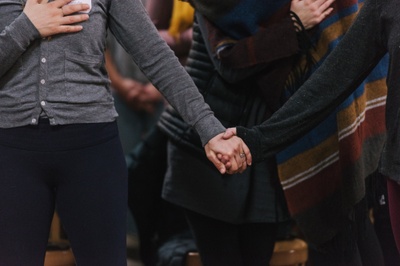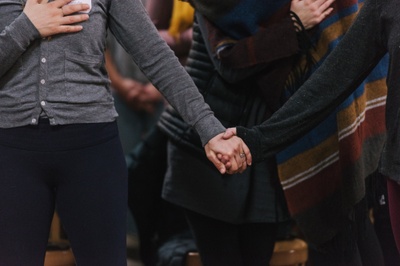 Support level: $20-$49

Do you want to see this work grow and more people have access to Arkitekt? 
If this is a YES, would you support us? 









Strengthening Kindreds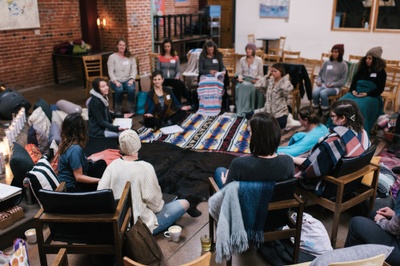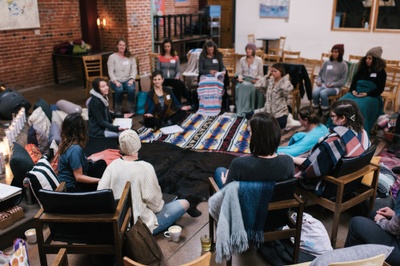 Support level: $50+

Do you believe in the transformative power of this work? 

Would you help us guide the vision of Arkitekt? 

By supporting at this level, you'll be invited to participate in our strategic planning forum and give feedback on content.  

About Arkitekt Women
If you believe all women deserve access to shameless spaces where we can practice being ourselves, feeling what we feel, telling the truth, and believing we are not alone, then please support the work of Arkitekt.
Behind the scenes, it takes a few good women
hundreds
of hours a month to develop and sustain this work.  Money is an exchange of energy.  Your donation, whatever it may be, is an energetic contribution to this work.  It signifies a mutual holding and nurturing of this space, by all of us, because we need each other and we are not meant to be alone on our spiritual journeys.
If you benefit from Arkitekt and believe other women deserve access to Arkitekt, please become a Patron.
Whatever you can give is exactly what we need.  
Your support will:
Give professional support scholarships to women in crisis who otherwise can't afford it.
Create a podcast of the voices and stories of Arkitekt women, discussing relevant topics with authenticity.
Help us continue to write and publish in-house Curriculum and Coursework 
Equip us to train facilitators in best practice self-care and community care
Help us start Arkitekt in other cities and states
Reaching our goal of $2000 monthly patronage will allow us to launch a facilitator support program so we can better serve our women and start more gatherings in more places.  
$119.06 of $2,000
per month
When we reach $2,000 a month in patrons, we'll be able to launch a facilitator training and provide more services to our members.  Our goal is to develop the resources and structure of Arkitekt so that it can grow and be available to more women.
1 of 1
Recent posts by Arkitekt Women
How it works
Get started in 2 minutes