Select a membership level
Fibre Muse Bronze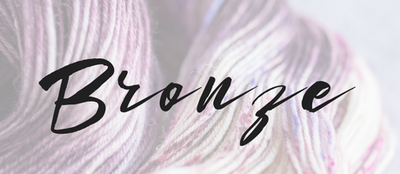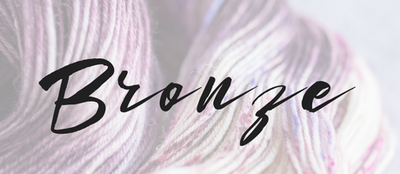 ※  Get early/exclusive access to to new blog posts ※  
You'll get access to all new written content from the Aroha Knits blog here first!

※  Shoutout on my IG stories ※  Note: I wait 24 hours before making a shoutout. If you don't wish for a shoutout, send me a DM or email.

Fibre Muse Silver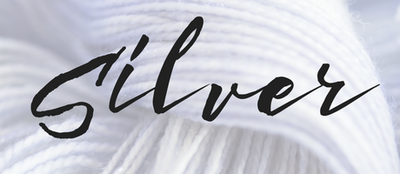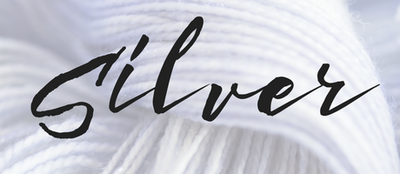 ※  All of the Fibre Muse Bronze Rewards ※  
Anything that they get, you get too!

※  FREE pattern download at the end of the month ※  
At the end of the month you will get a special download code for ANY pattern in the Aroha Knits Ravelry shop.

※ FREE Dye Recipe ※
At the end of the month, I will share a natural dyeing recipe for you to try yourself at home!

※ FREE Shipping on Orders $100 and Over ※
Spend $100 at a shop update and get free shipping (USA only at this time).
Fibre Muse Gold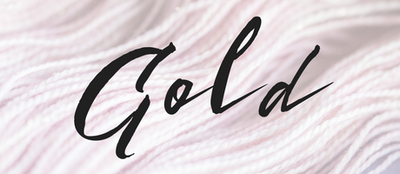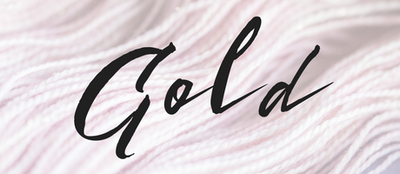 ※  All of Fibre Muse Bronze + Silver Rewards ※  
Anything that they get, you get too!

※  TWO free pattern downloads at the end of the month ※  The Silver level gets one free pattern download, THIS level gets two!

※ FREE Shipping on Orders $75 and Over ※
Spend $75 at one of my shop updates and get free shipping (USA only at this time).

※ Handwritten letter from me to you ※ I will send you a handwritten letter as a thank you (USA only at this time).

About Francoise Danoy
Welcome to Aroha Knits!
My name is Francoise, but feel free to call me Frenchie!
Mystic Fibre Muse. Yarn Alchemist. Franco-Maori American Australian living in Japan.
My Mission:
At Aroha Knits, I aim to inspire and empower fibre artists to transform their yarn so they can manifest more joy, healing, connection and creativity into their lives, one stitch at a time.
My work as a knitwear designer focuses on exploring the intersection of the four aspects of making: for self-care, self-discovery, self-expression and selflessness with my journey of making sense of my multicultural identity. 
I invite you to be inspired and empowered as well to manifest the magic of making to transform your life as I transform mine.
What's Patreon?
To understand what Patreon is first, a bit of a vocab lesson. Patreon is a play on the word "patron", as in patron of the arts.
"
patron of the arts
(ˈpeɪtrən əv ðɪ ɑːts) noun. someone who acts as a patron to or supports charities, organizations, and individuals that work in or concern the arts."
This was the founding idea behind the creation of Patreon. For centuries, even stretching back to the early days of the Greeks, lovers and supporters of art would pay their favorite creators to continue... creating! They didn't get much in return, except the recognition and appreciation of their support and the satisfaction of their contribution of keeping the arts alive. Usually such Patrons were wealthy and could pretty much afford to pay for the artist's lifestyle.
Nowadays things have changed thanks to the internet. One main difference is that art, in both consuming and supporting it, is now much more accessible to many more people, thanks to platforms like Patreon. And us creators can give much more tangible rewards in return. So now not only do you get the satisfaction of directly supporting your favorite creators and makers, you get rewards for it too.
For transparency's sake, here is where the money we receive from Patreon goes:
To pay our team members, Sarah, Jenessa and Ash for the work that they do for me every single day. They allow me to spend my time and energy in other places of the business and really help keep my stress levels down.
To pay for services such as tech-editing, to ensure my work is to the best standard it can be and grading, to make my garments size-inclusive. I have found a wonderful grader who is able to grade my patterns up to NINE sizes, from 0/2 (XS) to 32/34 (5XL).

And as a reward for you all in return (depending on your pledge level):
- Early/exclusive access to new blog posts
- Membership to the Patreon-only FB group
- Free pattern download at the end of the month
Transform your yarn,
Frenchie, Founder of Aroha Knits
This will cover ALL expenses!

When we reach this goal, I will design an exclusive pattern just for Patreons!

1 of 1
Become a patron to
Unlock 259 exclusive posts
Connect via private message
Recent posts by Francoise Danoy