Art + Sea by Penzo+Fiore
is creating Contemporary art and glass art, art to save the sea
Select a membership level
Sostenitore ufficiale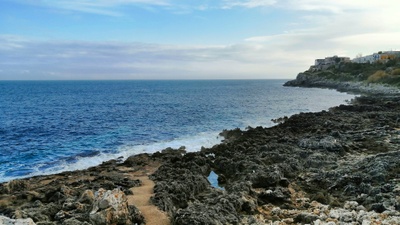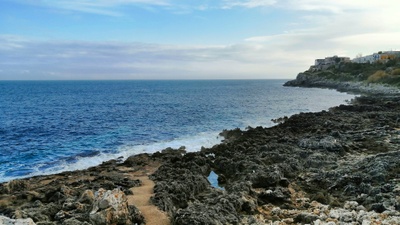 Attreverso questo livello i nostri sostenitori possono inziare ad entare in modo più profondo nel nostro lavoro e nei progetti condivisi.

Community riservata ai sostenitori
Sostenitore con accesso totale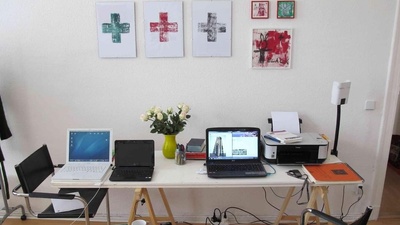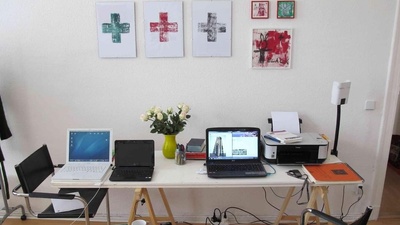 Attraverso questo abbonamento i nostri sostenitori possono avere accesso a contenuti personalizzati, compresi i "dietro le quinte" e una newsletter stampabile di immagini e testi.

Progetti in corso e contenuti del dietro le quinte

Community riservata ai sostenitori

"Punto nave" newsletter in pdf stampabile
Sostenitore VIP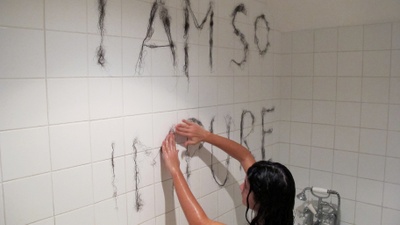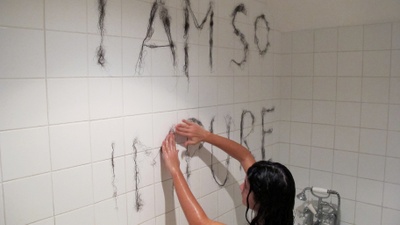 Per i sostenitori "VIP" proponiamo di entrare completamente nel nostro lavoro attraverso contenuti personalizzati, ma offriamo anche la possibilità di ricevere dei multipli numerati e stampabili delle nostre opere.

Community riservata ai sostenitori

Contenuti ad alta risoluzione: foto/opera stampabile in tiratura limitata

Progetti in corso e contenuti del dietro le quinte

"Punto nave" newsletter in pdf stampabile

Video inediti delle nostre attività
About Art + Sea by Penzo+Fiore
I nostri contenuti sono in italiano e in inglese. Our materials are in english and italian.

Siamo un duo di aristi di base a Venezia, con lo studio nell'isola di Murano, dove produciamo opere in vetro e non solo. Il main project a cui stiamo lavorando in questo momento si chiama "Altimetrica 104 | Art + Sea", e si tratta della creazione di una casa/museo, punto di irradiazione di opere, progetti e dispositivi di arte contemporanea che abbiamo come scopo quello di sensibilizzare e informare sul mare,creando una cultura della protezione dell'ambiente marino. Fulcro del nuovo progetto è Presicce, in provincia di Lecce, nella zona di Capo di Leuca. Siamo approdati a questo nuovo filone poetico ed esistenziale dopo più di dieci anni di lavoro congiunto come duo, durante il quale abbiamo attraversato diversi linguaggi e tematiche con l'obiettivo di consolidare ed amalgamare le nostre due identità. Fulcro dei progetti che verranno sviluppati ad Altimetrica 104 è il mare, inteso come confine espanso, luogo dell'inesplorato, contenitore di terre sommerse. Punto di congiunzione e iato; frontiera, barriera liquida, conduttore.

We are a duo of artists based in Venice, with the studio on the island of Murano, where we produce works in glass and more. The main project we are working on at the moment is called "Altimetrica 104 | Art + Sea", and it is about the creation of a house / museum, a point of irradiation of works, projects and contemporary art devices that we aim to raise awareness and inform about the sea, creating a culture of protecting the marine environment. The fulcrum of the new project is Presicce, in the province of Lecce, in the Capo di Leuca area. We arrived at this new poetic and existential vein after more than ten years of joint work as a duo, during which we went through different languages and themes with the aim of consolidating and amalgamating our two identities. The heart of the projects that will be developed at Altimetrica 104 is the sea, understood as an expanded border, a place of the unexplored, a container of submerged lands. Junction point and hiatus; frontier, liquid barrier, conductor.

By becoming a patron, you'll instantly unlock access to 1 exclusive post
By becoming a patron, you'll instantly unlock access to 1 exclusive post
Recent posts by Art + Sea by Penzo+Fiore
How it works
Get started in 2 minutes