artArmin
VR Content and Video Games
Select a membership level
Level 1: Become a Patron!
Access to the exclusive Patrons Only channels on Discord.
(Make sure you have your Discord account connected to Patreon).

Includes Discord benefits
See my latest work (app or game or video) before anyone else!
Sneak peek of upcoming content
Behind the scenes footage
Your name displayed in the video credits screen of that month.
Plus all previous rewards
Includes Discord benefits
About artArmin
Hi everyone!
I'm Armin, the
artist
behind artArmin. A
Virtual Reality
specialist, enthusiast and a software developer for two decades. Most people know artArmin from
Scrum Poker Cards
app (on 
Android
and 
iOS
).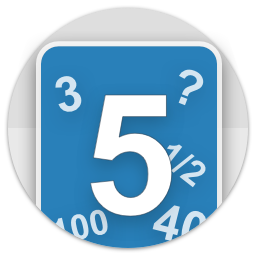 Although one of my goals is to continue
maintaining the Scrum Poker cards
app on mobile, I have a passion for
making games 🎮
. Making game stories, designing, modeling, animating, coding and of course playing them! So starting from 2018 I have been committed to bringing my own game ideas into reality. One project at a time! :)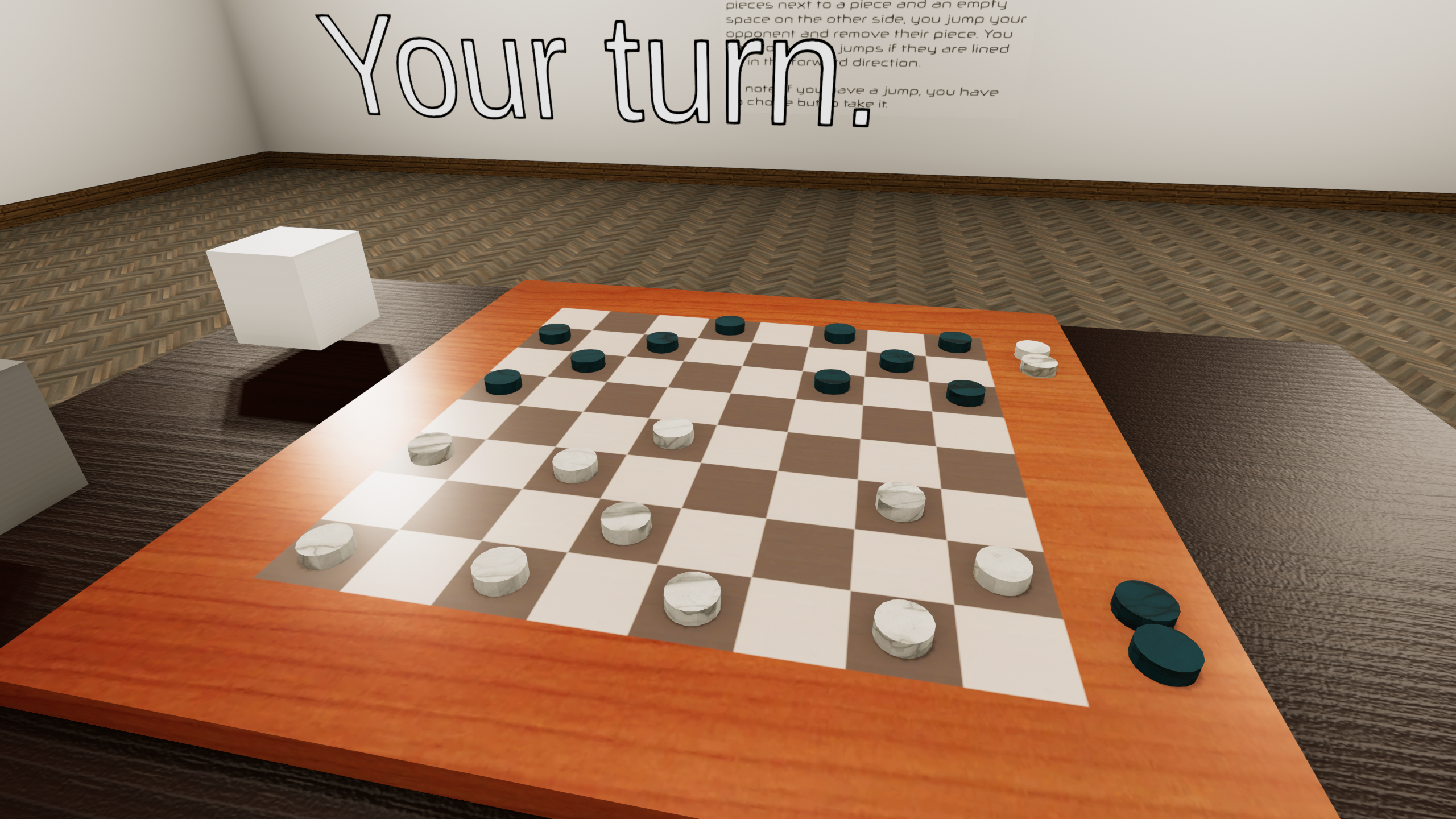 🎲🕹️
I'm excited that you've found my page
on Patreon and are interested to join my close-knit community of game-loving patrons and VR enthusiasts!
As my patron, you can choose to get access to see what goes on behind the scene, including content that might never reach the outside world, as well as certain content I make specially for you.
Current Projects
I'm currently working on the following projects:
Board Games VR available on Steam. It has been in Early Access for a few years and was just recently (Jan 2020) released on the Steam Store. The game includes a few board games and supports Steam Workshop.
Scrum Poker Cards (Agile) available for Android and iOS. A special app made for people working with the Agile Scrum methodology with their team members at work.
ABC (Home Launcher) available for Android, is the most simplistic looking launcher for devices running Android. This app is intended for anyone who wants to stay away from an endless list of features on their device and are only looking for a fast and easy way to launch their apps.
Freelancing projects and contracts where I assist other companies and businesses when they need my services. In cases where my contract allows, you will get to know what I am working on with them, before the rest of the world knows about them.
Pimax VR Experience a project for all VR enthusiasts who use any of the Pimax VR headsets. SweViver and I work on this together simply because we love the community. It is my pleasure to be on this journey with him and bring more joy and happiness to our fellow VR enthusiasts. 

Q2 2021 update: Pimax informed me that they prefer Pimax developers to continue on this project (as well as other similar ones) for their existing and upcoming hardwares Therefore I will not be working on the VR app. After all, the VR app has always been intellectual property of Pimax. The pimax vr experience server that I designed, developed and maintained since Jan 2021 (and does not belong to Pimax), will remain up for a short while for current users to use. I might update it a bit if I see fit in the future. It's a shame they chose to ignore my efforts. I really enjoyed making such well-received difference for the community, with the community.
👾 👾 👾
What is Patreon?
Patreon allows you to send a regular payment to creators, so they can support themselves and keep making new stuff.
You are always in complete control: You choose the amount you want to pledge and you can cancel your support at any time.
How often will you end up paying?
You pay per month. Payments are collected on the 1st of each month.
Why is artArmin on Patreon?
Starting in 2018, I made artArmin my full-time job. So, Patreon plays an important role in my income. The money earned here goes to continue making games, recording and editing videos, purchasing necessary equipment for the content I make, and last but not least: to eat!
Subscribe to the 📺
artArmin YouTube channel
📹 for extra content!
Where else can we find artArmin on social platforms?
Short version:
Thanks!
I'm so excited that you found my Patreon page and are interested in joining my community of game-loving patrons!
Become a patron to
Unlock 42 exclusive posts
Connect via private message