ART FRAK
is creating PHOTOGRAPHY, Illustration, GEEKDOM, SexyStuff, BOREDOM REPELLENT
Select a membership level
RAGE JAR
Because loose change makes me angry! The more pocket change that is thrown at me, the more irate I get. Rage mode makes me work harder. Fuel the beast!
BUY ME A SANDWICH
Instant access to Patreon feed, just like my public social media feeds showcasing my work, except unrestrained and uncensored.   The way it is intended to be viewed!  
HEADS UP! THERE WILL BE NUDITY
Access to entire Patreon history of posts with hundreds of photos not seen on public social media feeds
Tons of photots organized and archived into  galleries for easier browsing
BUY ME LUNCH & A BEER
Better fund my creative process and Gain Gold Level Access to the Exclusive Member's Only Area of ArtFrak.com
You'll be emailed a link and password after the billing cycle at the beginning of each month, which will grant you one full month of GOLD LEVEL ACCESS to the member's only area containing:  
More than 800 photos organized and categorized into galleries
Photos sets from shoots with a sexier flair  
Access to some process and workflow shots, including selected  behind the scenes, outtakes, and videos
All previous level rewards 
About ART FRAK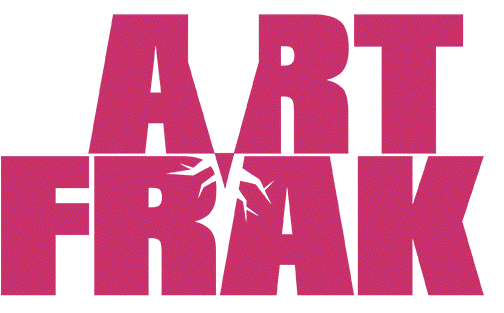 All Tiers Are Back & Newly Revamped!
I'd like to, firstly, start by thanking all of you who have followed my photography, illustration, art, and experimentation.  You've witnessed my explorations into combining beauty, the human form, storytelling, eroticism, and geekiness, as I convert my wobbly ideas into tangible images and surreal photographic art.  
Everything I post on Instagram and other platforms is free. Here you can actually help me to continue making my art.  Creating my work takes time and a substantial amount of resources, from formulating concepts to photoshoots, not to mention the long hours of editing in order to compose the final pieces.  By  becoming a patron, you'll be ensuring that I can continue to dedicate time to making the bizarrely captivating work that you've all become accustomed to and look forward to seeing!
My final art pieces take a lot of time to create, so while quantity is great, quality is well worth the wait. A lot of effort and production goes in the these pieces and I'm always excited to unveil them when they're ready, usually 2-3 finished pieces/series per month.
What you get for your support?
My work, as showcased on social media, is shackled due to their restrictions. 
For Just $10 a month
, what you'll get here is how my work was intended to be seen, uncensored and unchained.  
You'll have access to the hundreds of pieces, including some BTS and outtake shots, many of which can only be seen by Patreon supporters.
Why become a GOLD, PLATINUM, or ADAMANTIUM supporter?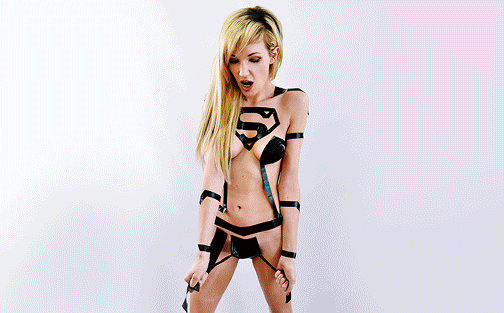 There's more than a small reason to.  Besides tremendously helping to facilitate the creation of my art.  You'll gain 
Access
to the
Member's Only Area of the ArtFrak.com Website
 featuring my entire
archive of thousands of photos
, all organized and categorized in comprehensive galleries. Depending on your access level, you'll be able to view numerous
sets, behind the scenes shots, outtakes, tons of videos, photoshoot hijinx, workflow process
, and more.  
You'll be you will be EMAILED a LINK and PASSWORD after the billing cycle at the beginning of each month, which will additionally give you access to a Member's Exclusive website for one month.
I've never been very good at putting a price on my art and creativity, so humbly, I'm pre-emptively thanking you for your support and cheers :)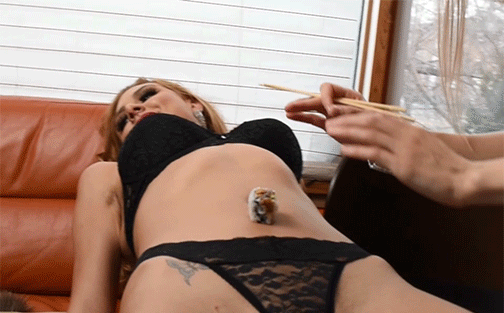 I will direct a lot more time into creating a prints shop and more art
2 of 2