Art In Motion
is creating Animations, Tutorials and Vlogs
Select a membership level
Lifeline
Thank you so much for supporting the Channel!
APPRECIATION: You get my deepest appreciation for your support. ART IN MOTION  continues because it's supported by people like you in it's community. Thank you!

MORE UPDATES: Access to my Patreon feed.
 
DISCORD: Join me on Discord!
 
BASIC ASSETS: You get access to some of the project files for the Tutorials I bring out. 
Includes Discord benefits
Booster Shot
You are the Booster Shot for Art In Motion.

You have all the same benefits of the Lifeline Tier

Not only do you help boost the ability to push out more tutorials and resources but you also gain access to All project files.

You are amazing.
Thank you,



Includes Discord benefits
About Art In Motion
If you like my content please consider becoming a patron.
If you can't donate on Patreon, here are some other options for once off donations.
✔️PayPal:
https://www.paypal.me/DenzylAIM
✔️BITCOIN WALLET
1CdwyB3k7eKYTUdVYjmkVNxmuXJZ8s49iP
✔️ETHEREUM WALLET
0x50907e8C6C292ab5e2a6DAC43A5f5B7Fec8aBd9e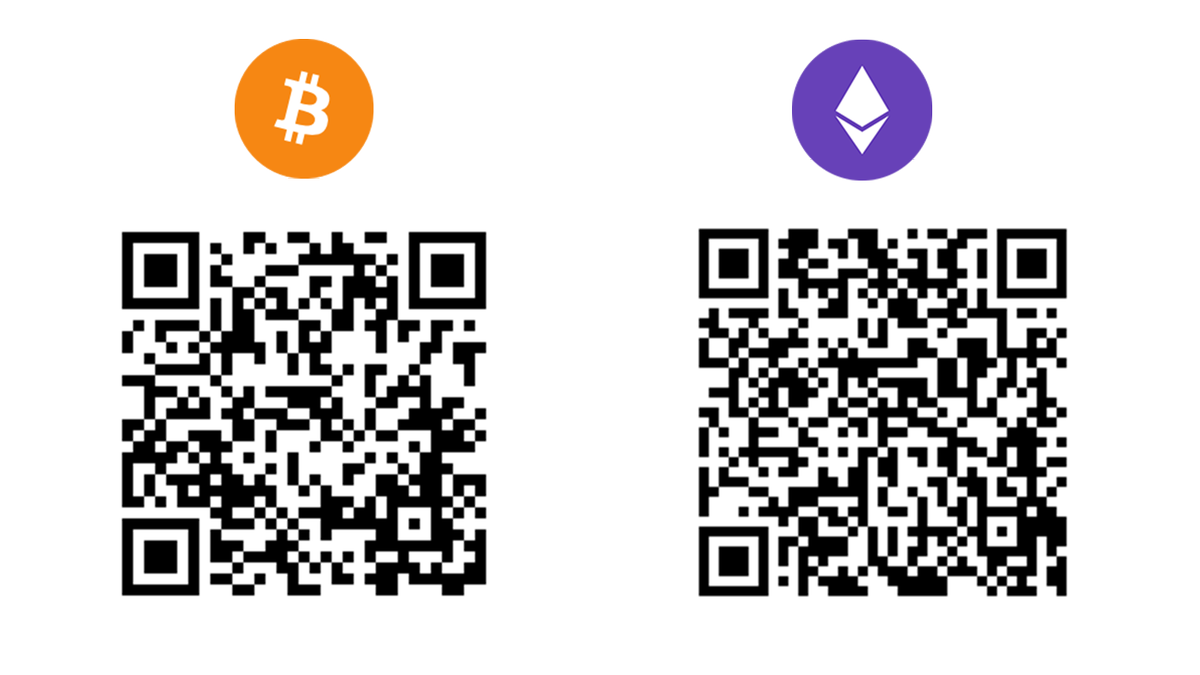 Who am I?
My name is Denzyl, I am an animator and designer.
I love to create and working with other artists no matter the media.
I have worked for many production companies and individuals, giving me the privilege to have works on such a wide variety of projects from games to projection mapping. I now try share what I have learned by making videos.
Why I make videos
My main motivation for creating tutorials came from having to sit through so many, trying to learn something simple and they end up wasting 20 minutes of my life showing something that should have only taken 5 minutes to teach.
Many tutorial are poorly planned and edited, This makes learning something new frustrating and demotivating, so I want to offer a clear and precise learning experience for everyone.
I also believe this information should be out there for everyone to learn and offer a FREE reliable resource to learn more about Art, Animation and Design, this is the reason I focus on teaching FREE software.
I take your feedback and produce content that is best for everyone.

What am I offering?
I create tutorials and animations to both entertain and share what I have learned in the world of film, animation and design.
I put them out there free to watch for everyone. Sometimes I also post assets for other artists to use freely for their projects because it is not always reasonable to create things from scratch, budget and deadlines make it impossible, this is my way of offering some relief because I understand!
I also offer videos where I do critical reviews of interesting animations and products I come across.
Want some FREE VJ loops and Green screen Elements
How often do I post content?
I have a full time job so it is difficult but I try bring out a Video once a month, I want to start bringing out a video every week but I will need your support so I can focus on creating more free tutorials and free to use assets.
What do I do with the money?
Pledges go into ART IN MOTION projects.
Equipment
Internet for streaming,
Cloud Storage so you are able to download Assets.
Software
Most importantly time for research,Writing, filming and hiring other artists to collaborate with.
I also support The Blender Foundation with my Subscription to Blender Cloud and donations to the Blender Foundation.
How else do I make money?
I work as an animator,
So I get hired by my clients to do projects, but I want to focus more on sharing my projects and tutorials with you. 

Why do you use Blender ?
I started with Autodesk Maya and 3DSMax for years and I avoided Blender for a long time, Then Blender introduced Cycles and it caught my attention so I gave Blender a chance,
Turned out Blender is amazing!
Blender is one of the most amazing bits of software I have ever used and it's constant development and active community makes it fun.
It has the added bonus of being #FREE, so when I teach people how to use it I know that everyone will be more likely to gain access to it and use it professionally without worrying about licensing issues. It also only uses a few MBs of space on my hard drive.

Will you teach any other software?
Yes I will teach:
-After Effects
-Krita
-Gimp
Thank you for your support!
This helps keep me fed while I work!

1 of 3
Become a patron to
Unlock 19 exclusive posts
Connect via private message
Recent posts by Art In Motion
How it works
Get started in 2 minutes