Art Jiu Jitsu Life
is creating Fine Art & Prints
Select a membership level
White Belt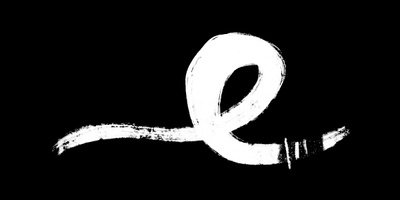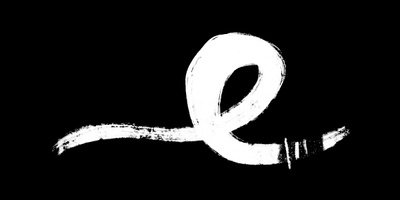 Oh White Belts, where would we be without you! Your excitement and tenacity is a joy to observe and is the boldest step towards committing towards that Jiu Jitsu Life. 

This tier is strictly a kind donation towards my Patreon. You will always be included in any Shout Outs on Social Media or in Print that includes Patreon acknowledgement. 
Purple Belt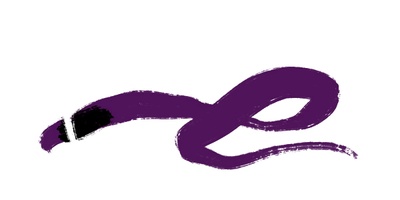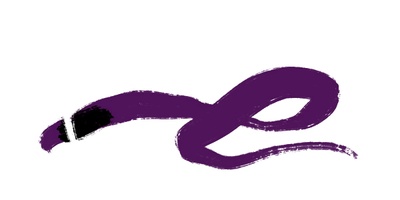 Hey, High-Five Fellow Purple Belt! How did we make it here? Those years were long but we stuck with it and now we are half way to greatness. I warmed up at home, so that's why I'm late to class. 

At this Tier you will get Patreon only content that is early access and looks into how I plan new work and works in progress. Your contribution is always appreciated and you will be included in all mentions of Patreon across my medias. After 3 months of support, you will be included in Merch perks.
Black Belt
Well, Well, Well...look who it is. You earned this and inspire others to do the same. Much appreciated. I want such wisdom one day. 

At this Tier, you will be getting all access to content I post including sneak peeks into new work, my process as well as Voting perks for all sorts of new content I am planning or creating at the time. You will always be included in my Patreon list. 

You will also receive a FRESH print every month, IRL. These prints will be around 5 x 7 inches and EXCLUSIVE to the Black Belt Tier and not available anywhere else. 
About Art Jiu Jitsu Life
Hey, I'm Zoe and welcome to my Patreon!

Educated in Fine Art at NSCAD and ECUAD with a background in Anatomy and Figure Drawing. I started to train in 2016, my passion for Art was reignited after many years of creative drought. I began to build a body of work centred on Grappling and the human experiences that arise from the demands-emotionally and physically-that training combat sports requires. 

My work would not be much without my audience and your support and input through the last 5 years have helped me grow to where I am today. The response to my work has shown me that I have the courage to keep going, expand in all ways I can and this Patreon is part of that endeavour as a self-employed Artist. 

As an Artist--money matters. It is key in stress management, having the means to pick up any supplies needed, having the room to expand creatively or purchase upgraded equipment. When you consider becoming a Patreon, you have all my gratitude and I will work to bring you exclusive rewards that reflect this support. 

As it goes on, my Goals will be shown to reflect the purchases needed/desired for my studio and general workflow. 

The more support, the larger the rewards can grow to be. You can contribute however much you would like and cancel at any time. 

Training is a mindset, a modality for healing, a place to share our frustrations and accomplishments and it is this holistic experience with a Sport that I seek to express in my paintings and drawings. Thank you for your financial support in this pursuit. 

The First 10 Patreons will get a special discount code for all my Prints available through Etsy, available for 6 months and return purchases. 
1 of 1
How it works
Get started in 2 minutes