Chantal | Art of Xodosch
is creating illustrations and merch
Select a membership level
Herbert fan
✦  Etsy Shop discount
✦  Early access to my art, behind the scenes and sketches
✦ 1 or 2 podcasts every month

Herbert Friend
✦  All previous rewards
✦  Step for step drawings or digital freebies.
✦  Exclusive video per month

✿ Herbert bestie ✿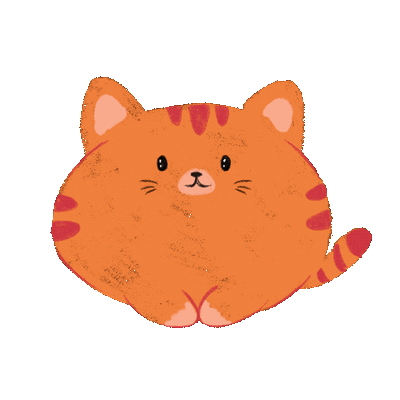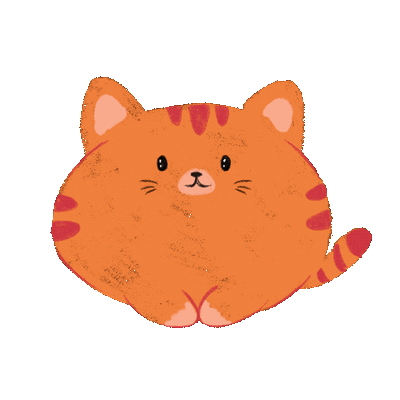 ✦ Exclusive A5 print
✦ Two exclusive waterproof stickers
You can't buy this merch anywhere else, they will be shipped to your adress. 
About Chantal | Art of Xodosch
You probably do know me if you got here, but in case you don't... Hi! I'm Chantal, a Dutch artist. I live together with my boyfriend and our pets. Poes (that's Dutch for female cat) and Wolf, our cat and dog. They show up now and then on my social media and posts. My favorite thing to draw are animals, especially tigers and red pandas. I love to draw plants/landscape as well but I feel like I need to improve myself on that. You will definitely see me drawing Pokémon too. I've been playing the games since I was a little girl. I believe I was 5 or 6 years old when they introduced them in the Netherlands.
Besides playing Pokémon on my Gameboy Color, I liked to drew. I started drawing in kindergarten, but stopped with it during high school (same periode I stopped playing Pokémon. Don't worry, been playing again for years now!). After high school I went to college to study small business and retail management. Did not finish the study, started a small business anyways. I had an online shop with handmade jewelry, fun and cute gifts. I sold at craft fairs, online and at my work. I closed my online shop once life got in the way. I changed careers, moved in my own place to another city. I started working as an online marketeer and webdesigner. I decided I could do that better as a freelancer, so I started an online marketing company.
That didn't last long sadly. After a few years working with tremendous pain in my hand, arm and shoulder I decided it was time to see a doctor. I got diagnosed with chronic RSI and had to stop working. I tried to get better with professional help, but after almost 5 years we came to the conclusion that it won't get any better than this. Besides that, I have scoliosis. Which is giving me 24/7 back pain. So much that sometimes I can't walk (properly) or walk like a 86 year old that lost her walker somewhere haha.
Luckily I found my passion in art back, started with drawing a few years ago and sharing it online with you. I fell in love with the art community. My health is one of the reasons I opened my Patreon (and
online shop
). Because I love doing conventions (my main income) but they are literately an attack on my body. I'm doing 1 to 3 conventions per month and I love to meet you, talk to you in person and see your reactions on my art. But I can't keep up with it on this level. I want to do it all but in a more balanced way. With my Patreon and online shop I can still do conventions (but less), create art and share it with you but also support myself. I hope haha!
How does Patreon work?
If you like my art and want to support me and see more of my art, you can consider being my Patron. You pledge a tier or your choice, you can either choose to be a Red Panda Friend ($2 per month) or a Tiger Friend ($5 per month) which will include different rewards. You can join anytime and leave anytime you want. You will get access to all previous posts as soon as you pledge.
Thank you for reading this to the end, I appreciate all the support. Even if you can't support me financially, liking, commenting or sharing my art on Instagram. Twitter or Facebook means so much to me.
Thank you!
When we reach 10 Patrons, I will do a give away on Patreon of an A5 commission of your pet or favorite animal ❤
1 of 1
By becoming a patron, you'll instantly unlock access to 56 exclusive posts
By becoming a patron, you'll instantly unlock access to 56 exclusive posts
Recent posts by Chantal | Art of Xodosch
How it works
Get started in 2 minutes