Ashley
is creating Artworks and Stories
Select a membership level
Level 1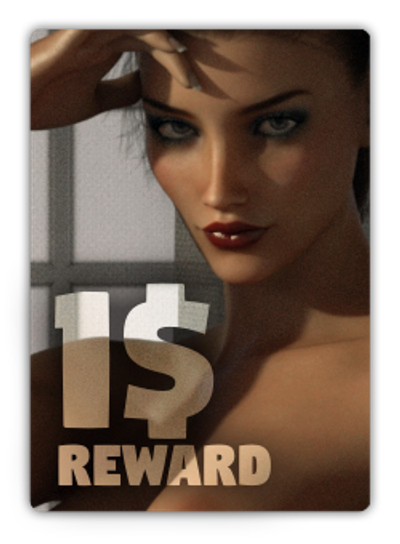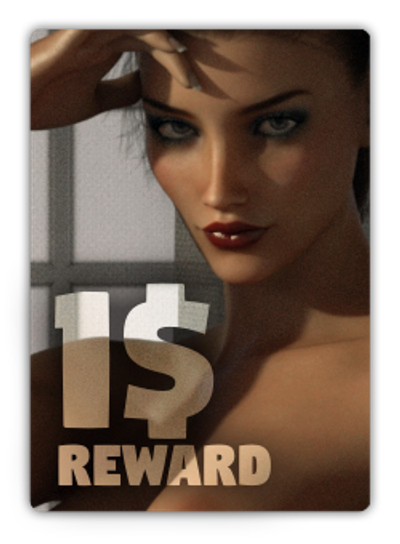 Access to patreon feeds and all updates to see what I'm working on.
Access to new works posted at least 2 month before going up on other social media sites.
Light Version of monthly pack included original size renders without watermark - mostly erotic and SFW artwork.

Level 2
Complete sets with additional pinups (ussually contains images in 2-3 times more). 
Complete version of monthly HD pack. If I have release of new story this month, you get it.

Level 3, DLC Pack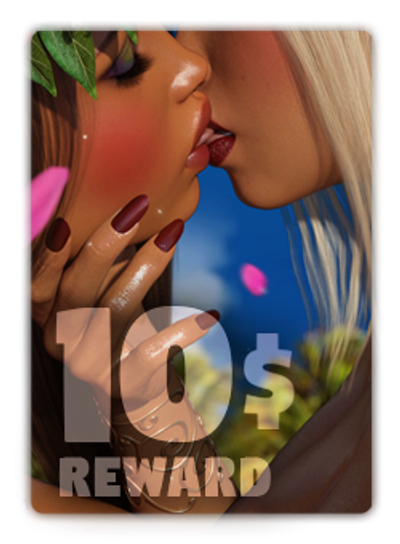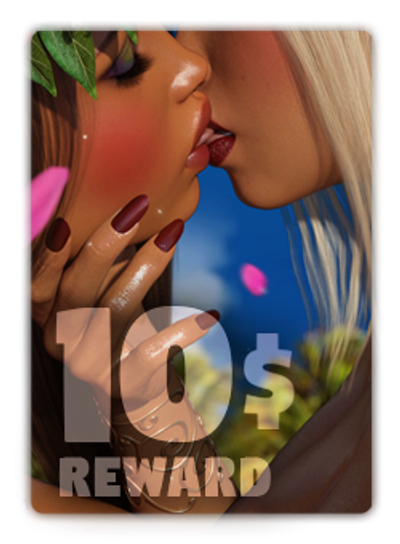 One-time pledge! 


All previous rewards.  By subscribing this pledge you will receive collection of the pictures that was not included in my released stories. And also alt versions of some pictures from my stories. In current version it contains over 100 pictures.

About Ashley
Hi there! My name is Ashley, welcome to my Patreon page! I'm a 3D artist and I love to create fantasy stories and sometimes just the pictures with beatiful girls. Currently I'm working on series of stories in fantasy setting "
We are the tears of Dead Gods
".
After the invasion of the united army of Seraphs, Tetraphims and Afreets, all 4 human worlds fell. Beliar the Sagacious divided and bequeathed the captured tribes among his grandchildren, ignoring the interests of direct heirs.that was the reason for the new war.
Several centuries later,Fabiana, one of the many descendants of Beliar,is ready to sacrifice everything to fulfill the last will of her great-grandfather.
And also I'm developing a career of an 
Instagram virtual model Michelle
.
Become a patron and get access to my stuff earlier and at much high quality. And also, depending on your pledge, you'll get access to extended pictures sets and MEGA packs.
Monthly collection of all the pictures are given after 3-5 day of next month.
So if you're made your pledge in July than I'll send you monthly set August 3-5.
Monthly amount of pictures is much larger for 5$ patrons.
If you want access to all the pictures for all the time (except pictures from released stories), then you can make a 15$ pledge, "Level 4, Megapack". This is a one-time pledge. I will send you a set at the beginning of next month. 
What are my goals?

It's simple. My hardware is quite old, so the pace of work is not really good. Upgrade of my PC would allow me to do a lot more renders for you.
The second thing is the opportunity to devote all my time to working on pinups and stories. And this is what I really dream about! Just because I really like to work on this and get a lot of fun in process.
Can I ask you something?
Sure, feel free to send me questions in PM, I will be happy to answer any your questions. Also I have 
FAQ
on tumblr, you can check it too.
Public works
If you haven't seen my works already, do check out my galleries: 
Thanks for reading!
~Ashley
I'd be able to go full-time and spend all of my working hours purely on creating content for you guys. At this point, it's my full time job!
2 of 2
By becoming a patron, you'll instantly unlock access to 380 exclusive posts
By becoming a patron, you'll instantly unlock access to 380 exclusive posts
How it works
Get started in 2 minutes