Ashley's Pub
is creating a community of nerds, geeks, & introverts
Select a membership level
Pub Pals
DONATE A BEER A WEEK!
It's like buying a 12oz beer a week from Ashley's Pub!

Contributing $15 a month will earn you Ashley's appreciation and the Pub's gratitude!
To show you, you will receive a thank you via email or U.S. Mail, you will be added to the Pub's Discord Server, a faster way to learn about the Pub's happenings


Includes Discord benefits
Pub Lifers
DONATE A BEER A DAY!
It's like you're buying beers but only small beers, and only 5 days a week, let's not get too crazy!

Along with all the lower-tier benefits, you'll get exclusive voting power in polls about pub happenings and an exclusive item TBD.

The Thank You item will also be super heartfelt and genuine and maybe a little teary-eyed for your awesomeness...

Includes Discord benefits
Pub Pledge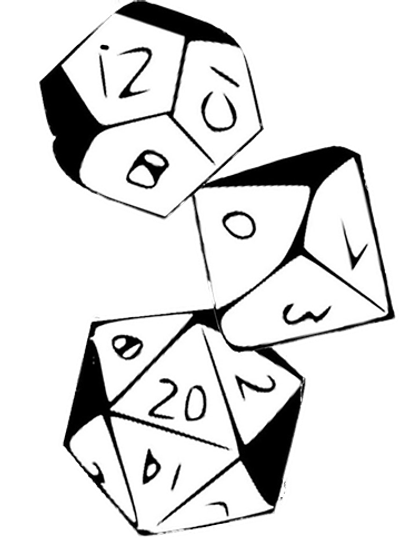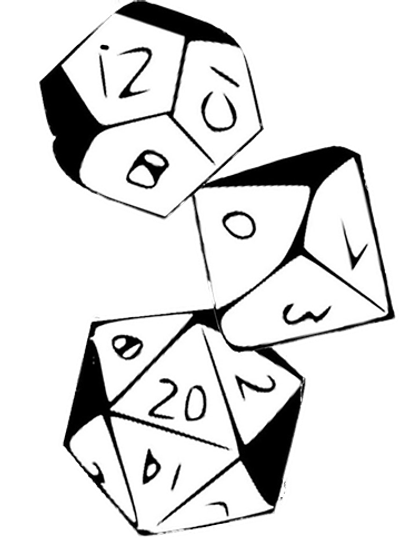 This Tier is because I am hopeful. I started this Patreon account in April 2020, and this tier was originally $5 but no one picked it. Now I can only hope that there's someone out there who has the ability to donate $100 on a monthly basis, even for just a few months <3 

I don't have much to offer in the way of rewards, but if you have an idea, let me know, I would love to be able to repay you all for your support, but then I wouldn't need to ask for it.

Includes Discord benefits
About Ashley's Pub
Ashley's Pub is home to gamers, nerds, introverts, geeks, LGBTQs, currently 21 years or older, but soon, all ages! The Pub provides a library of over 400 board games to play, along with hundreds of video games for various consoles including Nintendo, Super Nintendo, Wii, Nintendo Switch, Playstation 4, all for free to those who seek refuge in the Pub. Games aren't the only entertainment the Pub provides, free of charge! Our bookshelves house comics, graphic novels, coloring books, fiction & non-fiction, art supplies, role-playing guide books, single-player games, puzzles, and more! Your Patreon contributions will ensure that we can keep adding newer/better entertainment for the community.

Ashley's Pub sells beer, cider, mead, wine, and non-alcoholic drinks, along with merchandise such as t-shirts, wooden puzzles, and pins. 

Only those of drinking age are allowed in the Pub at this time, but there are plans to expand into an all-ages venue, which only increases the number of things the Pub needs.

This Patreon page was created for the expansion of Ashley's Pub, but due to recent events, it is now being created in the hopes the Pub can stay alive long enough to expand!

Become a patron to
Connect via private message
Recent posts by Ashley's Pub
How it works
Get started in 2 minutes