ASKII
is creating RPG Music Adventures
Select a membership level
Level 1
Regular status updates on current projects
Exclusive Bonus Material
25% Bandcamp Discount
Level 2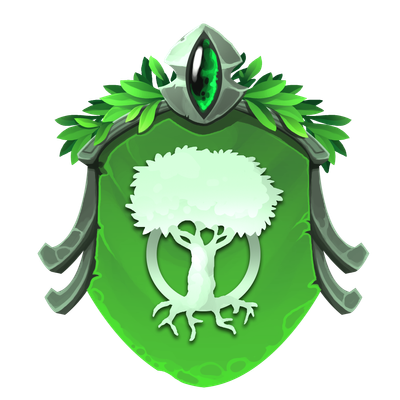 All from Level 1
High Quality Download of new Albums or Tracks
40% Bandcamp Discount
Level 3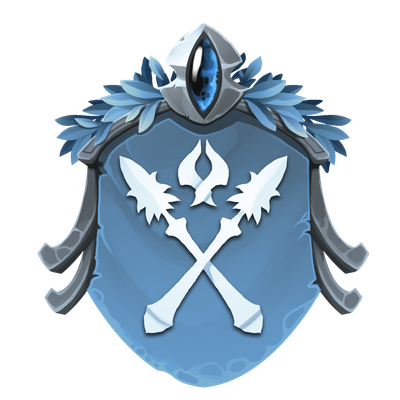 All from Level 1 and 2
Sneak peak into work-in-progress productions
Participate in polls about what I shall produce next
About
About me and what I do
My name is Erik Rettig, going under the artist name ASKII, and I'm a composer and producer from Dresden, Germany. I make music, stubbornly.

Started around 2008 and for years I was roaming through different sub styles of Electronic Dance Music. In 2014 I discovered the freedom of Ambient and (sample based) Orchestral Music and began drifting in this direction. It's still hard to pinpoint me to a specific "style", but to get an idea: I love writing atmospheric, cinematic pieces telling their own unique story - may it be epic orchestral cues, background music ambiences or long underscores with 3D video visuals. I'm open minded, I like experiments, I am restless - that is what's driving me.

But let's give you some examples:







Why to pledge?
Seeing my music getting so much love and even inspiring others on their creative journey is the biggest reward for me already. That's why the music I release independently will always be available for free streaming throughout the content platforms I'm on. There is no paywall.

On the other hand, making music requires time as well as the right hardware and software tools. Having support from Patrons enables me to keep up with the constant improvements and possibilities of music creation which are usually everything but cheap. For now every $ from you guys goes directly into that.

On the big picture it's my vision to do what I love as a profession someday. For now I'm creating music in the spare time I have left between my day time job and my social life. Your support, no matter how big, brings me one step closer to that vision. Once I'm there, I'll be able to multiply the amount of content I produce.

With your pledge, I can buy better tools and spend more time doing what I love, you get better results and more music - everybody wins! In any case, I'm still grateful for you just passing by.
By becoming a patron, you'll instantly unlock access to 83 exclusive posts
By becoming a patron, you'll instantly unlock access to 83 exclusive posts