ASKII
Immersive Fantasy Adventures in Vision & Sound
Select a membership level
Level 1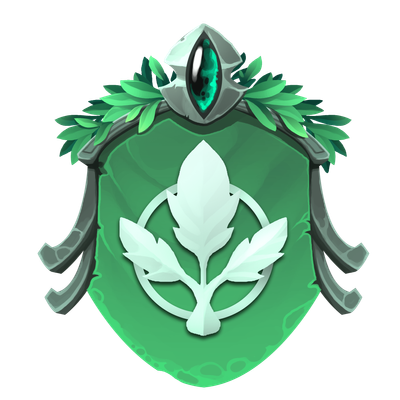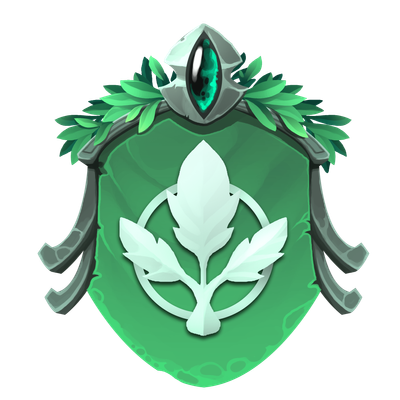 Regular status updates on current projects
Exclusive Bonus Material
25% Bandcamp Discount
Level 2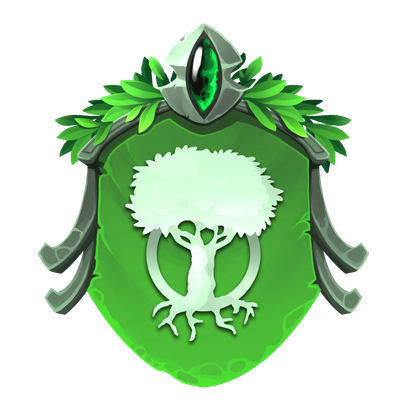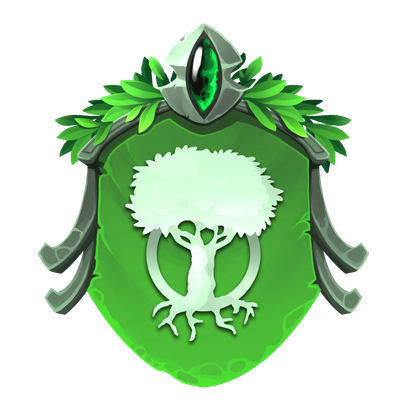 All from Level 1
High Quality Download of new Albums or Tracks as they are released
40% Bandcamp Discount
About ASKII
Welcome adventurer! I'm Erik, aka ASKII, Music Composer from Dresden, Germany.

What do I create?
I've been making music for over twelve years now, but it was in 2017 when I decided to explore the possibilities of Orchestral and Ambient Fantasy Music as my main project.
The focus of my work is assembling immersive visual fantasy adventures, featuring music, 3D videos and sound effects. Here are some examples of what I make:
Not every piece of music will be connected to these visual projects, but it's my goal to build an extensive library over the next years to come.
Why I ask for your support
Seeing my music getting so much love and even inspiring others on their creative journey is the biggest reward for me already. That's why the music and videos I release independently will always be available for free streaming throughout the content platforms I'm on. There is no paywall.
On the other hand, making music requires time as well as the right hardware and software tools. Having your support enables me to keep up with the constant improvements and possibilities of music creation which are usually everything but cheap. For now every pledge from you guys goes directly into that.
Looking at the big picture, it's my vision to do what I love for a living someday. For now I'm creating music in the spare time I have left between my day time job and my family life. Your support, no matter how big, brings me one step closer to that vision. Once I'm there, I'll be able to multiply the amount of content I produce.
With your pledge, I can buy better tools and spend more time doing what I love, you get better results and more music - everybody wins! In any case, I'm already grateful for you just passing by.
What do you get for pledging?
First, my deep gratitude.
Second, all supporters receive bonus material:
Additional screenshots and image material
Insights into my creative workflow and production
Sheet music
Unreleased compositions and drafts from my past
Occasionally also collaboration material with other creators
Bi-weekly status reports with updates on my current projects
Bandcamp Discounts
At the higher priced Tiers, you'll also receive new music as a high quality download and even get exclusive insights into audio and visual material before anybody else.
By becoming a patron, you'll instantly unlock access to 179 exclusive posts
By becoming a patron, you'll instantly unlock access to 179 exclusive posts