Astrid Maharani G
is creating blog about travel & France, send you postcards & letters 💌✨
Select a membership level
Baby Sloth 🦥
Limited (50 remaining)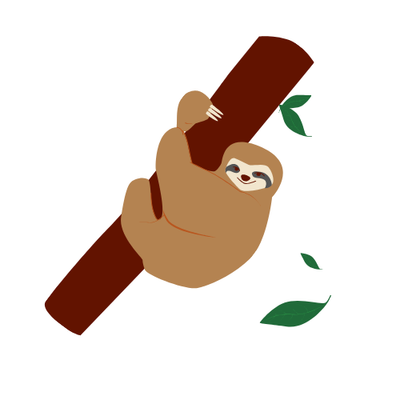 Join with this tier means you are supporting me to make more contents like: blogging about travelling, create more videos about living & travel in France, build strong and fun women online/offline community, also exchange beautiful and funny experiences during travel!

But absolutely you can get:

🦥 You can chat me anytime to share about our travelling experience, snail mail projects, how to live in France, travel around France or just a friend to talk! 

🦥 Shout-out your name on my Instagram account as thanks for supporting me on Patreon.

🦥 Exclusive Patron-only contents; videos, writing, quotes, beautiful pictures from my travels (which you can use as wallpaper on your phone/desktop, but not for sale to the third-parties...)


Shout-out on my Instagram accounts to thanks for supporting me

Exclusive Patron-only contents, videos and posts
Flamingo Mom 🦩
Limited (25 remaining)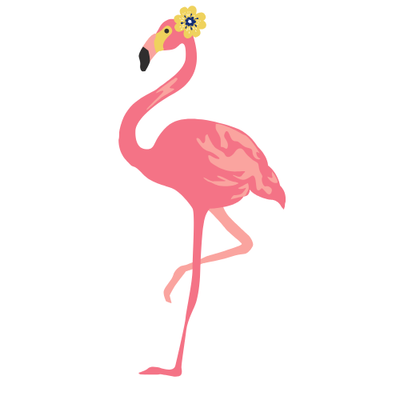 Join with this tier means you are supporting me to make more contents like: blogging about travelling, create more videos about living & travel in France, build strong and fun women online/offline community, also exchange beautiful and funny experiences during travel!

You will get:

🦩 A decorated postcard from France every month with different decoration and themes to talk. I wish to use this platform also to raise awareness on the specific issues could be about; travel, human rights, environments, mental health, psychology, women empowerment (of course!), etc.

🦩 Exclusive Patron-only voting power on the new themes for the monthly snail mail.

🦩 Get exclusive a beautiful picture from my travels, which you can use as wallpaper on your phone/desktop, but not for sale to the third-parties, please...

🦩 Basically, all of the previous rewards from the Baby Sloth tier~
Exclusive voting power on the themes of the snail mail!

A decorated postcard from France every month
Whales You Love Me? 🐳
Limited (10 remaining)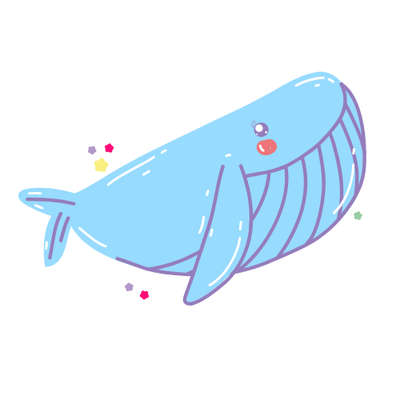 Join with this tier means you are supporting me to make more contents like: blogging about travelling, create more videos about living & travel in France, build strong and fun women online/offline community, also exchange beautiful and funny experiences during travel!

But also you absolutely will get:

🐳A decorated postcard + a letter from France every month with different decoration and themes to talk (weight up to 50 grams). I wish to use this platform also to raise awareness on the specific issues could be about; travel, human rights, environments, mental health, psychology, women empowerment (of course!), etc.

🐳 Exclusive Patron-only voting power on the new themes for the monthly snail mail.

🐳 Get exclusive a beautiful picture from my travels, which you can use as wallpaper on your phone/desktop, but not for sale to the third-parties, please...

🐳 Get any downloadable digital material exclusive for Patrons.


Exclusive voting power on the themes of the snail mail!

Shout-out on my Instagram accounts to thanks for supporting me

My travel pictures for your wallpaper!

A decorated postcard from France every month
About
Hi, I am an Indonesian blogger living in France. I would like to dedicate my Patreon to share my travel journey and gives you some information not only about how does it look like to live in France, but also recommend you some best places to travel in France (based on my experiences).
I dedicated myself as a postcards collector, a travel & lifestyle blogger, I also make videos on YouTube, plants-mom, travel photography and a soon-to-be a writer!
By supporting me here on Patreon, it means you can help and support me to write more about travelling, to create more videos about living in France, build strong and fun women online/offline community, also exchange beautiful and funny experiences during travel!
So, since I really love to write, to share stories, I would be glad to send you a postcard and/or a letter from France! Make sure you pick a right pledge tier to join with my monthly program! 💌✨
Talking about my blog... 📝💻

My blog mostly talks about my travel journey around the world, my experiences living abroad, also share some women-related stories, reviews on books and beauty products (most of the time French product), last but not least, to share anything you want to know about France!
Most of my blog posts would be in both Bahasa Indonesia or English, but maybe soon in French too!
Visit my blog:
http://wrotebyastrid.com/
Watching about my videos... 📽️

Most of my videos are talking about how me and my husband live in France, showing which places and countries we travelled, tips and cooking recipes, also some random stuff about our life!
Watch & subscribe to my Youtube channel:
AMG! Vlogs
By becoming a patron, you'll instantly unlock access to 6 exclusive posts
By becoming a patron, you'll instantly unlock access to 6 exclusive posts
Recent posts by Astrid Maharani G
How it works
Get started in 2 minutes