Select a membership level
Discussion Forum + News Feed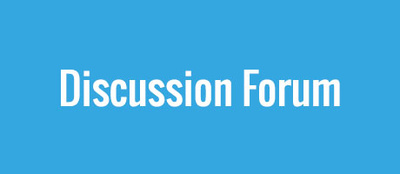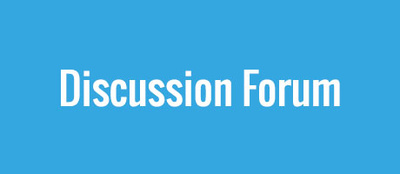 Get access to a private Facebook discussion forum that is only for patrons of The Astrology Podcast.
Access to the patron-only activity feed here on Patreon, which is like a newsletter written by Chris that features exclusive updates about new episodes, behind the scenes looks at the show, and info about upcoming episodes. 
Early Access to New Episodes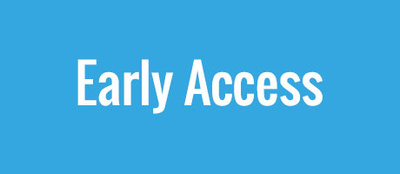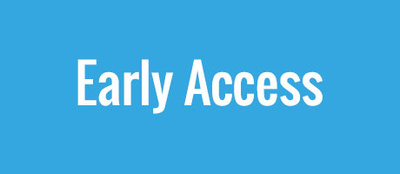 All previous rewards, plus:
Early access to new episodes! If you are a supporter on this tier then you will receive early access to most new episodes before they are released to the general public. Sometimes this is an unedited cut of an interview released a few days in advance, while other times you will get access to the final version of an episode weeks in advance of the public release.
Attend the Monthly Forecast Live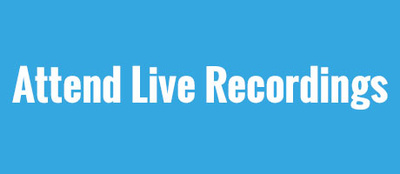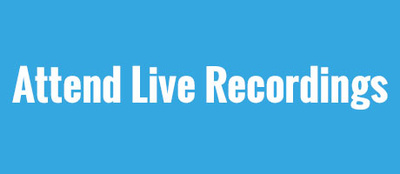 All previous rewards, plus:
An invitation to attend the live recording of the monthly astrology forecast episode. These forecasts are usually recorded around the third or fourth week of each month, using a live webinar format where the audience watches and participates in a chat room through Zoom.
About Chris Brennan
(Play the video above for the full description, although the current video is a bit out of date when it comes to the tier structure, which has switched to a flat monthly fee)
The purpose of
The Astrology Podcast
is to provide high-quality discussions about topics related to astrology, ranging from talks about specific astrological techniques, to debates about philosophical, ethical, or historical issues related to the subject.
By supporting me through Patreon you will allow me to record new episodes of the show more consistently, as well as to continue to improve the quality of the podcast and expand the scope of what I am doing.
What is Patreon?
Patreon allows podcast creators like myself to receive donations from their listeners on an ongoing basis, which essentially creates a donation-based subscription model for the podcast.
I will continue to record and release new episodes of the podcast for free, but now listeners have the option to voluntarily donate money each month in order to support my work, show their appreciation, encourage me to keep recording new episodes, and also expand and improve the quality of the podcast overall.
Some of the improvements that Patreon support allows me to do are things like investing in better audio and video equipment for me and my guests, paying to have transcripts made for each episode, and eventually bringing more guests out to my studio to record interviews in person.
How Does it Work?
The way that this is set up is that you can volunteer to donate whatever amount you want once a month. So, each month you can volunteer to donate $4, or $8, or $12 or whatever you want.
In exchange, you get access to a bunch of benefits by becoming a patron, which vary depending on which tier you sign up for.
You will be charged the amount you sign up for on a given tier once when you first sign up, in order to gain immediate access to all of the benefits on that tier, and then from that point forward you will be charged the same amount on the first day of every subsequent month in order to continue supporting the show and receiving those benefits. You can upgrade, downgrade, or cancel your pledge at any time.
Benefits of Becoming a Patron
The podcast itself will continue to remain free, but there are some ongoing rewards and benefits that are only available to patrons, such as access to a private Facebook discussion forum, early access to new episodes, the ability to attend live recordings, exclusive podcast episodes that are only available to patrons, and more. You can find out more about the different reward tiers on the sidebar on this page.
---
If you love the show and want help me keep producing it and expanding what I'm doing then please show your support by becoming a patron! 
My current funding goal is to have enough of a production budget to be able to fly notable astrologers out to Denver to do interviews in person in my podcast recording studio, or alternatively for me to fly out to them to conduct the interview in their home environment.

This is especially important for some of the biographical interviews I'm doing with older astrologer who have made notable contributions to the astrological community, so that I can record some of their stories for historical and archival purposes, using the highest quality audio and video possible.

Doing this type of in-person documentary-style biographical interview requires covering travel expenses like plane tickets, a hotel room, food, etc. Once we reach this funding goal it should give me what I need to make these types of interviews happen more regularly.

7 of 7
Become a patron to
Unlock 899 exclusive posts
Connect via private message
Recent posts by Chris Brennan
How it works
Get started in 2 minutes