Astrology_with_Anjali
is creating Astrology and Educational Presentations with Healers and Artists
Select a membership level
Mercury level
Gain access to monthly educational interviews and presentations with healers and artists, who provide their expertise and knowledge on healing and health topics, spirituality, art, wellness AND
Thank you for supporting and motivating me to continue astrowriting!
Venus level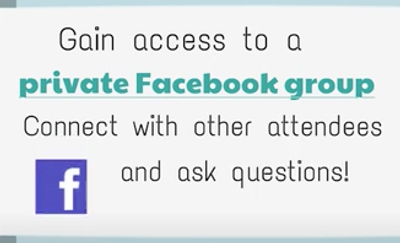 Access to patron-only evolutionary astrology discussion group on Facebook where you can connect with me and other learners and inquirers AND
Previous tier rewards
Jupiter level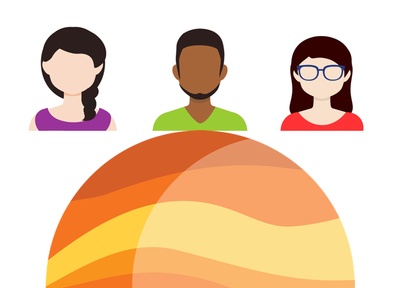 Get access to patron-only astrology articles on special astrological topics AND
Participate in the creative process with a patron-only poll on what topics you would like to learn about AND
All previous tier rewards
About
This one time at dance camp....!
The idea of using this platform came to me quite a while back but I'm finally feeling the courage to do this now. Here you will find educational presentations and interviews with artists and healers who share their expertise on their crafts. My dedication in life is to always learn and create with others and integrate the knowledge we all have so that new insights and works bring peace and awareness. Through this process, we also put a value on knowledge while creating new ideas and methods that help solve problems and find new levels of expression and harmony. Patreon provides a way for subscribers to support creators and receive benefits for their support.
My monthly astrology articles will remain free and centralized here for easy one-stop access. By committing to $1+, $3+, $5+, or $10+ a month (listed to the right), you gain access to monthly webinars on topics in art, health, spirituality and more. You can also become part of an exclusive evolutionary astrology discussion group on Facebook and gain discounts and benefits on numerous services and classes provided by our healers and artists!
I would like to eventually evolve what I do here by committing to special goals achieved with your contributions such as creating special online events that maximize access and discussion on healing and arts as the integration of these into our lives is so essential for finding well-being and harmony. I look forward to connecting with you and THANK YOU in advance for your support!
Love and Peace💚💜💙
Anjali
anjalisoi.com/astrology
Please note: Patreon does not accept donations. If you cannot commit monthly but would like to send a one-time donation, please Venmo Anjali Soi or Paypal
[email protected]
Thank you 🙏🙏
Almost all presentations are G/PG rated appropriate for kids.
By becoming a patron, you'll instantly unlock access to 18 exclusive posts
By becoming a patron, you'll instantly unlock access to 18 exclusive posts
Recent posts by Astrology_with_Anjali