Michael D Salzman
is creating Atari 2600 Trading Cards, Books And Magazines
Select a membership level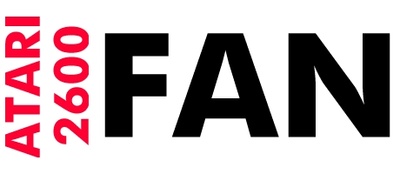 Atari 2600 Fan
-Atari 2600 Fans receive early access to the preview editions of The Unauthorized Atari 2600 Throw Back Zine
-Access to select homebrew Atari 2600 games I have created
-Early notification of my book giveaways from Amazon
-Participation in polls and other fan feedback opportunities
-The latest Throw Back Zine Trading Card mailed to you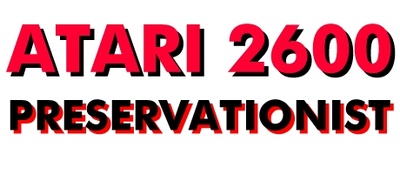 Atari 2600 Preservationist
Atari 2600 Preservationists get to be a part of history with having your name acknowledged for your generous contribution in both the print and Kindle editions of next edition of the Unauthorized Atari 2600 Throw Back Zine (cut off is the 7th of the previous month) 
Plus you receive the Atari 2600 Fan rewards as well:
-Atari 2600 Fans receive early access to the preview editions of The Unauthorized Atari 2600 Throw Back Zine
-Access to select homebrew Atari 2600 games I have created
-Early notification of my book giveaways from Amazon
-Participation in polls
About Michael D Salzman
The
Atari 2600
built the video game industry and has a unique history that
thirsts to be written
.  I've written a number of books dedicated to the Atari 2600 and there are many more that still need to be written.  The objective of this Patreon is to:
1. Offset the costs of writing the books and 'zines by investing in product to review and research and therefore making the books and 'zines cheaper
2. Giving the community (you) the opportunity of being a part of Atari 2600 history, by having your name, thoughts, personal experiences, and stories ideas included in future books and 'zines.
There are many fresh stories and discoveries yearning to be documented and maybe we can write history together.  To catch up on some previous and current projects visit 
mikesalzman.com
Recent posts by Michael D Salzman