Ateizm Derneği
is creating live shows, video content
Select a membership level
Sorgulayan (Skeptic)
TR:
Desteğin için teşekkürler dost!
Az veren gönülden verir.

EN:
Thanks for your support! 
No donation is too small.
Includes Discord benefits
Ateist (Atheist)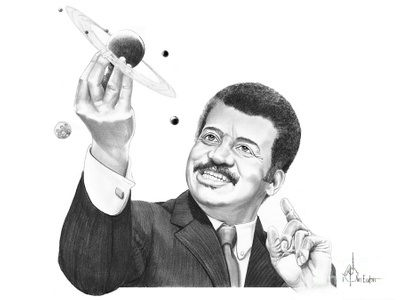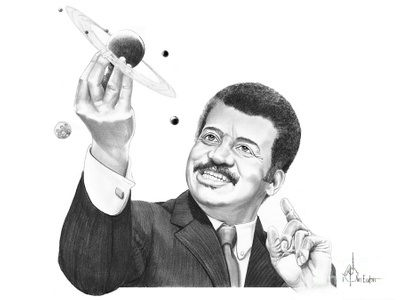 TR:
Gönül isterdi ki daha fazlası olsun. Ancak, şimdilik sana yalnızca onbeş günde bir yayınlanan E-bültenimiz ve buna ek olarak bol bol pozitif enerji yolluyoruz.

EN:
We wish we could give more. You can have access to our bi-weekly newsletter. We will also send you lots of positive vibes.  

Includes Discord benefits
Ateist Aktivist (Atheist Activist)
TR:

Canlı yayınlarda ister sesli istersen de yazılı olarak soracağın sorular öncelikli sorulsun.

EN:

Your questions (written or dial-in) will be given priority during our live YouTube shows.
Includes Discord benefits
About Ateizm Derneği

Ateizm Derneği nedir? Neler yapıyor?

Ateizm Derneği; İnançsızlık temelindeki toplulukları geliştirmek ve onları destelemek, sosyalleşmek için ortam hazırlamak, inançsızlar arasında bir yardımlaşma ağı kurmak, halkımıza ateist kültürü pozitif bir şekilde tanıtmak, ateistler hakkında bilinen yanlışların doğrusunu anlatmak, din ve devlet işlerinin ayrılması olan laiklik ilkesini savunmak, toplumumuzda inançsızların karşılaştığı ayrımcılığa karşı çıkmak için işbu ortak amaca hizmet eden diğer kuruluşlarla da çalışan ve kâr amacı gütmeyen TC, AB ve BM tarafından yasal olarak tanınan bir Sivil Toplum Kuruluşudur.

Ateizmi tanrılara inanmamak olarak tanımlıyoruz. Bu tanım aynı zamanda birçok insanın farklı isimler ile adlandırdığı inançsızlık temeline sahip çeşitli felsefi görüşleri de kapsamaktadır.

Become a patron to
Unlock 61 exclusive posts
Connect via private message
Recent posts by Ateizm Derneği
How it works
Get started in 2 minutes