Ateria
is creating a great gaming experience
Select a membership level
Extreme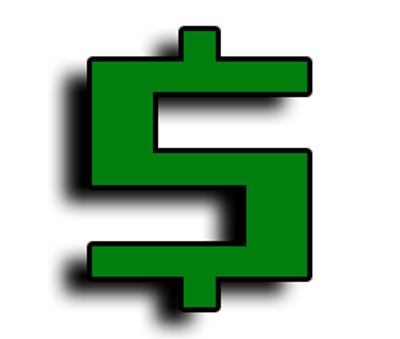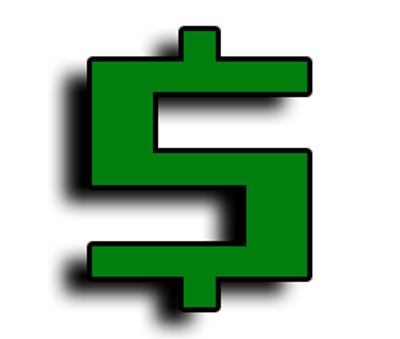 Includes Discord benefits
A thank you message from us for your support

Ability to use the ::bank command (while out of combat)

+100 Loyalty Points every 30 minutes while active

Ability to cut cursed magic trees at the Extreme Zone in-game which can normally only be found in sinkholes

An in-game drop rate boost of 5%

An in-game experience boost of 10%

750 in-game Patreon Tokens each month which can be used to buy a variety of items

One mystery box each month which can contain a variety of in-game items

Choose one of many 'Skilling Perks' to be added to your account each month
Elite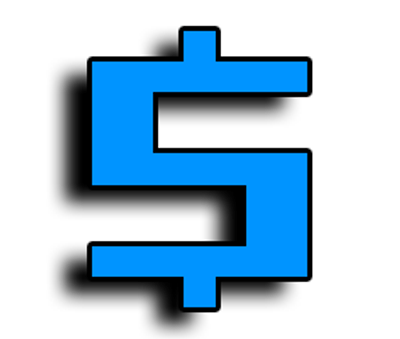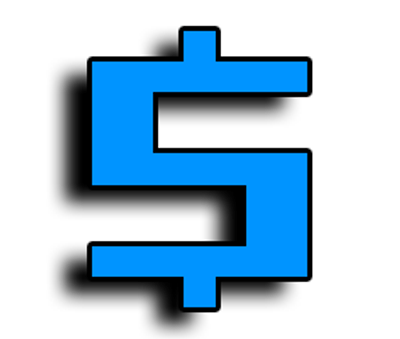 Includes Discord benefits
Choose two of many 'Skilling Perks' to be added to your account each month

Two mystery boxes each month which can contain a variety of in-game items

1500 in-game Patreon Tokens each month which can be used to buy a variety of items

An in-game experience boost of 20%

An in-game drop rate boost of 10%

Ability to fish fury sharks at the Elite Zone in-game which can normally only be found in sinkholes

+200 Loyalty Points every 30 minutes while active

A thank you message from us for your support
Supreme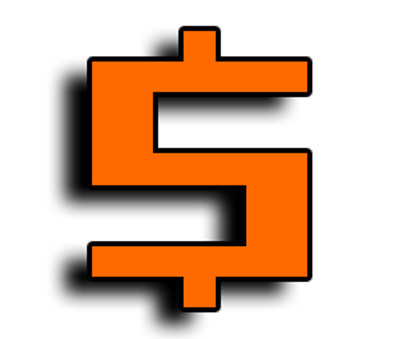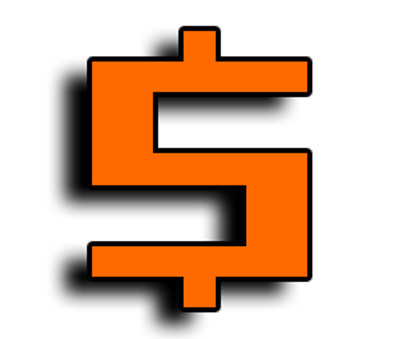 Includes Discord benefits
Choose two of many 'Skilling Perks' to be added to your account each month

Two mystery boxes each month which can contain a variety of in-game items

1500 in-game Patreon Tokens each month which can be used to buy a variety of items

+300 Loyalty Points every 30 minutes while active

A 5% increased chance at receiving rare crystal chest / rise of the six rewards

Dragons / Frost dragons that you kill will now drop noted bones

Infinite run energy while outside of the wilderness

An in-game experience boost of 30%

An in-game drop rate boost of 15%

A thank you message from us for your support
About Ateria
Ateria is coming back.

There won't be a reset, and player files will be the same as before. Previous donator rewards will still remain for people who have previously contributed to the server by other methods, however, all old donator experience and drop rate boosts will be halved so bonus experience / drop rates don't become too impactful on new players who can't access them.

There'll also be many changes before the game is brought back online, not entirely sure on all of them yet, however, double xp weekend will be changed to bonus experience weekend and will be +50% experience instead of +100%. Old donators will no longer receive additional bonus experience rewards on weekends, however, you'll receive 1-3 mystery boxes, depending on your previous rank as compensation for that.

I really want the game to be reborn and hope everyone can contribute to making it a possibility.

We'll pay a content creator to livestream for two hours every month to bring publicity to the game. A livestream / video is normally the most effective way to bring publicity, other than voting.

1 of 1
Become a patron to
Connect via private message
How it works
Get started in 2 minutes