Atlas Altera
is creating maps, narratives, and videos to repaint the world.
Select a membership level
Discord Discusser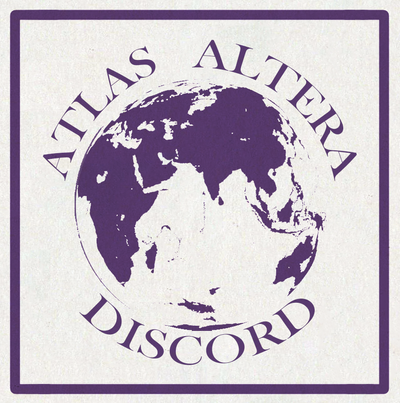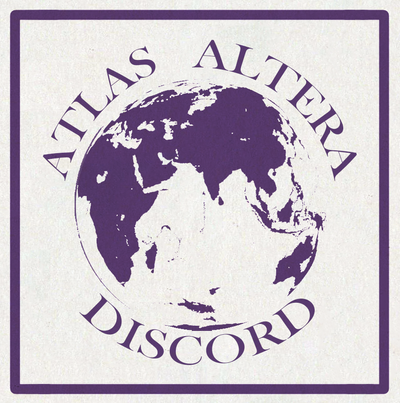 For those looking to buy their way into a special tribe among tribes. 

Hoping to glean more lore, or maybe you're itching to point out an error or contribute to the project in other ways? Get an invite to the Altlas Altera Discord server and access a community keen on discussing fascinating all the real and fictional subject matter related to Altera. Instead of having the public spectator role's access, you automatically unlock hidden channels and content as a supporter of the project.
Unlocked Content on Discord
Armchair Academic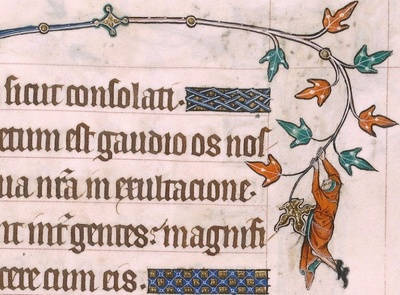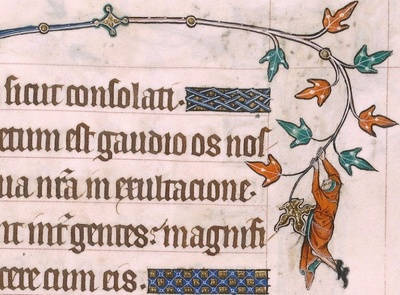 For dedicated learners who know the bounty lies in the footnotes!

Access footnotes containing some fascinating etymologies, engrossing marginalia, and informed explanations for each map plate and chorological narrative published on AtlasAltera.com. Access behind the scenes content used to feed the Altera factbook. These are three Excel workbooks which have more in-depth coverage of linguistics and food culture for each nation than the main factbook. New updates for the three workbooks will be downloadable monthly. Curiosity not satisfied? Your questions about creative decisions and fact queries and clarifications are compiled and answered monthly in exclusive Q&A posts.

Unlocked Content on Discord
Voyager Voyeur
For those who need to see the full thing!

Receive a monthly new print-ready PNG map graphic from the world of Altera (including different thematic world maps rendered in the highest resolution) for your personal use. Envy grandpa's stamp collection? Get lifelike postage graphics (1 stamp for every country in a map plate post), rare and hard to find stamps that will be sure to send him into jealous confusion.
Unlocked Content on Discord
About Atlas Altera
The backdrop is the story.
Help support the publication of the one of a kind 
Atlas Altera
. 
Altera is a world of alternate history in epic proportions. This is not your average irredentist fantasy—far from it. Here, the counter-factual "What if?" is used as a creative device to maximize multiplicity and diversity in the story of humankind, all the while allowing for the story to keep with the general trends and themes of history. 
The goal is to produce monthly 
beautiful map plates
accompanied by 
chorographical narratives
and 
discussion videos
covering every corner of Altera, and in doing so, explore the diversity of our own world, a diversity which is so often hidden under the surface due to the type of knowledges privileged in modernity. Each month's content will be dispersed in weekly posts.
What is the
chorographical narrative
, and why should you care? In a way, chorography is the field of
xenagogues
, overly qualified tour guides, so to speak—those who shed light on a locality for outsiders to understand. They make reference to the local history, language, foodways, customs, and myths to narrate a place to life, so others can make sense of what they're seeing. 
Chorographical knowledge is a kind of description like no othe
r. Travel writing—i.e.
National Geography
or
Roads and Kingdoms
—may be the closest thing you've come across to reading this kind of work. Some see chorography as another way of doing regional geography, but it's so much more. Instead of painting, a chorographer describes a landscape. Instead of being a teller of stories, one acts as a teller of places. 
Some of the most famous geographers in history—Strabo, Humboldt, Ritter, Hettner, Hartshorne, Sauer—were also chorographers, as were the more recent humanists, Tuan and Buttimer. The knowledges produced by anthropologists like Schultes, Kulick, Scott, and Davis are also certainly sympathetic to such a lens of study. Nowadays, however, the practice has been scattered to departments ranging from Agricultural Sciences to Urban Planning, and the closest field, regional geography, is little more than the dull study of statistics overlaid on space or, at best, geopolitics. The goal behind Atlas Altera is to creatively renew interest in understanding humanity across space through this form of knowledge, because having a chorographical curiosity has the
potential to change one's spatial relationships
from being that of a consumer to something much more. Just as nature documentaries allow us to appreciate what lies beyond the concrete and asphalt, the chorographical narrative renews a sense of wonder for the diversity and ingenuity within humanity, and it says:
all is precious, everyone of us in all our own ways
. 
In the process of producing content on Atlas Altera, it is my hope to
publish a physical atlas
of Altera, so that one can hold in their hands depictions of a strange and yet not so different world, and be reminded that there is still so much more out there left to explore. By being one of my supporters on Patreon, you make this goal one step closer to reality. 
—Telamon Tabulicus
January 21, 2021
I'm juggling a lot of real world commitments and could use some help with the project. Having even this much support will allow me to readily pay a graphics designer for contributing work. 
1 of 2
By becoming a patron, you'll instantly unlock access to 9 exclusive posts
By becoming a patron, you'll instantly unlock access to 9 exclusive posts
Recent posts by Atlas Altera
How it works
Get started in 2 minutes