ATTASALINA
is creating Freed From Rage and Sorrow | A Journey of Sound and Vision
Select a membership level
WATER
Join the Patron-only feed!
Access exclusive videos + recordings of the process
Early access to all releases
My great appreciation to you for joining this Dream. Water is for practice and this space is dedicated to sharing my creative practice with you.
VISION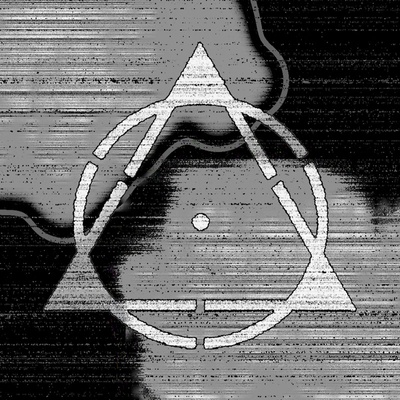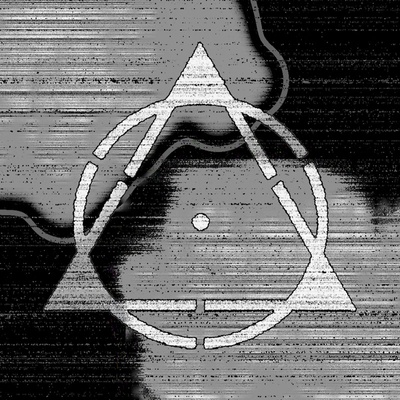 Join the Patron-only feed!
Access exclusive videos + recordings of the process
Early access to all releases
And...
Seeing is believing. A vision comes from beyond belief. From the universe, from the creator, from the fabric of time and space. Thank you for becoming part of this vision.
AIR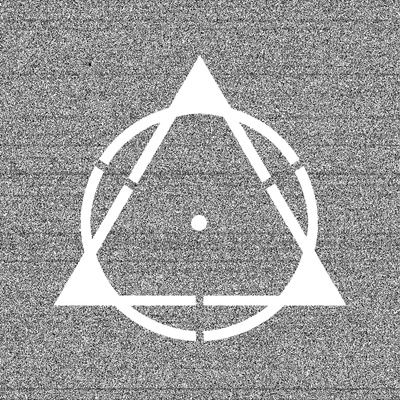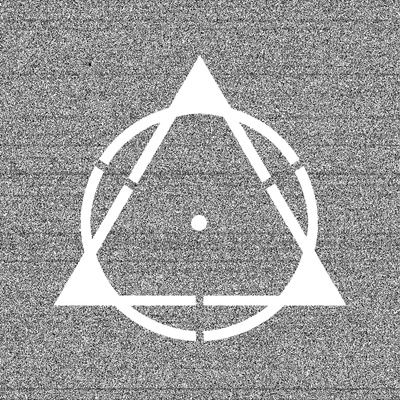 Join the Patron-only feed!
Access exclusive videos + recordings of the process
Early access to all releases
Personal Welcome Video
And...
Your name in the album liner notes
Air is for memory which is what inspires. Searching for lost ones and recording what is found. Love and thanks for supporting this memory.
About ATTASALINA
Dreams never die, they transform...
The ancestors spoke when I was young. They told me what was here, what was real and what was needed. They showed me the future, and whispered of the past. This land remembers. It has a voice. And it wants to be heard.
Inspired by death and realization,
Freed From Rage and Sorrow
is my debut solo album and photography book. This work documents a life long journey toward understanding and recovery. Revealing the inner process reflected in the outer world, through subconscious voices sending coded messages, speaking in poetry and images, the self is lead to discovering what is real
.


Relating patterns, unfolding perceptions, traveling this naked reality in pursuit of understanding...

However you have found me,
by listening to The Soldiers of Everyday my collaboration with Daniel Ash (Bauhaus, Tones on Tail, Love & Rockets) or through my band The Seraphim Rising or from my collaboration with legendary producer John Fryer for Black Needle Noise or as a photographer, thank you for your patronage and support of this journey of sound and vision
.


Become a Patron to access exclusive content and experiences!
FAQ

Q: Can I change my subscription tier?
A:
Yes! You can change your subscription tier at any time. You may also pause your subscription and return when you like. You can also choose a custom dollar amount as yoursubscription. Patreon is a flexible community platform for Creator and Patron which is part of what makes it such a wonderful place to be a part of.


And...
Feel free to message me with any questions, concerns or if you just want to say hello!
Listen and Learn More at
www.Attasalina.com
By becoming a patron, you'll instantly unlock access to 73 exclusive posts
By becoming a patron, you'll instantly unlock access to 73 exclusive posts
Recent posts by ATTASALINA
How it works
Get started in 2 minutes