Attic Sessions Radio
is creating a Socially Driven Radio Station
Select a membership level
BYOB
Where every penny, large or small, helps keep the fire stoked and the wheels turning.

On Air mention and special dedications and birthday messages
Make Yourself Comfy
Our silver Patreons will help us pay for important licensing, fixing tech that goes bang, and promotions to further spread the Attic word.

Thank you message on site and broadcast live

On Air mention and special dedications and birthday messages
Kick Off Your Shoes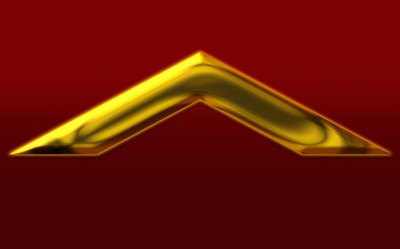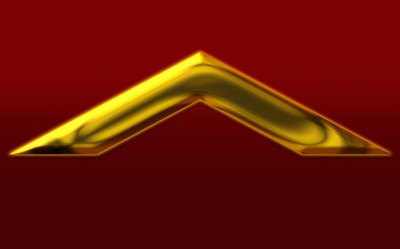 Welcome to the attic. Your pledge will ensure that we keep up to date with music requests, license requirements and even public liability insurances for any events we put on. This will include meet and greets and direct involvement in some decisions as the station evolves.

Thank you message on site and broadcast live

On Air mention and special dedications and birthday messages
About Attic Sessions Radio
WE'RE GLAD YOU'RE HERE
Be you mod, punk or rocker or up for it raver
Poor or loaded, a boss or wage-slaver
Metal monster, house-head or child of the sixties
Out of it hippies or eighties devotees
Laid back lounge lizard and resident party animal
Law abiding citizen and hopelessly criminal
Breaking hip hoppers and DJs with mixers
Dixie land rustlers and too cool for school hipsters
Smooth silky crooners and young at heart rock n rollers
Hot motown queens and spinning northern soulers
DNB massive and funk central blasters
Chilled out stoners and renegade masters
Welcome one and all, no matter your flavour
We're proud to be Attic and far from vanilla
WHAT
We hand (ear?) pick the best tunes from all kinds of genres and TINY ads and jingles so the music doesn't stop. Our passionate DJs and presenters are only matched by our friendly listeners and inclusive tastes.
BUT we only play the good stuff.
We imagined we were told to save the best tunes from each genre as if the world was about to end. No padding and nothing vanilla.
We
Get Behind the Unsigned
too with a delicious smorgasbord of raw, untamed, exciting bands and producers.
SOUND WITHOUT BARRIERS
Silent voices; the folk who maybe find it hard to share their talents for various reasons, we want to give them an outlet. We do not believe that an artist with a physical, psychological or any other difference should be unable to access an audience. We look beyond perceived limitations and enable everyone the right to create and express in any way they can.
We are Sound Without Barriers.
Supporting new DJs and presenters is important to us and the content on our site is fast growing into a breath taking world of music, blogs, interviews, videos, streams, podcasts and articles.
If you're not Pushing Back The Sofa three tunes in, we are doing something wrong.
Plug in your big speakers!
WANT IN?
Hey, we are looking for volunteer DJ/presenters to come on board brand new shiny wide-eyed and green around the edges Attic Radio. We have a schedule to fill and a modest gorgeous fan base already to welcome you with open arms and ears.
We promise 100% creative control to the DJs - We do NOT micromanage, nor are we control freaks who think they know better than the presenters.
The only thing we ask is that you are passionate, reliable and engage with our listeners in the chat page as they LOVE to comment and lark about with you.
Kit wise - Attic is broadcast via radio.co and their voice tracker works but isn't the best. We prefer someone who can stream from their studio direct into our server as a live DJ. We have always prefered spont... spontan... sponta... working by instinct but hey, we are open to new ideas.
DIVERSE & INCLUSIVE
Our motto is "far from vanilla" and we are hoping to get some interviews and post soundcloud, youtube etc links of artists to share and air especially unsigned bands and unique talents.
We get Behind the Unsigned and have a schedule to fill. Email us at
[email protected]
if you want to get involved.
www.atticradio.co.uk
Become a patron to
Connect via private message
Recent posts by Attic Sessions Radio
How it works
Get started in 2 minutes