THE ATTLAS PROJECT
is creating Projects aligned with the AUM of Life & SEEKers of Light
Select a membership level
Minions
Official Patron status, access to our secret online lair for Patrons only,   Where, each month, we'll have a patron-only live stream for minions (and above).  Plus, you'll enjoy the benefits of our eternal gratitude.  (No access to shrink ray).  
Henchmen
All previous benefits plus the satisfaction of serving the "Monarch-like metamorphosis that Attlas Projects offer humanity.   Every month, we'll have a patron-only live stream in our online lair (Occasional access to shrink ray). 
Goons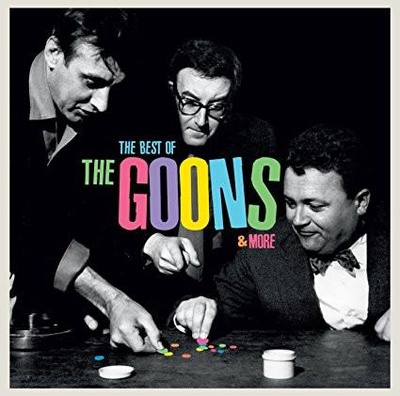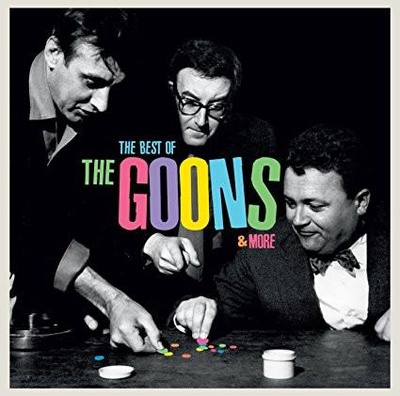 Think you're clever enough to weigh in on our work? Your comments on our posts may be picked as the subject of our next piece of content, plus all previous rewards. 
About THE ATTLAS PROJECT
SEE Your World in a New Light; SEEK the Light of the World 
The Attlas Project creates videos, blogs, and creative/instructional works in addition to undertaking profound SEE Ventures with one purpose: to
help you succeed in the AUM of of your Life
(Analogous Ultimate Methodology to peace, happiness and self-healing), and to gain greater Self-Empowered Experiential Knowledge from your personal 
Hero's Journey
.  SEE also stands for Social, Environmental & Economical on a superficial lever; on an esoteric level, SEE means: Spiritually Enlightened & Empowering. 
Marshall McLuhan said "the medium is the message." So too with life.
 Thinking
we know is not
knowing
. From dusty old tomes and ancient temples, to preachers' sermons and New Age gurus, to scientific theories and random websites, ego-mind seeks security in the comfort of beliefs. But superficial analyses and literal interpretations cannot reveal the hidden Truths of our world and ourselves—nor that found at the heart of all great religions, spiritual traditions, true philosophy, and high art, sci-fi, fantasy, opera, high art, fairy-tales, et al. The quest for experiential knowledge demands a new way of SEEing beyond the surface; SEEKing
the Essence
of things. 
The Essence of The Attlas Project is the AUM of Life itself: the Analogous Ultimate Methodology.  An archetypal dynamic at work in every single aspect of reality and our experience of it: from the human immune system and psychology to ecosystems and electromagnetism.  To comprehend the nature of AUM is to comprehend the nature of ourselves and all things.  All Attlas Projects are based on AUM and anyone engaging in any Attlas Project will become conscious of the AUM of Life by virtue of their experience.  
SEEK our videos, essays, original multimedia works and SEE Ventures, and you'll find opportunities to develop
the eyes to see and ears to hear
 hidden Truths for yourself, via your own inner AUM.  In stories, music, and images which move you; in social, ethical, and environmental issues which rattle you; in spiritual, enlightening, empowering experience which move you.  Know life on a whole new level.  Start by SEEKing out some of our previous and ongoing works online:

So why is Attlas on Patreon?
 We do what we can with what we have to help you further along your path, whatever your chosen path may be. But not everyone wants to hear the Truth. The establishment wants 'sheeple,' not SEEKers. Financing Attlas's videos, blogs, multimedia productions, and commercial projects just isn't on their radar (yet). Help us get there! The more support we get from the community, the more time and effort we can spend on creating SEE-Value. The more we do, the more like-minded artists and SEEKers we'll reach; the more support we'll attract; the bigger and more impactful SEE-Value projects we'll be able to do.
And there's lots of work to do...

Become a Patron; join us on Our Hero's Journey and in addition to the perks listed by level of support, you will also receive unknown and untold benefits in accordance with The Great Law (of Karma). This is Our Life's Work. SEEK more from your Hero's Journey; SEE yourself supporting Ours.
Thanks and Blessings, 
- Attlas Allux
Our Purpose is to Show; the Show must Go On
This funding level allows us to pay for the development of the YouMethod Mobile App for iOS & Android.


In conjunction with this level. Gno*U Systems will develop a full-scale training program on the Ultimate Methodology, human psychology and how to get the most out of the YouMethod Personal Infomatics technology.  

1 of 4
By becoming a patron, you'll instantly unlock access to 1 exclusive post
By becoming a patron, you'll instantly unlock access to 1 exclusive post
Recent posts by THE ATTLAS PROJECT
How it works
Get started in 2 minutes