The Audiophile Man
is creating Hi-Fi and Music Buyer's Guides, Features, Giveaways & More!
Select a membership level
The Tip Jar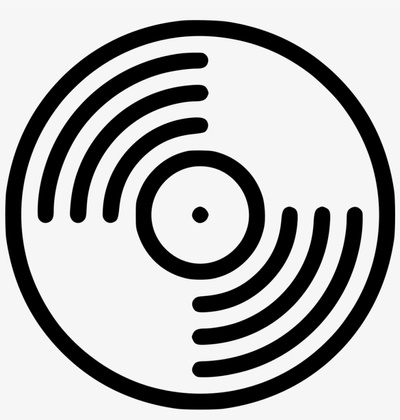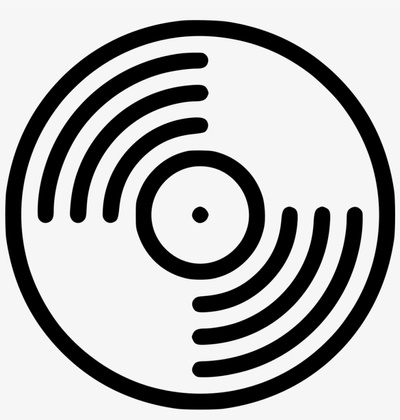 When joining this tier, a guaranteed warm fuzzy feeling wells from the lower stomach, rushes upwards and spreads left and right to fill the upper torso, then cascades down the arms and forms a pool, right around the elbow area. Try it and see! Oh and thanks for your support!
Hi-Fi Buyer's Guides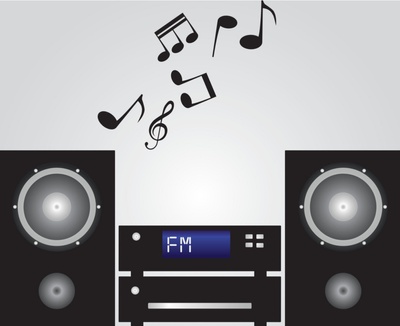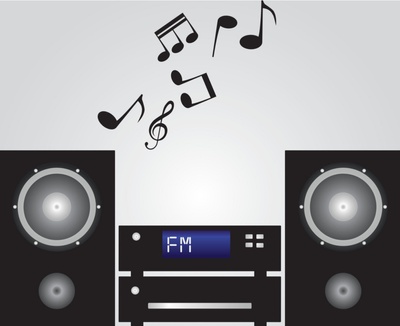 Includes Buyer's Guide based on either a unique Hi-Fi genre and/or price point (i.e. budget, midrange, high-end). Each Guide will remain accessible and will be regularly updated as a growing resource.
Early-Bird YouTube Video Access 
Sudden Drop Giveaways, stay tuned for more details.
Exclusive Videos, Collectables & More!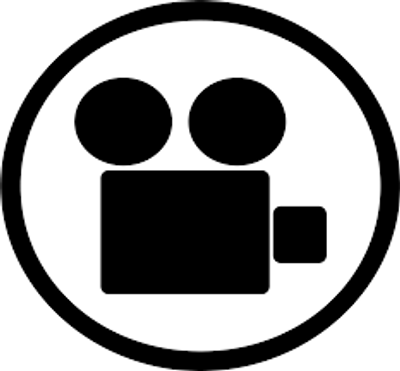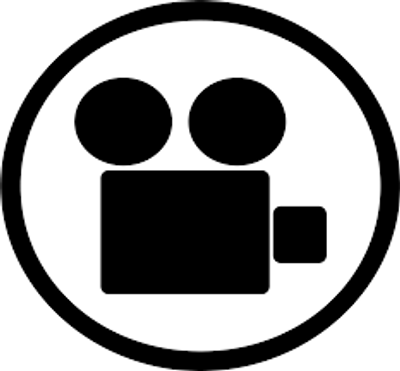 Exclusive Videos. This tier features exclusive videos including a wide variety of content such as CD news and reviews, vinyl news and reviews, book reviews and casual chats about Hi-Fi, Hi-Fi products and more. There are also insights planned including room and gear tours plus record collection tours. All videos are exclusive to Patreon. Many will never appear elsewhere in any form. A few will appear on my website in text-only form but not all of them. Even if they do appear in written form on my website, you won't even see that version for at least a couple of weeks so the Patreon videos will offer a generous 'first access', at the very least.
Music Memorabilia & Collectables. A written column, this fun perk brings to you a regular selection of valuable, unique and quirky records and memorabilia. Like to see rare vinyl? Ever wondered what Elvis Presley's jacket looks like and what price it fetches today? How about John Lennon's art? Fancy a look at rare Miles Davis Posters? Or how about rare Sam Cook Tickets? All music time periods and genres are featured. Hi-res images of each are included plus a description, value and if you fancy enquiring about the items, I'll even supply contact details to the original source. If you're unsure of what to expect - check out the free sample in the posts section. 
Archive Content. Written articles that either have never before been published or haven't seen the light of day for many a year. They include features and reviews relating to both music and Hi-Fi. If you're unsure of what to expect - check out the free sample in the posts section. 
Access to Sudden Drop giveaways 
And everything in the previous tiers
About The Audiophile Man
My name is Paul Rigby and I'm based in the UK but I roam the Internet as The Audiophile Man, covering all aspects of hi-fi and music. 
I joined Patreon, to seek support to fund
my blog and social media activities
but also to build upon those to enable me to produce more and improved content.
Your support will allow me to produce more and varied news, reviews, features, interviews on my Blog or on my YouTube channel and a host of other social media platforms.
Click this link to see a typical YouTube post of mine
Your pledges will help me to buy necessary equipment, fund my website but also to
move time and resources from other bill-paying work I need to do to The Audiophile Man instead
, while also having the time to hang out with you more often!
Click this link to see a typical review from my Blog
How it works
If you like my work, and you want to help me,
just choose how much you want to pledge per month
 and select your preferred perk. They all include
exclusive content
such as Hi-Fi Buyer's Guides, selected Music Memorabilia from dealers, collectors and auction houses, giveaways and a unique chance to see more of my archive.  

And don't worry! You can edit or cancel your pledge anytime you want.

I appreciate any support you're willing to give, so I can keep doing the things that you enjoy.

Check out my work on:
Blog: https://theaudiophileman.com
YouTube: www.youtube.com/channel
Facebook Group: www.facebook.com/groups/theaudiophileman
Facebook Page: www.facebook.com/audiophileman
Twitter: twitter.com/paulrigby50
LinkedIn: www.linkedin.com/in/audiophileman
Instagram: www.instagram.com/audiophile_man
Tumblr: www.tumblr.com/blog/theaudiophileman

This will mean that I can cover my Audiophile Man expenses such as my website manager, app subscriptions to enable the site to run properly and the like.
1 of 4
By becoming a patron, you'll instantly unlock access to 198 exclusive posts
By becoming a patron, you'll instantly unlock access to 198 exclusive posts
Recent posts by The Audiophile Man
How it works
Get started in 2 minutes