Welcome. I am Auriea Harvey. I make 3D and software at Tale of Tales.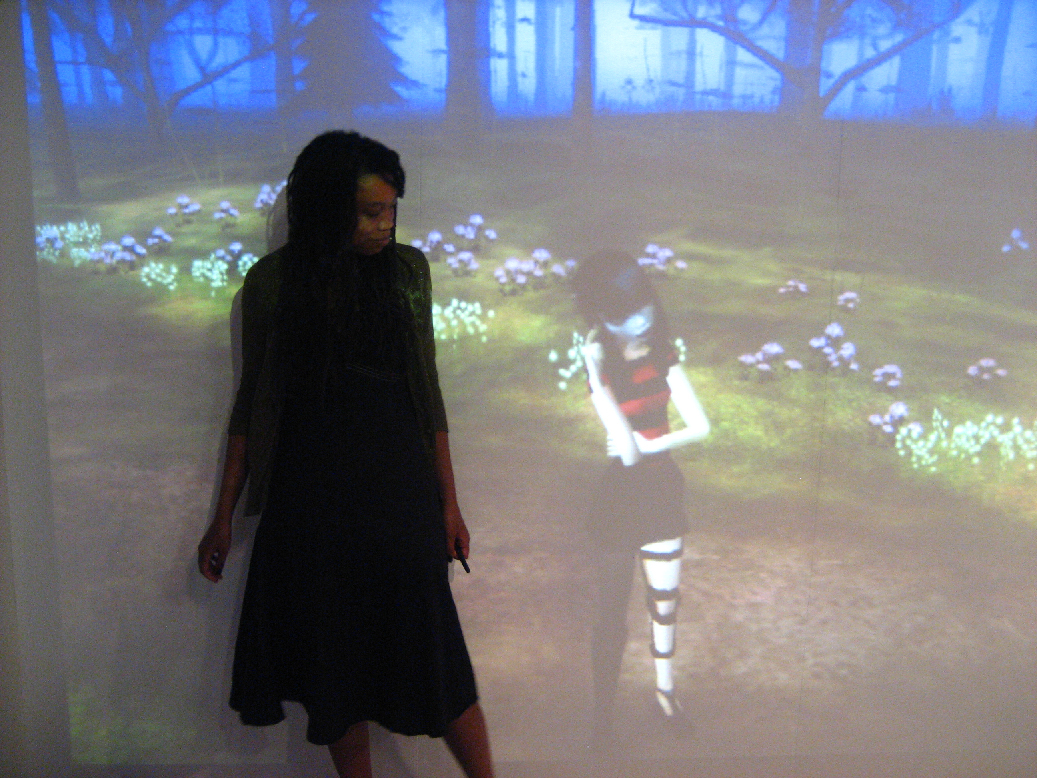 You may know my work from various 
videogames
we've put out over the years. But I no longer create videogames for sale in favor of concentrating on pure creative uses of the medium and to work on our two big non-profit works: (always in progress) multiplayer game, 
The Endless Forest
; and our contemplative VR environment, 
Cathedral-in-the-Clouds
. I also teach drawing and 3D media art classes at 
Parsons Paris
.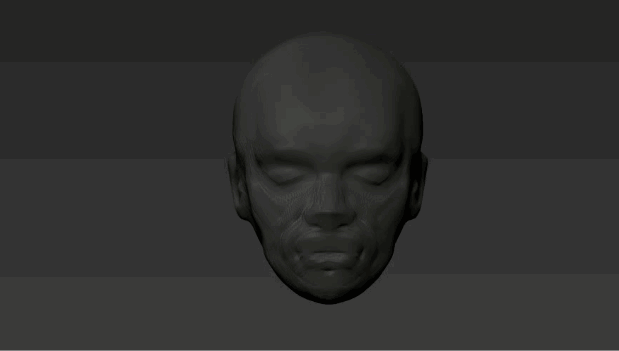 When not doing that however, I'm either hanging out in a museum somewhere in the world, sculpting 3D material (which has been my vocation and passion for the last 13 years) or drawing something from my observation or imagination.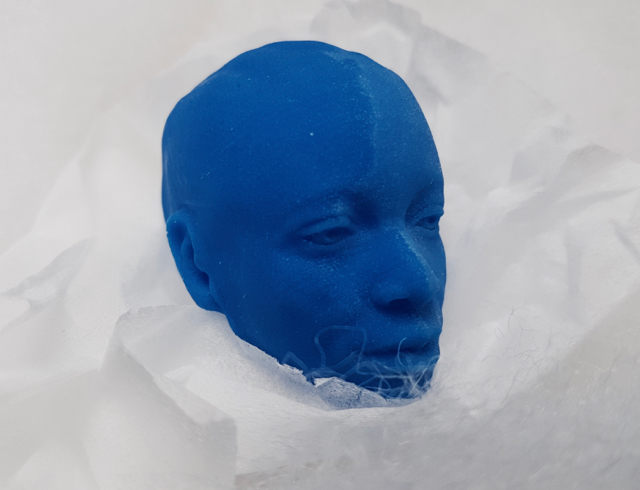 These days, I've felt a need to get the things I'm making inside the computer OUT and into the world.
 That's why I'm on Patreon. I am using the time afforded to me by this Patreon to experiment with 3D sculpting and scanning, 3D printing and other forms of output for my digital artworks.
I have always believed it is better to make works which other people can experience, touch, and enjoy having in their lives.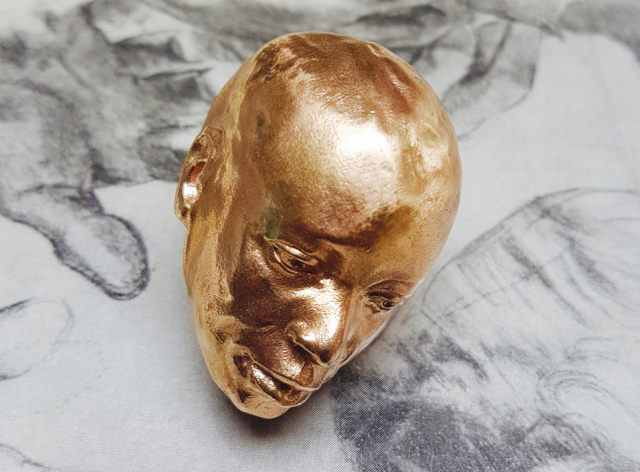 I'm recording my processes to pass on to you and sending you the results.  I'm offering you the opportunity to help an artist develop her technique in a new way! I am experimenting with such disparate things as bronze casting and VR. In return I give you 3D model downloads, 3D prints, bespoke code works, videos, live broadcasts and old-fashioned snail-mailed artwork editions.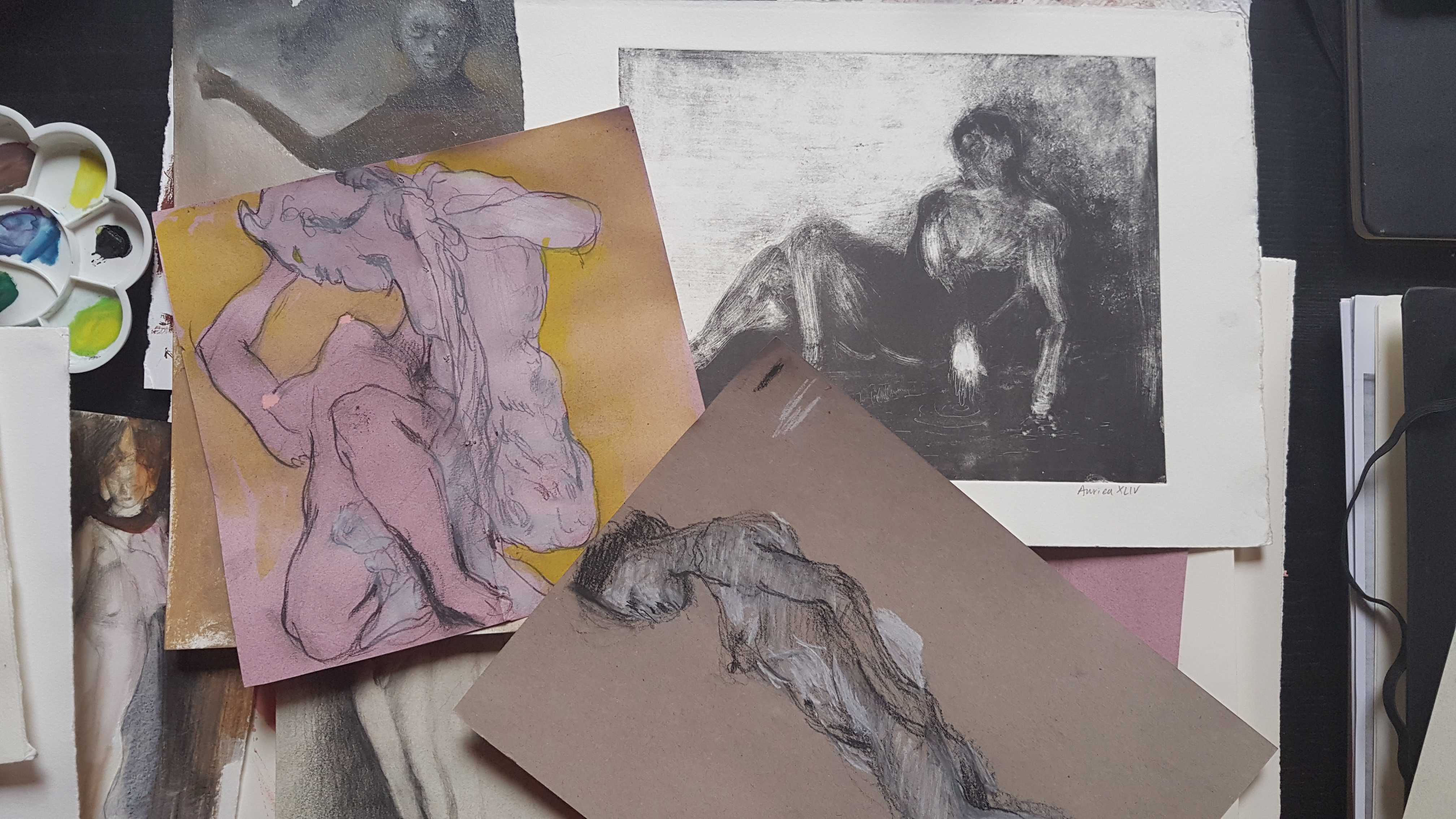 All contributions to my efforts to make these artworks are greatly needed and appreciated.
I couldn't do what I do without you and I hope you will enjoy witnessing my process and enjoy the artefacts I create for you!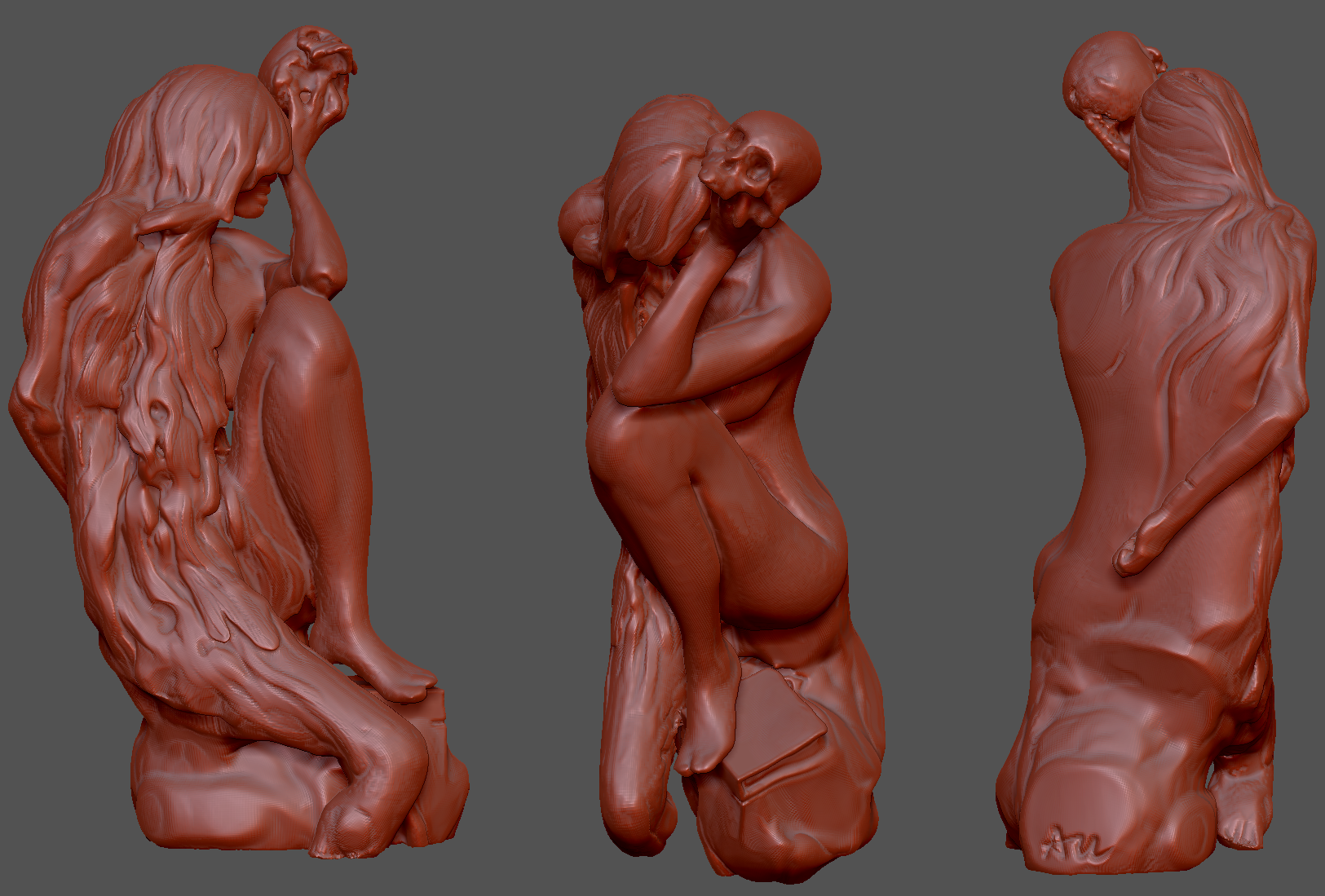 Highlights of this Patreon include:
Thrilling monthly updates with monthly 3d print invitations (to order my latest model from 
Shapeways
) at all levels! Take look behind the scenes of Tale of Tales with a full membership to our private devlog - 
http://olt.lt/ms/
- at the 5$ level; at $20+ you get handmade editions mailed direct from me to you; at $50 you get ZTools and source files; and for those of you who would like to put me to work, at $100 you can commission me to make something special for you.
To get the most out of our time together I suggest you follow me on 
Twitter
(where you can always find me), 
Sketchfab
(where I experiment and upload), 
Periscope
(because I broadcast when I'm someplace special) and 
Instagram
(for interim adventures). Say hello! and let's be in touch. 
Hear me talk about videogames:
Download for free: