Wrongside: Webcomic
•
Art
Hello!
My name is Amanda and I do art! More specifically, illustrations of characters as well as my own webcomic, Wrongside, an anthrpomorphic story.
What I primarily draw is anthropomorphic art, which was started eons ago when I used to draw nothing but people and got a little bored with it. When it comes to anthro art, I tend to draw my own characters, but sometimes fanarts of those that belong to others. I've gotten back into drawing humans again, but mostly in the form of fan art. Usually these are characters from comic books and video games, but usually whatever tickles my fancy.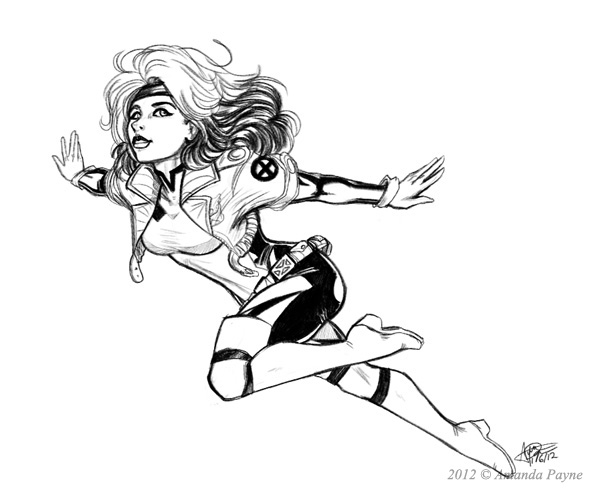 I have been drawing for all of my life, as long as I can remember. Before the golden age of computers, I'd draw on whatever scrap there was laying around with whatever pen I had (I did not touch pencils until my teen years). I had always dreamed of it being what I do with my life, because it has always made me happy. Creating a fantasy world all my own in drawings and art was all I needed to be happy. 
These days, I'm a married mother of three, and being able to be with my family is a precious concept to me. I've created this Patreon with the hopes that I can do this full-time, create art that others will enjoy as well as give a little input as to what gets made, while having the security of knowing we can afford medical expenses.  
In addition to myself, I would like to make others happy with what I can make, while also being able to care for my family in the way they need to be.
My other desire is to get back to work on the comic and to do so full-time. If I meet my goals, I can certainly do that. I've also wanted to get back into character illustrating, which is how I got started on this internet.
Whatever help you can give will go a long way, and I appreciate it so much.