Azriel Knight
is creating informative & entertaining videos on photography
Select a membership level
The Leather Knight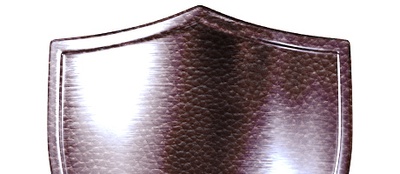 - Adblock Forgiveness
- If you're using an ad blocker and feel guilty because you enjoy my content, this is the place to start
- TeeSpring Discount 
- You will receive access to a coupon code giving you 20% off any item in my merch store!
- Updates 
- Occasional, but relevant updates about what is happening with my channel. Be the first to know.
The Iron Knight
- All Leather Knight Rewards, Plus: 
- Podcast Questions 
- Pose your questions to those I interview in my podcast and hear the answers on the air.
- Polls 
- Take part in polls that will have an influence future episodes of the show.
The Steel Knight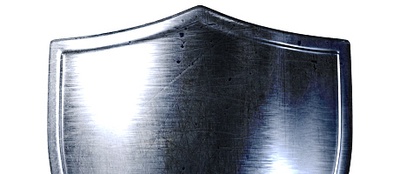 - All Leather & Iron Knight Rewards, Plus: 
- Early Access 
- You will gain access to new episodes a day early.
- Credited Supporter 
- Your Name in the credits of my videos.

About
Hello!
My name is Azriel and for the past four years on YouTube I have been dedicating myself in creating videos about photography, specifically, film photography.

I think what makes my channel unique, is I look into the interconnectivity of photography as it relates to pop culture. Not just the mechanics of the camera, but how it was sold and received to and by the public.

I have a few different segments on my channel at the moment, each with their own theme.

This Old Camera: A show about a specific camera, per episode. I take you through the cameras history, how it was received and how well they've held up over time. I'll show their appearances on television, in magazines, and across the silver screen. I'll also let you know if you should get one, where, and how much it'll set you back.

T.O.C. Xtra: About everything else related to photography, usually history, sometimes current events. Everything from the history of the DX code, to Canon's weird 90s mascot.

Days of Knight: A vlog of sorts. My first impressions on cameras, book reviews, etc. If I'm playing around outside the darkroom, it'll likely be on here.

The Darkroom Knight: Darkroom experiments and how to's. I have a fully functioning wet darkroom and explain things in plain terms.

The Unnamed Podcast: Interviewing other photographers that interest me.
I pride myself in my connection with the community and try to reach out to everyone who leaves a comment or sends a message.

I have dedicated myself to the pursuit of photography's history, to ensure the old ways aren't lost as we enter a digital age.

Kind Regards,
Azriel


By becoming a patron, you'll instantly unlock access to 224 exclusive posts
By becoming a patron, you'll instantly unlock access to 224 exclusive posts
Recent posts by Azriel Knight