AzureHowlShilach
is creating Animated series
Select a membership level
Pack members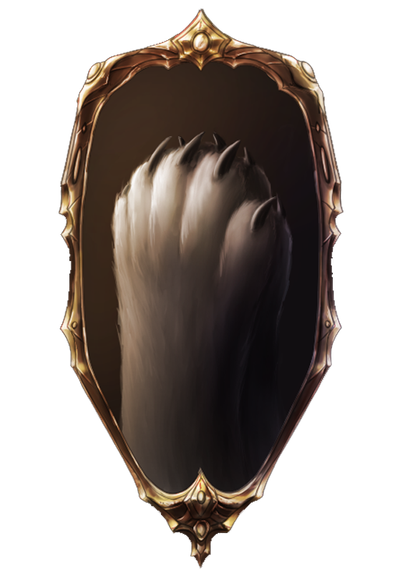 When you pledge 2 dollars you will receive
➡ Previews/sketches related to AH.
➡ Finished previews/artwork related to AH.
➡ Updates/Ideas and plans about AH.
➡ Early access on Youtube/Official site.
➡ Access to the Discord "Patreon hangout role".
 ➡  Patreon surprise action.
Pack hunters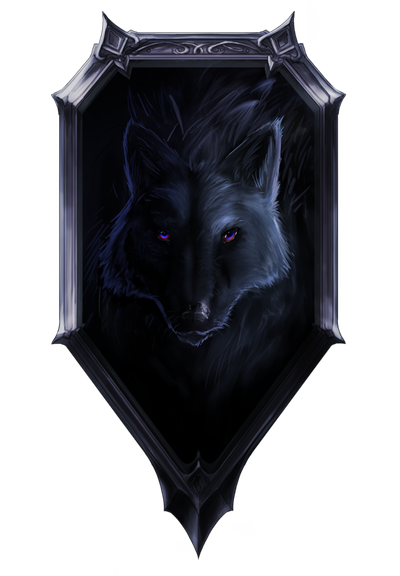 When you pledge 5 dollars you will receive
➡ All the benefits of the roles above your current role.
➡ Mention of thanks in my future YouTube video's.
➡ You will get to see wip animations of AHR related material!
➡ You will get to see storyboard wips.
➡ Previews of soundtracks.
➡ 1x reward (once)

Merchant support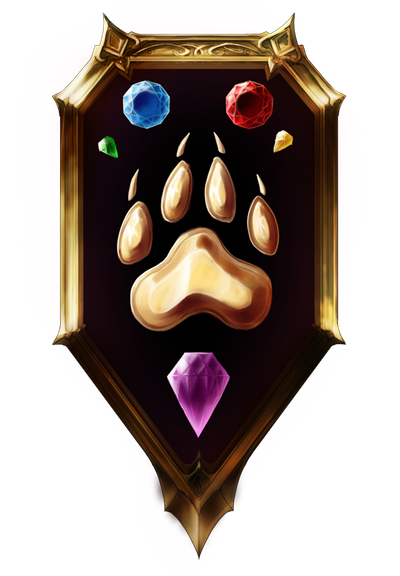 ➡ You will gain access up to tier 10$ content.
 ➡ This is a support rank, no monthly rewards.
 ➡ You will gain credit on Youtube video's.

About
Hi, I'm AzureHowlShilach. I am an animator and artist.  

Around 2009 I began my series called "AzureHowl" on YouTube. AzureHowl is a series about unique wolves with special powers and abilities that live on and isolated island. The series has been growing on YouTube in total having 8 episodes uploaded. Patreon is a place created to allow other people to support my series in return for previews. With pledges therefore it would allow me to focus a lot better on my series. You guys have helped me before and by now I managed to reach a goal already which was gaining my drivers licence. Now i'm studying and combining work + this series, all the support you guys give means the world to me! 
For anybody who would choose to pledge you have my eternal gratitude. And hopefully the previews will be fun to see. 
Sites you can find me
-http://azurehowl.weebly.com/
-http://azurehowlshilach.deviantart.com/
-https://www.youtube.com/channel/UC-8BXEd_1VlwDm_yd...

Thank you so much for pledging to me. I can't express enough how much this means to me. This will help me greatly to be able to pay rent, and work on AzureHowl Reborn. I have always done so many commissions which left me occupied and unable to work on AzureHowl in the past. But with the support you guys give I feel a lot more confident to work on the reboot for  AzureHowl Reborn. Other than that the money will also be invested in soundtracks and more for this series. Thank you so much you guys truly mean the world to me!
1 of 1
By becoming a patron, you'll instantly unlock access to 1,192 exclusive posts
By becoming a patron, you'll instantly unlock access to 1,192 exclusive posts
Recent posts by AzureHowlShilach