B1KER
is creating videos about bikes.
Select a membership level
Tip Jar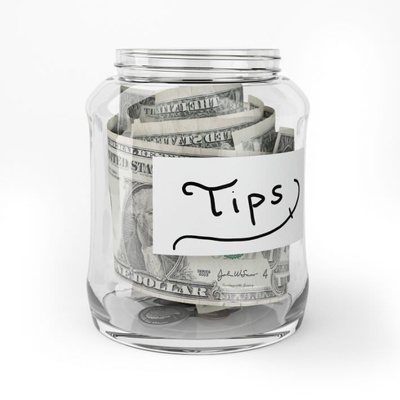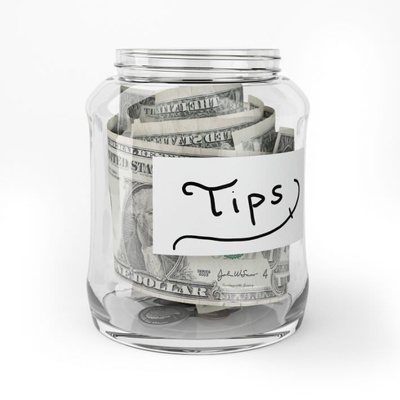 Just like when you buy a beer and you leave the bar tender a buck.  It's the same idea here, except you get to watch me drink the beers.  Oh, and I have a few other things to throw in as well.
Coupons - Cut and dry savings from the companies I work with
Early Release - See the new videos before anyone else
Live Streams - Patreon Only Live Streams 
First to Know - If I'm announcing anything, it's going here first
Where I'm Riding - This is the first place I will post to when traveling
Group Rides - Patreon only group rides
Support the Channel - Aaaaand my addiction to bike parts and beer
Happy Hour Crew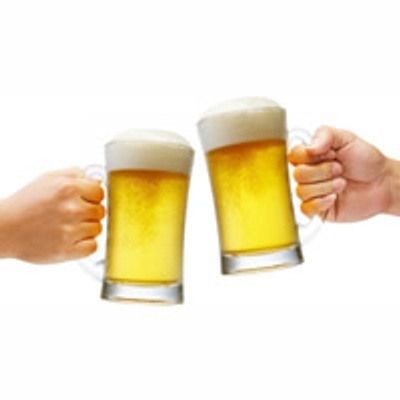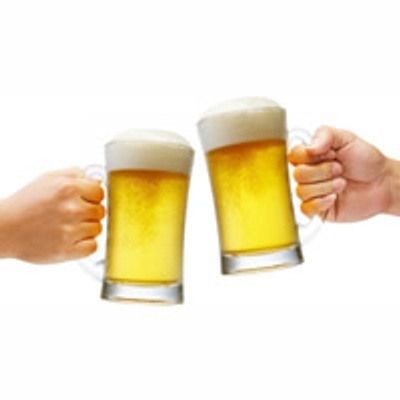 It's 5 o'clock somewhere and you are committing to taking me out to a beer once a month.  I buy my buddies drinks all the time, but I'm not getting anything else out of it like you do here.  Supporting the channel at this level is the life blood of keeping this thing going.
Everything - in the previous tier
Swag - Sticker Pack
Letter - Hand written Thank You letter
Extended Cut - Longer edits of the public videos
Exclusive Content - Patreon only videos
Bartender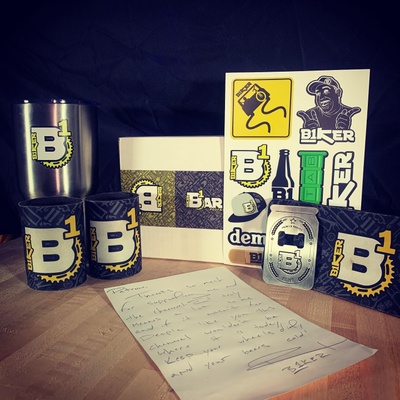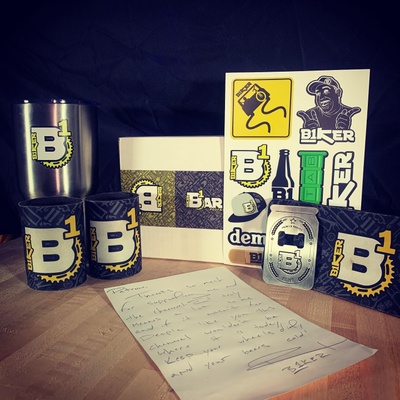 If you are looking for something above and beyond giving tips or showing up for the happy hour. You can jump right over the bar and really start helping out. This tier is for the person who wants to support the channel to the fullest extent.
Everything - in the previous tiers
Tumbler - 30oz Stainless Steel double wall insulated tumbler. Keep your beer super cold down to the last sip.
Koozie - 3 x of the dual purpose B1KER Koozies. You can use these for your beers or wrap them on your frame for protection while shuttling.
Bottle Opener - Custom B1KER stainless steel credit card bottle opener. Fits right in your wallet. 
About B1KER
Whhhhhhaaaaaatttt's up Paaaaatreeeeooon!!!
I can't believe you actually are here looking at my Patreon.  That alone just blows my mind.  Thanks so much for taking the time to just come check it out.  
So, what's going on here?  This is truly the foundation of the B1KER channels.  Sounds pretty hokey right?  LOL, the funny part is, as hokey as it is, it's really true!  All of the contributions here will help this channel grow and be able to do more.  
Please feel free to contribute whatever you feel comfortable with.  Don't rob the kids piggy bank like I would for bike part money....um....er....did I just say that out loud?  Just do what feels right to you, or don't do it at all and I'll still be stoked you're a subscriber.  Bottom line here: Help build the channel, get some extra content, the insider scoop, and maybe a sticker pack or some other swag. Either way help build the B1KER community or don't, and I still got love for ya! Thanks for stopping by.  Keep your wheels dirty and your beers cold.
As I sit here setting this up, I can't even imagine getting here but this is where traveling out of state really starts to become a reality.
4 of 4
By becoming a patron, you'll instantly unlock access to 246 exclusive posts
By becoming a patron, you'll instantly unlock access to 246 exclusive posts
How it works
Get started in 2 minutes