Back 2 Basics- Adventures
is creating Outdoor Adventure Content
Select a membership level
Coral Trout
Thank you so much for the support!

By selecting this tier, you're buying us a beer and saying "Cheers for the quality content lads!". For this we are grateful, and cheers you right back.

With this you will receive: 

> Full access to the 'Community Page',  for behind the scenes and extra content that may not fit the Youtube guidelines. Be the first to know about future trips we're planning. You can fire away with any questions you may have.

Again, thank you legend. (You can set a maximum monthly amount to be capped at)

Red Emperor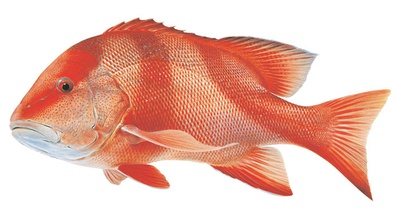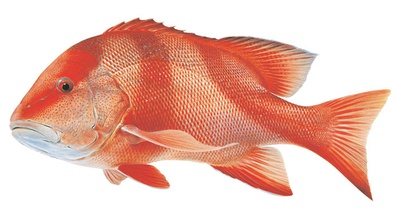 We appreciate the support legend, thank you.

This tier is like sharing something a little stronger than a beer, its more a shot of rum (we'll provide the coconut!). Seriously though, this money goes towards creating the videos we have on YouTube, IG and FB. We wouldn't be able to consistently do these vlogs without you.

For this support you will receive:

> After 3 months support some free B2B Merch 

> Access to the live streams that we will run here, you can ask us personally about the trips we have been on and you'll be the first ones to know where we are going next.

> You're also welcome to ask any questions you like in the 'Community Page', either to both of us or individual questions and we will get back to you.

Truly grateful for the support, thank you! (Maximum monthly amount can be capped)
Spanish Mackerel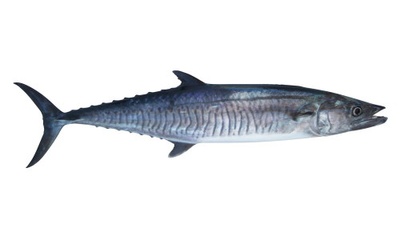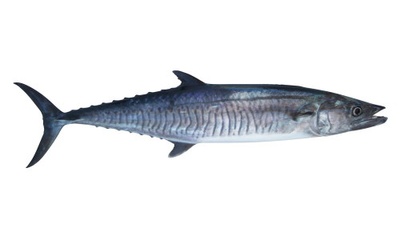 Super grateful for your support, honestly! You help make this all possible. 

For this support you will receive:

> After 2 months of support you'll get $50 of your choice of B2B Kit (And also know when new release of products is coming out first)

>Your name in the running to win a camping trip with B2B: "A weekend gettin' Back 2 Basics!" 

> Access to the live streams that we will run here, you can ask us personally about the trips we have been on and you'll be the first ones to know where we are going next.

> You're also welcome to ask any questions you like in the 'Community Page', either to both of us or individual questions and we will get back to you.

Thanks for the support, and we hope to see you out here! 
About Back 2 Basics- Adventures
G'day guys! Strick & Az here, two best mates on a mission to sustainably connect people with the great outdoors. The past few years we've been working full time to fund our weekend adventures getting 'Back 2 Basics' and sharing them on YouTube. We're now taking these adventures to the next level and want to share the wildest adventures with you guys like 'The Great Adventure' (4 months living from a 17ft boat), and Kayaking to Cape York (Episodes coming soon). But the unfortunate reality is that to capture these on film and share them takes a bit of coin and boatloads of effort; that's why we've joined Patreon, so you guys can support the adventure... and in return get some pretty cool perks like B2B kit, live chats, and even the chance to come on a trip with us!

Any funds gained from this go directly back into the making of the Episodes... For the price of a beer you can literally help power the Salty Dingo to the next group of Islands to explore, or help fund the Drone that Az lost when his kayak was swamped in rough seas!
You only donate when we make a video and you can set a max amount you want to give and or opt out at anytime.

Thanks for the support and most importantly, we hope to see you out here!
Strick & Az
We're aiming to connect as many people as we can with nature and this 'Back 2 Basics' lifestyle. We personally know how much joy and goodness it can bring and feel there's an ever growing need to disconnect from the rat race of society we can all find ourselves trapped in. Let's get the B2B Tribe 100 members strong! 
1 of 1
By becoming a patron, you'll instantly unlock access to 60 exclusive posts
By becoming a patron, you'll instantly unlock access to 60 exclusive posts
Recent posts by Back 2 Basics- Adventures
How it works
Get started in 2 minutes