Back to the Gaming
is creating News, Reviews, Editorials, Videos, and Podcasts.
Select a membership level
Squire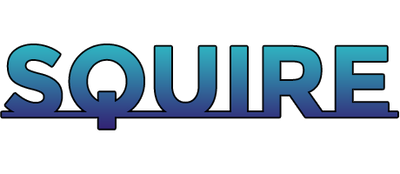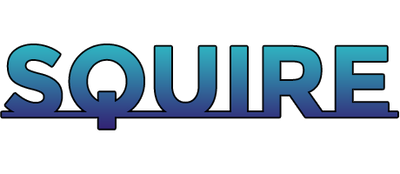 Your first pledge will equal your starting level on our special community Discord channel. Your level will increase by your continued pledge tier each month. For example, if you stay at a Tier 1 pledge, you would become level 2 on Discord the following month. Throughout the month special events will be held that will only be available based on experience level. Your Discord level is independent of the Tier rewards on Patreon.

At level 1 you have our eternal gratitude and access to the special community Discord Channel. You will also have a unique tier color that will stay with you as you level up. You will also have access to Patreon only posts that will give updates on the site and the team.
Knight
All the same benefits as previous tier plus a unique color in the Discord Community channel to show your support for Back to the Gaming. You will also move up 2 levels for each consective month of support.
Monk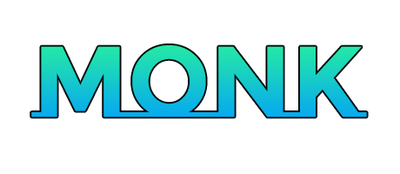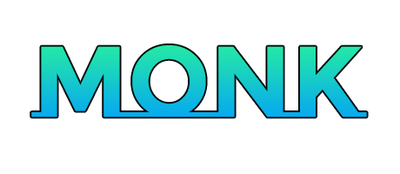 Benefits of all previous tiers. You'll also get a special color in the Discord community channel. In addition, your name will be credited in all YouTube videos. You will also gain 3 levels per consecutive month on Discord.
About Back to the Gaming
Welcome to Back to the Gaming's Patreon home page. This is where we plan to work with the community to succeed without going through traditional business models. As a fan of the site, you may or may not know that we have zero advertising across the entirety of the page. In addition, we will not accept any sponsored content and things are going to stay that way.

This is a risk that can be tough to take as a small site that is growing. We aren't going to make money unless you, the fans, support us. I accepted that early on, but as we grow I am seeing more and more how important it will be to get the support of the community.

Every person that is on the site spends a great deal of time working on ways to make it the best place for your entertainment news, editorials, and reviews. Multiple members are teaching themselves software they never touched, just to increase the quality of what we are releasing. As our YouTube channel starts to grow you will see much of the time and passion they put into this self-education on display.

We of course have to ask for you to consider supporting us at the level in which you are comfortable. While we have some affiliate deals, they aren't the bread and butter that keeps us fed. That all comes down to you, the fan. So if you like what we do and want to see what we have planned, consider supporting the people that work so hard each day to make this site something unique.

Let's start off easy. 5 characters added to the team to get things going. Once we hit it - we build something large and head off on the big raids! 
1 of 1
Recent posts by Back to the Gaming
How it works
Get started in 2 minutes