Ballarat Hackerspace
is creating Science, Technology, Engineering, Art and Maths
Select a membership level
Social Member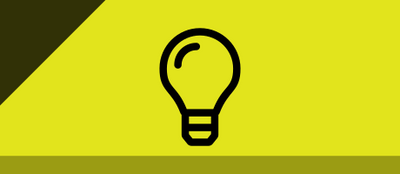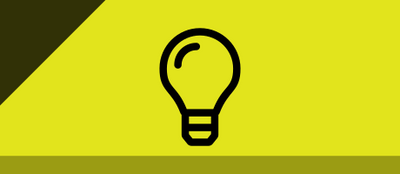 This tier entitles you to visit the Hackerspace during any of our official open times. Come in for a hot beverage, a chat, learn about the space, explore the projects other members are working on or learn to use the tools we have. This is the ideal tier if you love the Hackerspace but don't yet have a project to work on and are looking for inspiration or just to learn more. This is also a perfect tier to gift to a daughter, son, niece, nephew or grandchild who you think would enjoy the Hackerspace.

Public sponsorship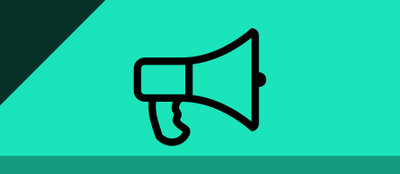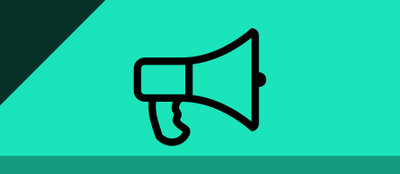 Work on your own project(s)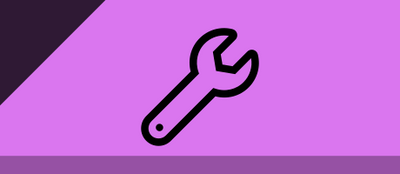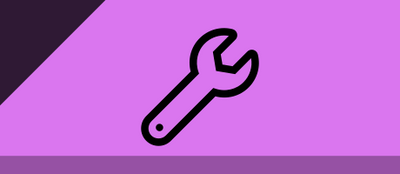 At this level you are free to come into the Hackerspace during any listed open times and use any of the tools (provided you've been sufficiently trained) on your own projects. You also get personal storage space within the Hackerspace to keep your project while working on it.

About Ballarat Hackerspace
Your support will grow the Ballarat Hackerspace!
As a volunteer run registered non-profit all money raised via Patreon goes directly to the Ballarat Hackerspace. This funding will help us cover our consumables (3d printer filament, small electronics components, etc.) as well as our ongoing running costs that keeps our workshop open. Any money remaining goes towards grants that we will award (with your help) to our members to help them complete a project. This grant fund can be used to cover membership, tools or components for a project. Any member of the hackerspace (this includes you if you are a patron at any level!) can submit a project to the committee for consideration. The committee will then create a short list of these applications and then let our community vote on which project they'd like to see funded. A funded project will need to commit to producing regular updates on progress as well as a final full project write up (or video) to be given back to the community documenting what they achieved. Full details of how this process works will be made available on our website soon.
About Us
The Ballarat Hackerspace Association is a non-profit volunteer run community group based in Ballarat, Australia. We provide a physical Hackerspace (located on the FedUni SMB Campus on Lydiard St South) and we run guided workshops to educate interested people in 3d printers, Raspberry PIs, Arduinos and multicopters just to name a few topics. Our primary goal is to promote Science, Technology, Engineering, Art and Maths (STEAM) throughout the Ballarat region. Our Hackerspace is fitted with many tools such as 3D printers, CNC, soldering stations, reflow oven, Arduinos, Raspberry Pis, breadboards, electronic components and access to lots of knowledge. We are also committed to addressing the lack of women and girls in STEM and have set as part of that we run a free women and girls night every Wednesday where we allow for both guided and self learning within the hackerspace.
We have been operating since 2014 and exist purely from workshop membership fees and our generous corporate sponsors (and the occasional hack-a-thon prize win). Our committee members volunteer their time to keep the Hackerspace open and to run workshops on topics such as 3d printing, Raspberry Pis and building your own quadcopters. Our hope is that we can find enough like minded supporters via Patreon who want to promote
STEM/STEAM
 such that we can scale up, run more frequent workshops, generate more content and devote more time towards opening the Hackerspace to the public and helping everyone with their projects and hacking needs.
Visit 
our website
for more.
Isn't Hacking illegal?
The word
hack
has multiple meanings one of which is
"an ingenious temporary solution to a problem."
Hacks
are basically fixes to problems that aren't pretty or expected to last a long time but they get you working. Nothing we do could be considered against the law and the only things we do break are warranty seals or the occasional electronic component (and neither of those are illegal 😄)
Hackerspaces are community accessible physical places, where people share their interest in tinkering with technology, meet like minded people, work on their projects and learn from each other.
Our basic belief is if you can't fix it, you don't own it. We want to teach people the skills they need to feel comfortable fixing or upcycling their own belongings.
Who are our members and what have they been hacking?
Currently our members range in age from 12 up to... (
well, it's too impolite to ask)
and they have many varied interests. We have had members working on home automation, building and flying racing drones, building 3d printers, 3d printing bones for a 7 metre dinosaur (no seriously that happened, the dinosaur is currently on display in the University of New England, Armidale, NSW, See below), building arcade machines from old keyboards and Raspberry Pis all the way up to members working on commercial grade prototypes to do real time deep packet inspection for network security and we even had one of our younger members repair a $20,000 piece of equipment for his dad's business using parts he found on ebay for $100 and the help of other members. We have been astounded at the things our members have accomplished and we think they have proven the usefulness of having a Hackerspace in Ballarat.
TL: DR
We want to scale up the Ballarat Hackerspace so that we can:
be open more often
produce more content 
develop and run more workshops
purchase new tools and upgrade existing tools for members to use
teach more people
and with your support we will achieve this.
We will produce a regular President's Report video giving an update on all the current goings on around the Hackerspace, what projects members have been working on and any updates regarding the Ballarat Hackerspace and surrounding communities.
1 of 2
Recent posts by Ballarat Hackerspace
How it works
Get started in 2 minutes