Ballyhoo Fiber Emporium 
is creating a podcast for farm & fiber lovers!
Shetland
$4 or more per month

∙ patrons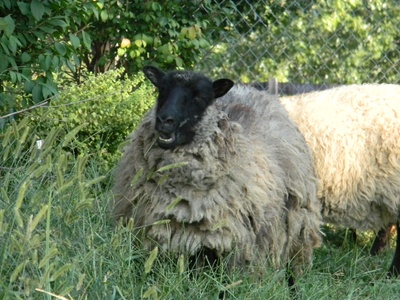 Though you be but little, you are fluffy and FIERCE! 
* Access to patron-only audio AND videos
* Ballyhoo ringtone featuring Purl and Cinnabon
* Invitations to LIVE events
Icelandic
$8 or more per month

∙ patrons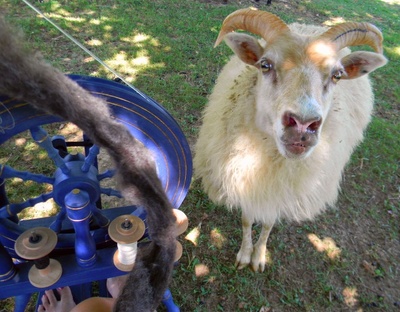 A little bigger, a little more independent, and with twice as much fiber, you know what you like!
* All the $1/wk benefits
* Ask me anything on air! Seriously, ANYTHING. I will answer your questions, read your letter, play your message, whatever. You can even ask the sheep something if you like, but I can't guarantee their response.
*A special holiday present from Ballyhoo (this is an actual physical item, so I need your address!)
Gotland
$20 or more per month

∙ patrons
* All the $1/wk and $2/wk benefits
* Love Knot H8 sticker
* First crack at every Ballyhoo Fiber Emporium t-shirt design! Please specify your shirt size.