Balmos
is creating Bara Heroes in Peril Comic
About Balmos
Hi, Balmos here. I'm a full-time comic artist making adult comics based on Erotic Wrestling, Heroes in peril, BDSM, Corruption and Humiliation kinks.
One comic will be around 30-40 pages and will take 2 months to be done and released online for free
. If you want to read more comic from me, please consider becoming my patreon. The payment here is per comic which mean you pay only when the comic is done every 2-3 months. The higher tiers give you more reward too like a free commission art. Thank you for reading and supporting  
---My Previous Works---
Click the thumbnail to read the comic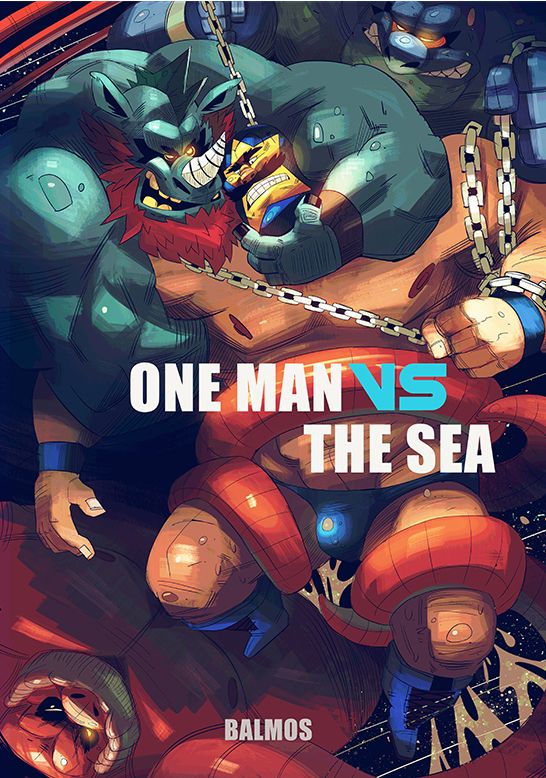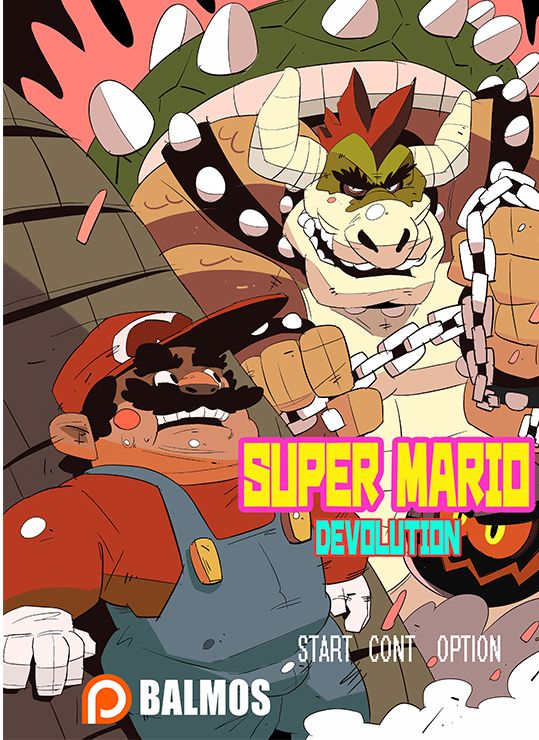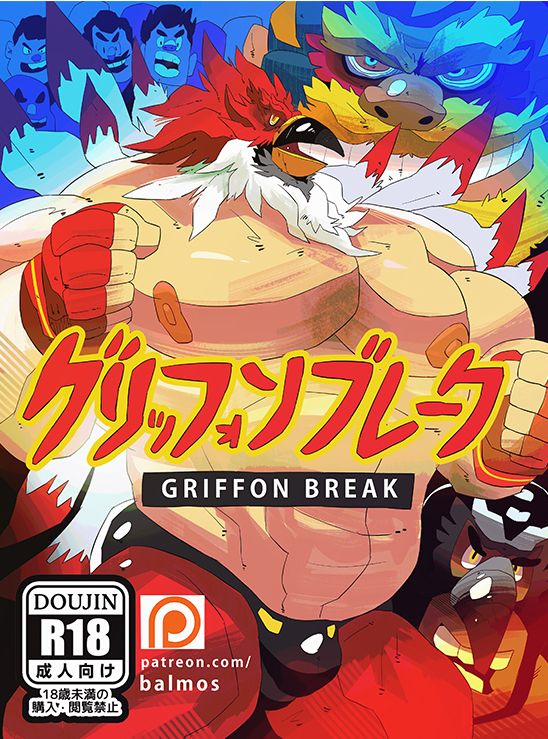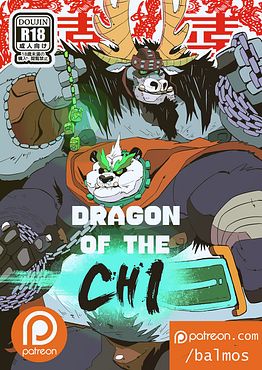 Select a membership level
Awesome Wrestling Fan
You're keeping Balmos's Stadium alive!

UNLOCKED :  access to the pack file of the comic.
Champion Belt Holder
The victory is yours, Champ!
UNLOCKED : access to High Def version of the comic.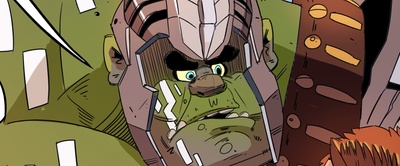 Dominator of The Ring
I submitted to your generosity!!!
 UNLOCKED : access to the exclusive illustration posts
Full-Time comic making!!
I'm a hardcore worker and you're asking me to do the full time wrestling-corruption comic. Brace yourself.

3 of 3