Don Krumpos
is creating Prints and Illustrations
Select a membership level
Access to my $1 Patron only feed. This includes sketches and doodles that I don't release anywhere else!
Each Month have one full tutorial sent to you through Patreon email.
Access to my Premium Patron's only feed. This includes sketches and doodles that I don't release anywhere else!
Each Month have 1 full tutorial sent to you through Patreon email
Each Month have 1 Lineart Coloring Page sent to you through Patreon email 
Limited (20 of 20 remaining)
Access to my Premium Patron's only feed- this includes everything from the first feed, as well as monthly coloring pages and tutorials
A special letter will arrive in the mail. Will it include? A small drawing? A small print? That is all part of the fun and mystery!
About Don Krumpos
Hello to all of my supporters!
My name is Don Krumpos and I am a teacher, printmaker and illustrator, and I want to make art for you! Not only prints, but sketches, stickers, t-shirt, tutorials, tips and much more.
What does being a Patron mean

Patreon is similar to Kickstarter in the sense that it is a crowdfunding platform; however instead of pledging to support one project or idea, you are helping to support an ongoing endeavor (such as the creation of art). By becoming a monthly patron, you are not only showing your support for me as an artist- you are helping to give me the freedom to create and produce more artwork than ever before. Each pledge I receive allows me to spend more time creating content to share with you!
This of course does not mean I will only be sharing work with those who become a patron. I will still provide the same free content as I always do on my various social media sites; however I will be thanking each and every one of my patrons by providing them with as much additional high quality content as possible.
What will you get?
Different levels of monthly donations are available, depending on how much you wish to contribute as a patron. Each different donation level comes with its own set of monthly prizes and goodies, all of which are really fun (at least I think so!) and a really great value!
By donating just $1 a month, you will receive access to a plethora of material that I don't share anywhere else! This includes cool tips, tricks, information about materials, and more! Pretty cool right?
Don't want to give me a continual donation? That's okay too! Subscribe for one month, and get one month's worth of rewards! It's that easy!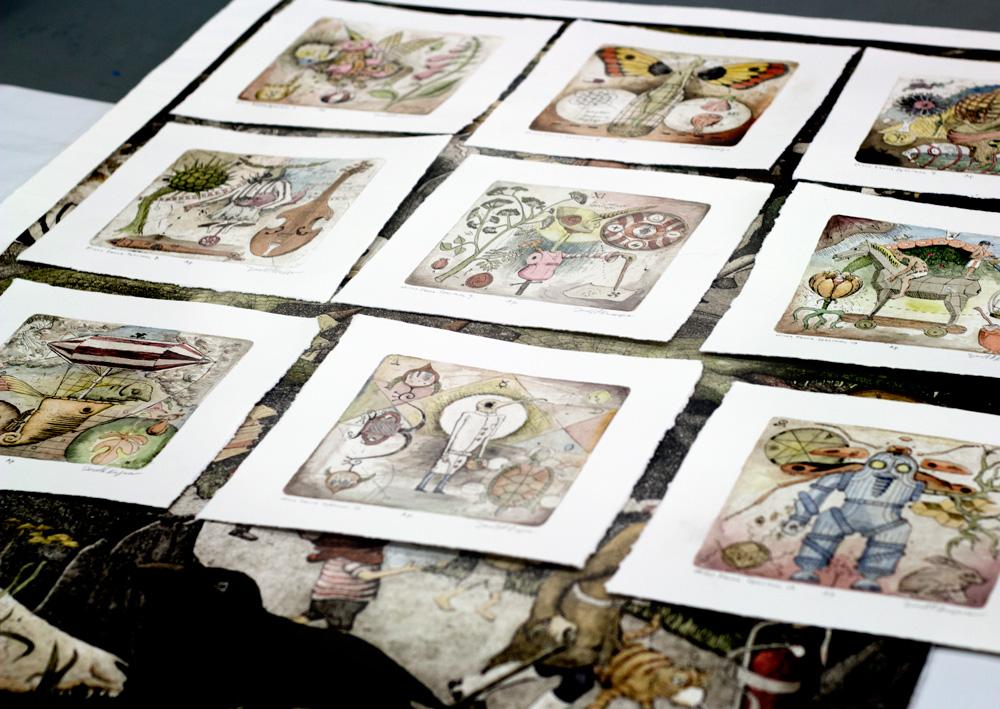 What Projects will Patreon Allow me to pursue?

There are many projects that I want to be able to tackle; however many of these projects take a good chunk of time and energy. One of my biggest goals is to be able to produce process videos and tutorials for all of my lovely fans! This will be my first goal. I have many other larger projects in the works that I'll share first with you.
Other than that, I hope to be able to continue my 365 challenge (yes, for those of you who don't know, I am completing one drawing every day). These drawings are not only commissioned works, but many works that I create that are not currently funded in anyway. Patreon will give these works funding and great new homes!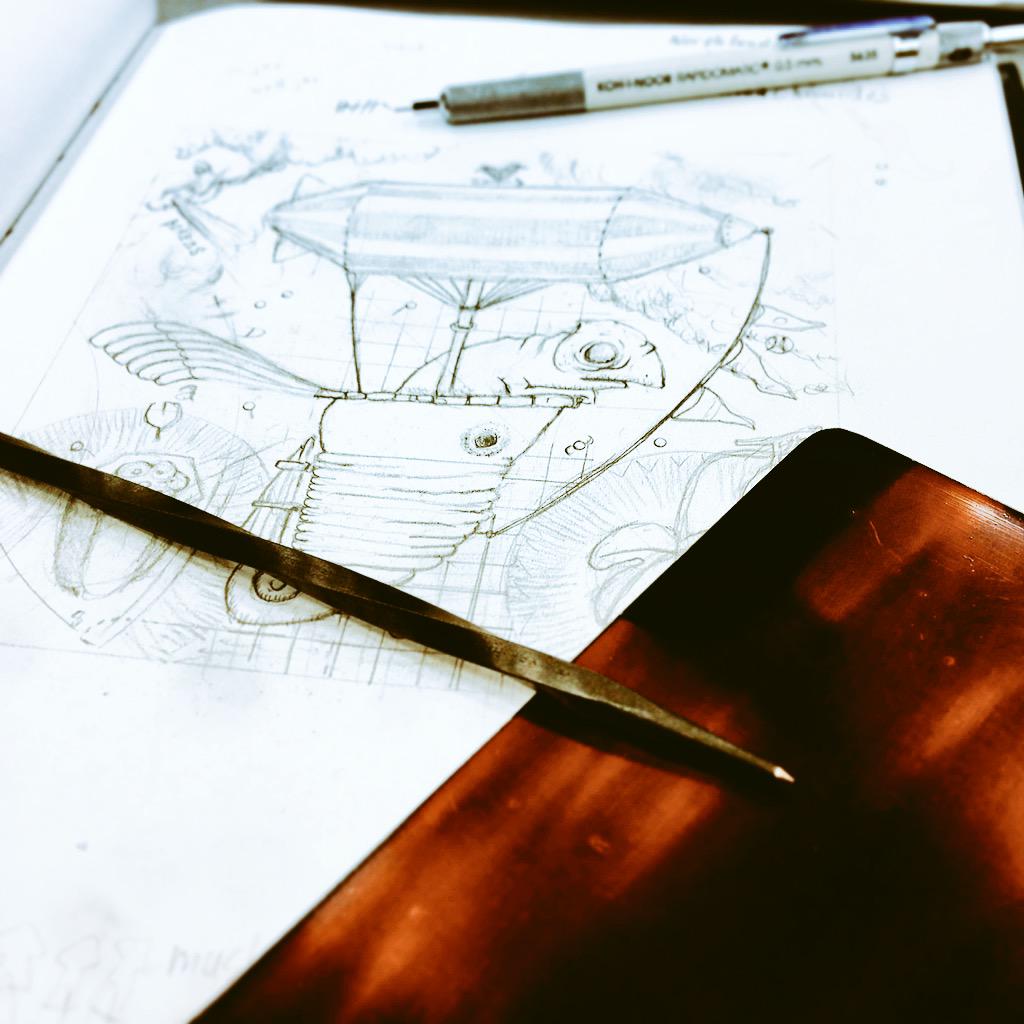 Patron Only Content
I know what some of you guys must be thinking. What is the point of signing up here if you can see most of this content on other platforms?
Well, I do upload some of the same content here, but I am beginning to expand into content that I don't publish anywhere else.
1. Monthly Tutorial Exclusive to Patreon
2. In progress shots exclusive to Patreon
3. Patreon reward sketches exclusive to Patreon
4. Scanned images exclusive to Patreon
This section will update and grow as time goes on.
When will you be charged?Patrons are charged at the beginning of each monthly cycle (usually the 1st or the 2nd of each month).
When will rewards be sent?
Snail mail rewards will be sent between the 1st and 5th of each month AFTER the card has been processed. Patron mail rewards (monthly tutorials) will be sent between the 1st and 5th of each month AFTER the card has been processed.
How can I contribute?
Feel free to suggest changes or updates at any time! I can't always promise that I will be able to comply, but I love feedback. I want Patreon to be a way that my lovely supporters can directly effect my artmaking. If you are pledged at a higher tier that promises original art, feel free to make suggestions for what you might like included in your reward package!
I would like to hand-bind a artist book that will be Compendium of Local Micro Fauna Specimens, which will include the 16 most prominent specimens as well as journal notes and other things pertaining to this Terra Incognita. I plan to make this book around 64 pages and hand-bind each one with an edition of 8.
1 of 1
Recent posts by Don Krumpos
By becoming a patron, you'll instantly unlock access to 1 exclusive post
By becoming a patron, you'll instantly unlock access to 1 exclusive post