Banshee Moon
is creating Videos and photos
Select a membership level
Friends of Banshee Moon!
This is the shower of support. This pledge says, "I support you and what you're doing". Please know  that even a few dollars is a way to support my channel and more :-) THANK YOU!!!! 
A bit more love!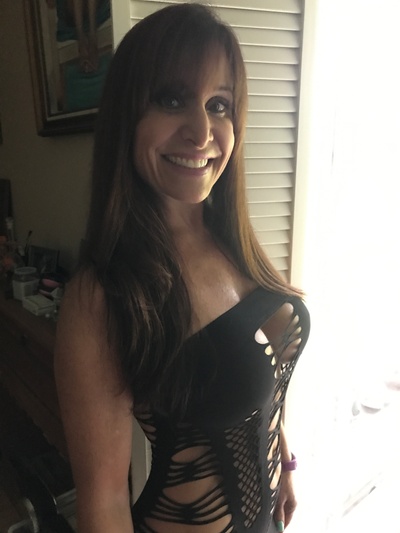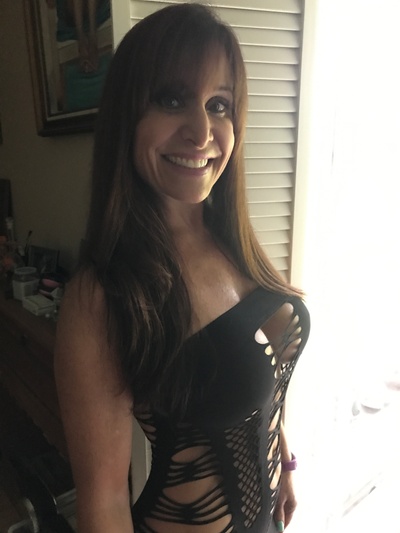 This is another level at which you can be an awesome Patron and help me produce more content for Patreon and youtube! A lot of the Patreon content is early release (you see it first) or exclusive to Patreon (Patrons only)!
Plus all previous rewards
A Whole lotta love!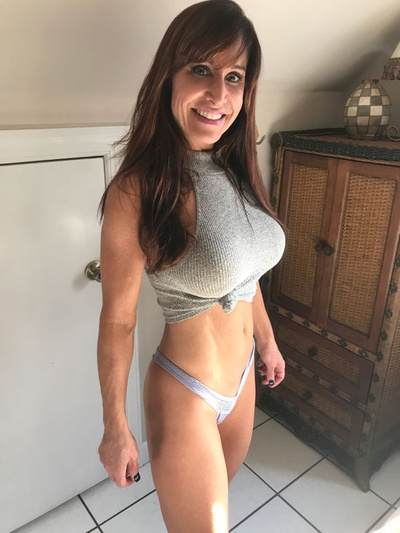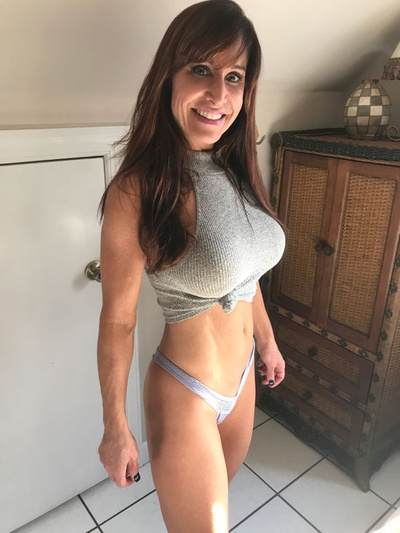 This is the third level! Like the 1st and 2nd level pledges but a bit more! I will be happy to send you a personal thank you message and you'll be allowed access to many fun farm girl pictures and Youtube videos published on a somewhat regular but intermittent basis. Many of these will be available to all but but there will be occasional pictures that are just for our patrons of $10 or more. This begins a relationship of patron and creator. I will of course greatly appreciate your thoughtfulness and your endeavor to support the arts through my Patreon presence.
About Banshee Moon
PLEASE READ THIS INCLUDING REFUND POLICY BEFORE PLEDGING! It was recommended that I start this page so that people who wanted to help me create content or just be supportive, would be able to do so. I was told that people simply want to support what I am doing without expecting anything in return. I was a bit skeptical and reluctant because asking for help is not something to which I am accustomed. I thought about it for a few months and then finally decided to go for it. I was instantly amazed and delighted to find this to be true! I owe a huge debt of gratitude to all of those willing to pledge here. Even the one dollar pledge shows me that people care enough to just get involved and help out and believe me, every bit helps!

I love to have fun and create videos and photos. I could see doing this full time but doing so would be a real challenge. With all of the expenses of day to day life and the cost of producing the videos and photos that are coming out now on a regular basis. I need to juggle working full time and producing creative content. Taking the time to be creative, buying and constantly upgrading camera gear, lighting and props can get expensive. Hey, and a girl can always use things like new bikinis and better camera and sound recording equipment! I would also like to be able to travel which is the biggest expense. So if you are able to help (within your budget) as my patron, who knows how much more fun and exciting the videos could be!

The NUDITY question...  For some reason I get this a lot... "Is the Patreon account set up for Farm Girl to post nude pics and videos?" To answer that, I'd just say: The internet is chock full of that kind of stuff and so there really isn't a great need for just one more nude model. I want to offer something I consider fun and daring but keeping in perspective that I am a mother of two very loving and supportive adult children who really don't need to see more of  me than I'm already revealing. The primary purpose of the Patreon account is to offer a way for friends to help support the Banshee Moon enterprise as a whole. I am new to Patreon and will figure out ways to add little extras for our Patrons like special pictures or sneak previews etc. as I move forward. Thank you for your support.

REFUNDS: Please know that if there is any reason you may be in a situation where you may find yourself requesting refund, PLEASE DON'T PLEDGE. This is digital material and as such there there are no refunds. Unfortunately there are too many people who attempt to receive access to various levels and then claim they made a mistake and need to be refunded once they have what they want. There are no refunds under any circumstances. Thank you for understanding.

If you would like to directly influence the Banshee Moon creativity process and help me to be more prolific. Why not pledge whatever you can and watch what I can do!  Thank you and bless you! 

Farm Girl

$3,118.30 of $4,500
per month
To be able to spend time between the farm and the beach. Furnishing and filming at the little house near the beach is great fun and now this life between two wonderful environments is becoming a reality because of my awesome patrons!
3 of 4
By becoming a patron, you'll instantly unlock access to 1,044 exclusive posts
By becoming a patron, you'll instantly unlock access to 1,044 exclusive posts
Recent posts by Banshee Moon
How it works
Get started in 2 minutes