Tinon
is creating a Visual Novel MMORPG
Select a membership level
GENEROUS TIPPER
You will gain access to most posts here on Patreon and a coloured Discord role that showcases your support tier.
The GENEROUS TIPPER rank on Discord
Access to backer-exclusive channel on Discord
Access to news and updates on Patreon
Includes Discord benefits
STUDENT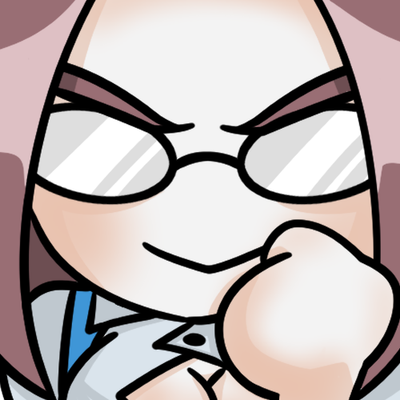 You receive a coloured in-game name of your choosing that shows your support of the game and you get to vote on regular polls. Your in-game heirloom container also receives another column of spaces to hold items in.
All the above rewards
The STUDENT rank on Discord 
Coloured in-game name
Vote in regular polls
Larger heirloom container (4x3)
Includes Discord benefits
SENIOR
You gain access to the closed test server, where you can play upcoming content before it is released to the public. In combination with test server access, you also gain access to additional Discord channels related to the test server.
All the above rewards
The SENIOR rank on Discord 
Test server access
Access to test server channel on Discord
Larger heirloom container (5x3)
Includes Discord benefits
About
Hi, I'm
Tinon
 and I am the creator of Battle Mage Royal, a visual novel styled MMORPG centered around erotic transformation.
Enroll at the Mage Academy of Transmutation and Alteration, and venture into the secret world of erotic transformation. Fight to maintain your independence and even your humanity, in a battle to see who will make it furthest in this world.
Play Battle Mage Royal in your browser
By helping you ensure that all players can continue to enjoy an unlimited supply of characters and in-game messages in a real-time multiplayer experience, for free and without login queues.
Pledging will give you access to exclusive Patreon activities and updates, increased creative influence, on-site rep, test server access, and exclusive in-game rewards.

Connect your Patreon account with your game account to claim your on-site rep, test server access, and in-game rewards.
I will add sound to the game and commission custom theme music for it as well
4 of 7
Become a patron to
Unlock 37 exclusive posts
Connect via private message