Bodybuilding for Christ
Transform your life through Jesus Christ
Select a membership level
BUILD YOURSELF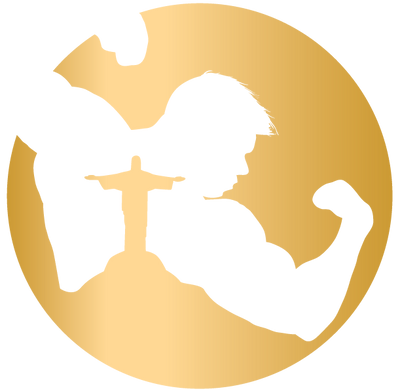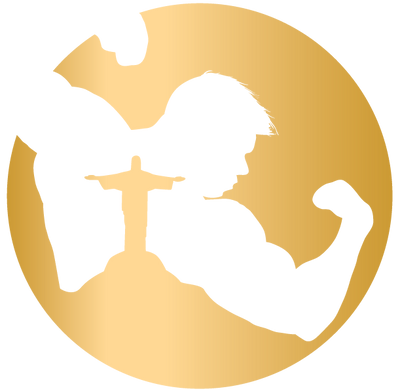 FOR YOURSELF
This option is for you ONLY IF
you support yourself financially.
As we use the Trainerize.com
software we are also expected
to pay ~$3 per member pm.
We therefore ask members to
pay-it-forward. What do we mean
by that? We simple mean that by
supporting yourself, you are also
supporting the next person.
We'll pay for the first 30 members.
If those members choose to support
themselves, more can join (for free).
Remember - (ONLY IF YOU CAN).
-
The Perks of Giving Cheerfully:
The Father Sees In Secret
BUILD WITH US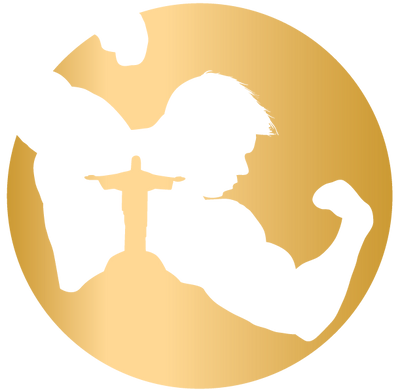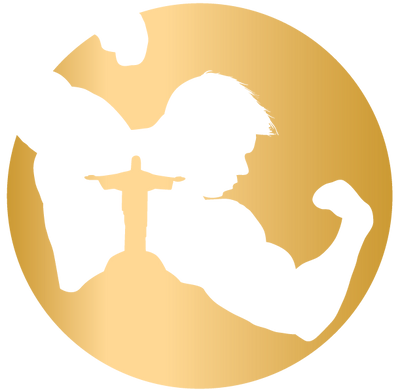 FOR JESUS CHRIST
The service is valued at $9,
but you can edit the amount if
you want to give more towards
the future growth of BB4Christ.
At the bottom of this page you
can view the projects we wish to
implement as we magnify Jesus
Christ through this platform.
Remember, nothing comes free;
Someone had to bleed. He did.
Perks of building with us:
In-App Text Support (24/7)
BODYBUILDERS FOR CHRIST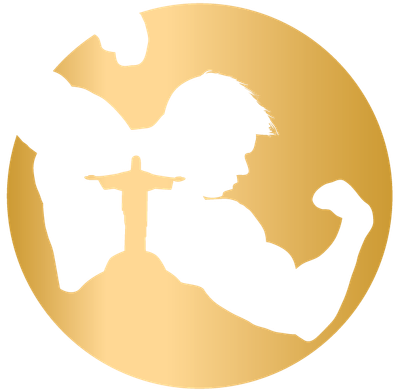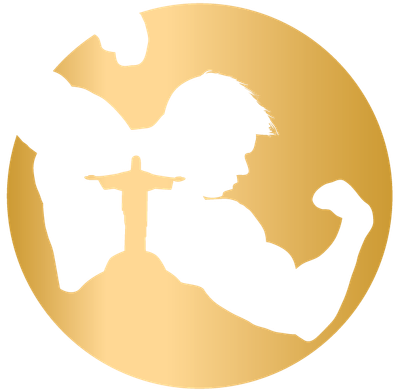 SOLI DEO GLORIA
-
If you need someone in your corner
to push you through plateaus, then
invest in a qualified strength coach.
-
Online strength and fitness coaching
has been around for years for a very
good reason, it really does work.
-
If after 30 days you have seen no
results for the work you've put in,
then we will refund you in full.
-
Here's what you get:
About Bodybuilding for Christ
Thank you for bodybuilding!Bodybuilding for Christ
is inspired by the Spirit of Jesus Christ to bring healing and strength to the Body of Christ (God's chosen people). We serve the Kingdom through online fitness coaching as we equip the Body of Christ with new strength.
Teamwork makes a dream work,
and that goes for your dreams as much as it does for our dreams.
Every member of the Body
 is blessed with a gift, function, and responsibility to help the Body move as it was designed to by God - with Strength. We can learn to crawl, walk, run, and even defy gravity if we really try to. We can soar.
"Christ in me the hope of glory"www.bodybuildingforchrist.org
We dream of building a platform that's able to support, coach, and provide care for 10 000 members as they transform with J. Christ.

The "brand ambassador status" of each member will turn the eyes of unbelievers in the gym to Christ.

Just One taste of His goodness is enough to open the eyes of the blind, which leads to repentance; and submission to Jesus Christ.

"Once I was blind, but now I see."

The Great Commission:

"Go and make disciples of all nations, baptize them in the Name of the Father, the Son, and the Holy Spirit, and teach them to obey the commandments I leave with you. Be strong, for I am with you until the end of the age." - Jesus Christ

BB4C: Short Term Goals
Build the Discipleship Tool
School Outreach Programs

BB4C: Long Term Goals
Sidewalk Preacher Project
Yahweh Nutrition Projects

Main Goal: God's Desire
Baptize this world with Fire
Baptize believers in Water

"Do not think that I have come
to bring peace; I bring a sword.
I came to cast fire on the earth."
- Jesus Christ, the Son of God.

"Do not marvel that I say you
must be born again. That which
is born of flesh is flesh, and that
which is born of Spirit is Spirit."
- Jesus Christ, the King of kings

Thank you for building with us.
#BB4Christ #Refined #Defined
1 of 1
By becoming a patron, you'll instantly unlock access to 1 exclusive post
By becoming a patron, you'll instantly unlock access to 1 exclusive post
Recent posts by Bodybuilding for Christ