BBLANZ
is creating new opportunities for Blood Bowl competions
Select a membership level
Official BBLANZ member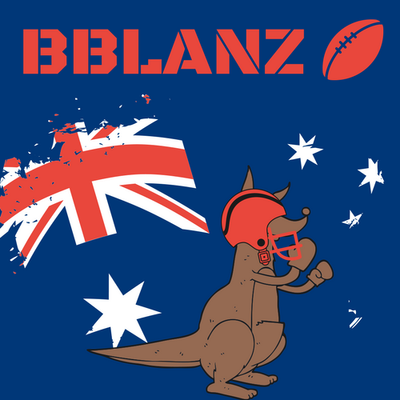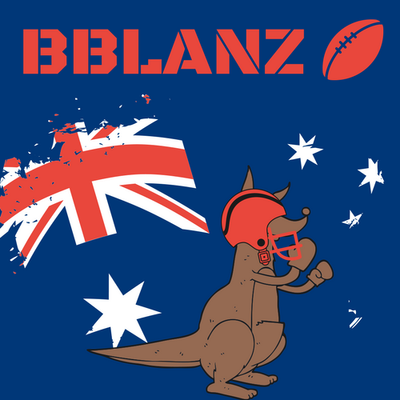 Official BBLANZ members are given top priority to exclusive positions in all competitions. Additionally, if we reach our goal of $20 a month, all members of this tier and beyond will automatically enter our monthly prize draw.
Committee member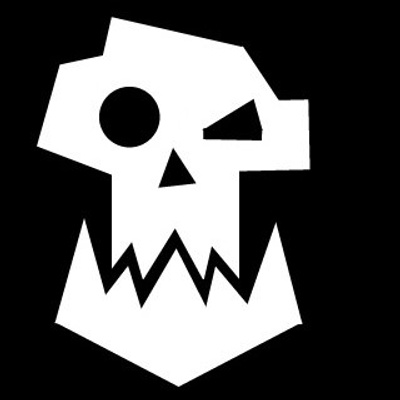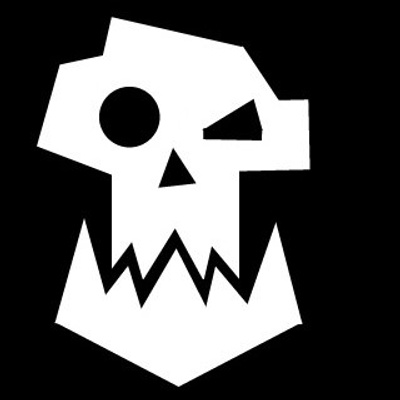 Committee members gain all previous rewards  and become part of the BBLANZ committee, where members can gather and exchange ideas then vote on the direction of BBLANZ's future. 
Premium member
Limited (8 of 10 remaining)
Premium members gain all previous rewards and will have access to "The Studio" channel on Discord. There they will be able to drop in, say g'day and join the commentary during live recording sessions along side the BBLANZ Admins.



About BBLANZ
We are dedicated to providing reliable and consistent Blood Bowl competitions for Blood Bowl 2 and other turned based games, aimed toward players within the oceanic region. With additional funding from members we can continue to expand by providing more social media options, websites and prizes for competitions.

This is 100% NON-PROFIT. All funding go's straight back to the members in the form of prizes (cash and steam vouchers) and server coverage(websites etc). How is this a benefit to members? The more people who contribute, the bigger the prize pool. Think of it as a massive pot that will allows for multiple prizes in each competition.
All financial information will be completely transparent and available to all members. This is all about creating a more enjoyable, competitive and fun experience to all members whether they are patrons or not.

If you contribute on Patreon, please use your steam name as your "full name" so we know who you are in order to hand out rewards.
With this amount of funding we can justify prizes spread across ALL competitions that are run within the league. That's right, no matter how small the event, there will be prizes handed out!
AND the Monthly Prize Draw will be increased to $25!
2 of 3
How it works
Get started in 2 minutes