Irene Flores
is creating art and comics
Select a membership level
Just the tip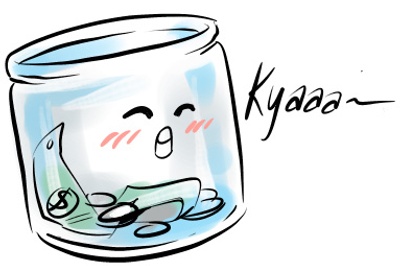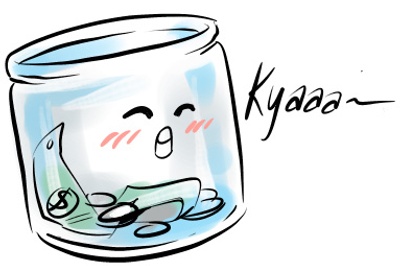 (TIP JAR) Thank you very much for your support! Every little bit helps.
• First look at new pieces, projects, and store listings.
• High resolution process shots and walkthroughs of select pieces.
Scallop
• Access to all sketches, "secret" projects, and works in progress
• Patreon exclusive polls. Everything from fanart prompts, merch suggestions, patron rewards, and input on original IP
• First dibs on slots when I open for commissions
• Everything from the previous tier
Crawdad
• Monthly mailers. Prints and stickers sent direct from me to you.
• Everything from the previous tiers
About Irene Flores
Hi friends!
I'm Irene (also known as Beanclam in the wilds of the internet) and I've been freelancing as an illustrator since 2004. As with any freelance gig, it comes with ups and downs, but I've loved the past decade of working on comics, logos, art instructional books, and all sorts of other gigs that have come my way.
I was encouraged to sign up for Patreon because I would love to have more time to work on personal projects and fanart of things I love, and to share them with people who are generous enough to support my art. More patrons means that I'm free to take on less freelance work, and that translates directly into more time for projects you want to see completed!
What I offer
I draw a LOT of fanart sketches that I don't share online. I have a tendency to hold on to them for "cleanup," but what really happens is that they languish in my sketchbooks, unviewed and unfinished. But here it is, my chance to share them with the people who want to see them!
In addition, in-progress shots of my illustrations, and original IP ideas and artwork. Here are some of my original projects I'll be posting more of:

• Lump of Bird
- I've posted some bird drawings before, but I want to do so much more with it. I've got thumbnails for bird books waiting to get drawn, unfinished sketches, and a lot of ideas for silly, fat birds.
• The Castings
- My wife and I started this webcomic and we kept it going from 2001-2007. It's very much unfinished. But the plan is revamp and restart it... we're both better storytellers, a better writer and artist, and I am so excited to tell this story and revisit characters I love.
• Stellar!
- Anthropomorphic planets. It's cuter than you think.
----
Thanks again for all your support. Whether you've become a patron, purchased items from me, or shared my work or Patreon link, it all helps and is very much appreciated.
By becoming a patron, you'll instantly unlock access to 324 exclusive posts
By becoming a patron, you'll instantly unlock access to 324 exclusive posts
Recent posts by Irene Flores
How it works
Get started in 2 minutes