Select a membership level
BRONZE BEARD
Your name will be written in the Beardy Bastards Tome of Honoured Dwarven Fans. 
High five from Thekki and my eternal gratitude for your support! 
IRON BEARD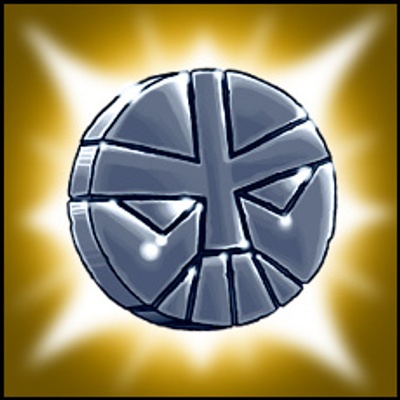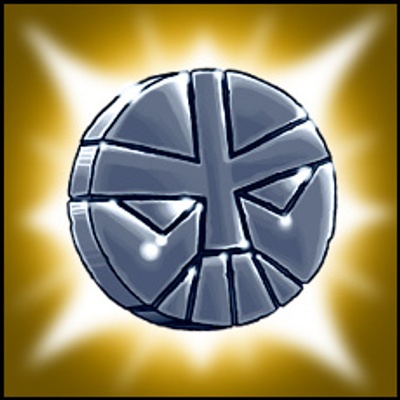 Get the previous reward.   
You get access to my exclusive Patreon "the making of Beardy Bastards" post feed loaded with art, sketches and more...
Friendly salutations from Lokhar and my double eternal gratitude for your support!
SILVER BEARD
Receive all previous rewards.
You get access to premium posts on my Patreon feed where I'll spoiler and discuss my new comic ideas with Silver and Golden Beard Patrons. For your enjoyment I'll post everything in the process between concept art till publishing a whole new comic!
Proper grumblings from Stromni and my triple eternal gratitude for your support!
About Teb
Thanks so much for visiting the Beardy Bastards on Patreon!
Your support here keeps this comic going!
How does Patreon work?
Patreon is kinda like Kickstarter but all projects are chopped in little pieces. On Patreon you can support your favorite artists per month or per creation.
While donating a small amount of money each month doesn't seem like much... if enough fans do this it will help out enormously to keep this comic going.
Even the smallest pocket change pledge can make a great difference in realizing this humble artists' goal!
Of course you can change or cancel your donation level at any time.
Who is this guy drawing dwarfs anyway?

A dreamer from a small country called the Netherlands who has been drawing and doodling as long as I can remember. Went to art school when my beard was still short and soft to learn how to "properly" make art and became an independent illustrator. After years of doing all sorts of work as an
illustrator
and
designer
I realized I had to follow my heart and start creating what I'm truly passionate about. So I went back to my roots as a kid drawing fantasy characters and telling stories.
My beard is now significantly longer and living with my wife and our toddler son trying to make a living doing what I love...


Why are the Beardy Bastards on Patreon?
I'm on Patreon so I can keep making what you guys never knew you really wanted:
Dwarfs In Space! 
I enjoy creating comics very much, but the financial pressure (especially since my son was born) is so nerve-wrecking most of the time that I need another way to monetize my time-consuming drawing work.
What are my artistic goals?
Of course
keeping Beardy Bastards up and running
is the immediate goal but certainly not my only artistic dream going forward.
Several
other comic scripts
are waiting
on the shelf
ready to go.
I would love to use my comic making experience turning them into online comics for you guys!
Another wish would be to add a web shop to our site for some proper
beardy merchandise
and
get the comic(s) printed.
So please dream big with me! Together we can accomplish many more comic projects!

My sincere appreciation for sharing my passion and supporting my dreams in a sustainable way. 
For this 
I thank you from the bottom of my beard!

This means a lot to my peace of mind guys! With your support I can focus better on my comic making without burning out.

We'll celebrate this first milestone with the Beardy Bastards biker illustration above delivered to your mailbox to serve your wallpaper needs!

1 of 4
By becoming a patron, you'll instantly unlock access to 2 exclusive posts
By becoming a patron, you'll instantly unlock access to 2 exclusive posts
How it works
Get started in 2 minutes