Beau Van Dalen
is creating Warrior Of Hearts [Comic]
Select a membership level
📚 Fellow Reader
Limited (7 remaining)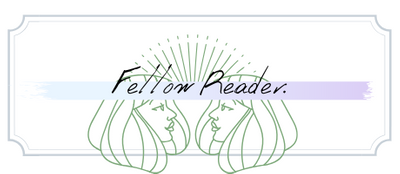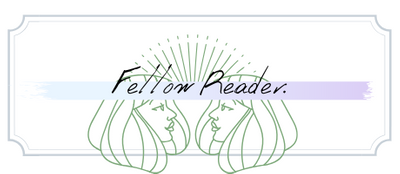 🍰 Access to Beau's patron-only feed.
🍬 Claim the Patreon-Exclusive 'Fellow Reader' role on Beau Van Dalen's Discord server.
🍨 Behind the scenes updates on the Warrior Of Hearts Comic!

Thank you very much for your support, you're awesome! ✨

[This tier may contain uncensored content; by pledging to this tier, you confirm that you are over the age of 18.]

🌄 Splendid Sage
Limited (13 remaining)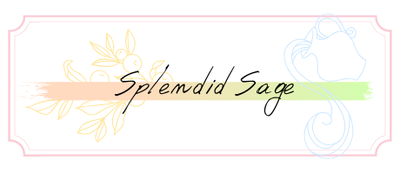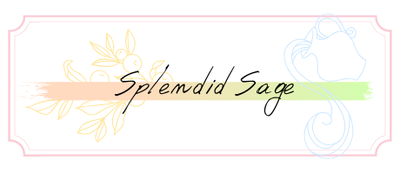 🍰 Access to Beau's patron-only feed.
🍬 Claim the Patreon-Exclusive 'Fellow Reader' role on Beau Van Dalen's Discord server.
🍨 Behind the scenes updates on the Warrior Of Hearts Comic!
🍊 Access to two special Warrior Of Hearts illustrations, 'Bloom. 🌺💕' and 'Boyfriends. 💙🧊' + access to the short two-page Warrior Of Hearts comic 'Camping. 💚🌲'!

Thank you very much for your support, you're awesome! ✨

[This tier will contain uncensored content; by pledging to this tier, you confirm that you are over the age of 18.]
👑 Glorious Magus
Limited (27 remaining)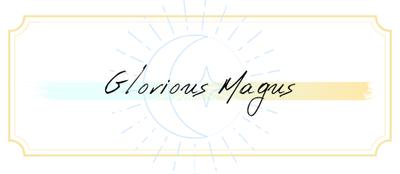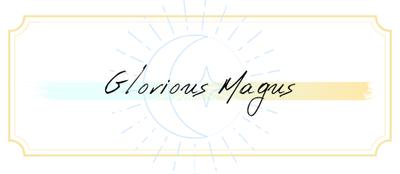 💗 Early access to the latest uncensored episodes from the Warrior of Hearts Comic & more! 💗

+
🍰 Access to Beau's patron-only feed.
🍬 Claim the Patreon-Exclusive 'Fellow Reader' role on Beau Van Dalen's Discord server.
🍨 Behind the scenes updates on the Warrior Of Hearts Comic!
🍑 Early access to uncensored pages from the Warrior Of Hearts comic. (Whenever available.*)
🍊 Early access to special Warrior Of Hearts illustrations! (whenever available.*)

Thank you very much for your support, you're awesome! ✨

[This tier will contain uncensored content; by pledging to this tier, you confirm that you are over the age of 18.]

About Beau Van Dalen
Patreon is a platform where creators share exclusive rewards with whomever it might interest. Think of it as a long-term Kickstarter/tip jar that supports both the creator and their project/s!
This Patreon page is currently being used to fund my comic project 'Warrior Of Hearts'! All donations will be used to create more comic pages—each time we reach a donation goal, more pages per month will be unlocked! 💌
If you want to support the 'Warrior Of Hearts' comic and receive some neat rewards in the process, becoming a Patron might be for you! Tier-specific rewards include:
Uncensored pages.
Early bird updates.
Voting rights on special illustrations!
Behind-the-scenes updates on the comic!
You or your character makes an appearance in the comic!
Be listed as a sponsor on our official website!
And more!
To find out more about specific tier rewards, please click here:
https://www.patreon.com/join/beauvandalen
Should you have any questions, feel free to contact me on my Patreon or any other social media platforms!
Thank you very much for your time and visit.
Happy reading, I wish you an awesome day! 🙏


▼



Patreon charges once upfront when you join, and then once every month!


●

[Please note that Beau owns all the rights to the content that will be published from now and in the future on this Patreon page and on all his respective websites—it is therefore forbidden to reproduce, distribute, or transmit Beau's works in any form or by any means, including photocopying, or other electronic or mechanical methods, without prior written permission from Beau; except in the case of brief quotations embodied in critical reviews and certain other noncommercial uses permitted by copyright law.]

[Disclaimer: All of my stories are works of fiction. Names, characters, businesses, places, events and incidents are either the products of the author's (my) imagination or used in a fictitious manner. Any resemblance to actual persons, living or dead, or actual events is purely coincidental.]

✨ WARRIOR OF HEARTS COMIC ~ ONE EPISODE PER MONTH UNLOCKED! ✨
1 of 8
By becoming a patron, you'll instantly unlock access to 11 exclusive posts
By becoming a patron, you'll instantly unlock access to 11 exclusive posts
Recent posts by Beau Van Dalen
How it works
Get started in 2 minutes