Tiers
Cuckold Training & Advice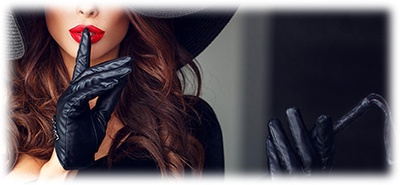 Cuckold training tips
Advice on cuckolding
Access to all previous rewards
Captioned Cuckold Stories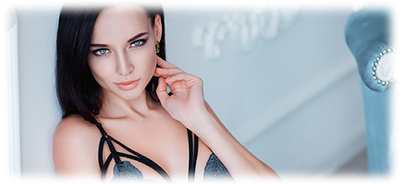 A story with sensual, seductive pictures to thrill you.
1,000 to 1,500 words
Access to all previous rewards
Cuckold Captions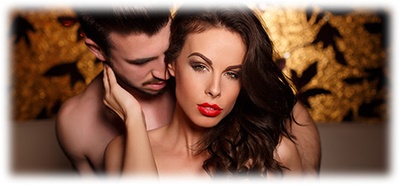 Current Caption Count
: 1,500
Included with my naughty cuckold captions:
20-30 cuckold captions every week
At least one captioned cuckold story every week
Exceptionally hot pictures
All the dirty cuckold topics you crave
Access to all previous rewards
If you're already a Patron go here:
http://beccabellamy.net/beccascucks/
Visit the Captions category and enjoy!
Becca's Private Blog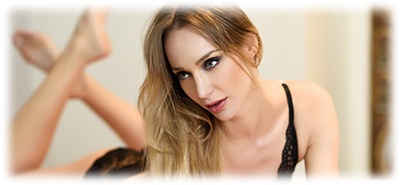 Access a Patreon-only Blog at
http://beccabellamy.net/beccascucks/
filled with naughty cuckold content.
Current Post Count
: 1,250+
What you can expect:
2-10 updates every day
Lots of naughty gifs
Sexy captions
Dirty stories
Cuckold fantasies coming to life
Hot pics
All your favorite topics: creampie cleanup, bisexuality, pregnancy, humiliation, and so many more.
You also get access to
all previous rewards
.
Cuckold Stories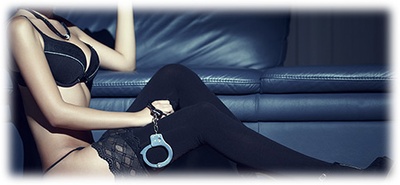 Current Total Stories: 800+
Each month I'll publish 20-30 cuckold stories (typically 2,000 to 5,000 words each). There will be multi-part stories, themed collections, and one-offs. Previous months have included:
Creampie Cleanup Month - 12 Stories, 1 Month

A Cuckold Christmas - A 12 Part Story

A Cuckold Vacation - A 6 Part Story

The Training of a Cuckold Cum Slut - A Multi-Part Story

Lots of Naughty Short Cuckold Stories

And Much More!
To see all the story posts, visit the link below (only Patrons can read the stories): https://www.patreon.com/beccabellamy/posts?tag=stories Plus, you receive access to all previous rewards.
Cuckold Audio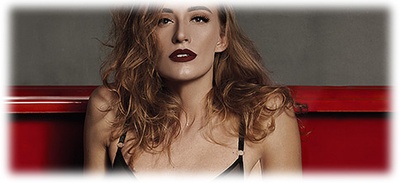 Current audio files: 75+
Each month, enjoy two brand new cuckold audios produced by an insanely talented artist. This is a thrilling cuckold experience unlike any other, and it's yours to enjoy at this tier along with all previous rewards.
Femdom Tier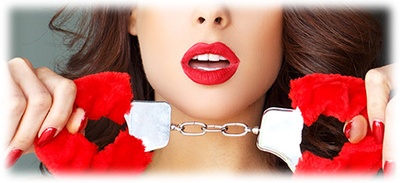 Current femdom stories: 430+
Experience the joy of female domination via sexy stories, captions, and blogposts. I will show you just how inferior you are. I will show you the joy of submission. In the stories you can expect:
Deeply humiliating pleasures

Femdom fantasies to consider

Incredible femdom captions

Thoughts on FLR

Chastity tips

Much more
Plus, you receive access to all previous rewards.
You Choose the Stories
Stories: 180+
You get to decide the stories at this tier and read the sensual results as I dive into your desires and turn them into an erotic, written treat to be published for everyone in the tier to enjoy.
Suggest a Longer Story
$200

per month

(sold out!)
If you have a story idea that needs to be a little bit longer, subscribe here and suggest your idea. I'll write a 6,000 to 8,000 word story (published in two parts) and post it for everyone at this tier (& above) to enjoy it.

This tier includes access to all previous tiers with the exception of the $100 suggest a story tier.

For a Special Cuckold
$400

per month

(sold out!)
Thank you for your extra support.