Belle Delphine
is creating photos and lewd content
Select a membership level
Bronze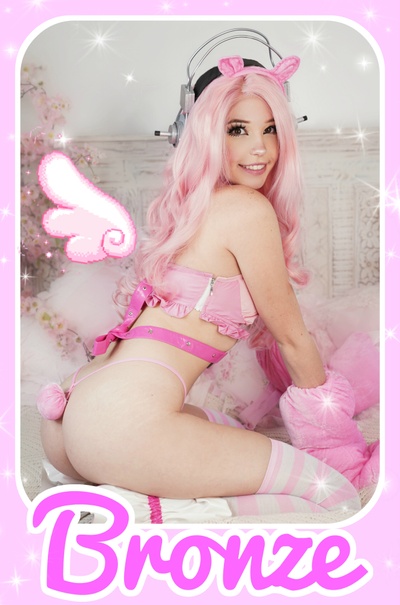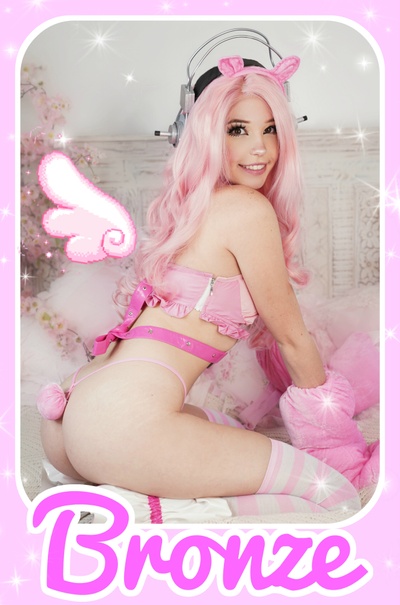 Thank you so much!! (◕‿◕)♡
You're helping support my content and helping me take photos. <3 A little slice of cake and some yummy sweeties goes a long way. 
So here is a little thank you for you: 
ᵗʰᵃⁿᵏ ʸᵒᵘ
Silver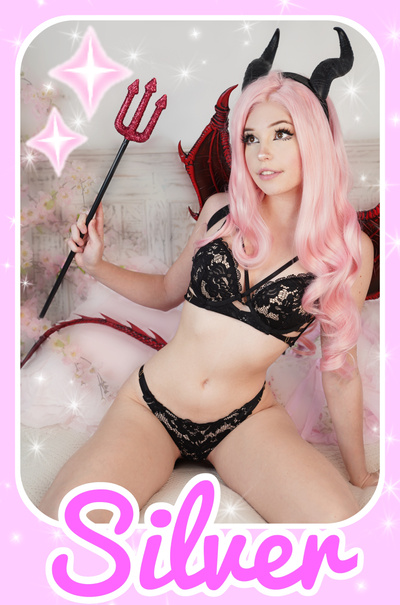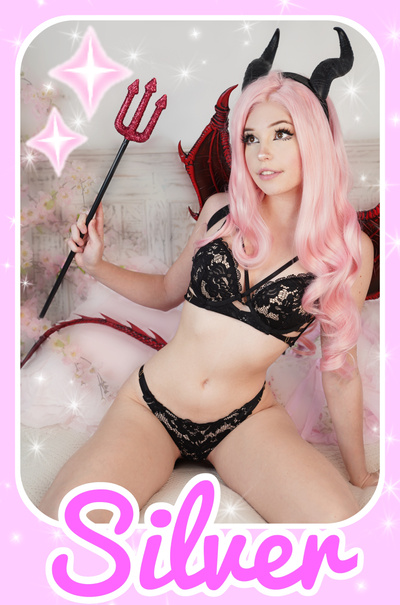 Eeeeek thank you so muchhh! <3 (ノ◕ヮ◕)ノ*:・゚✧
- Access to my Patreon feed and updates.
- Cute and sometimes weird selfies.
- Behind the scenes of my photoshoots.  
Gold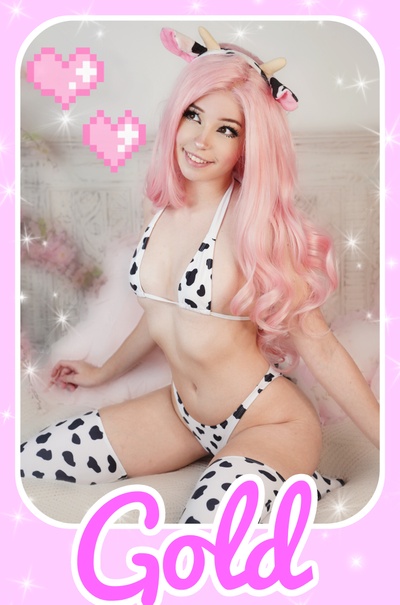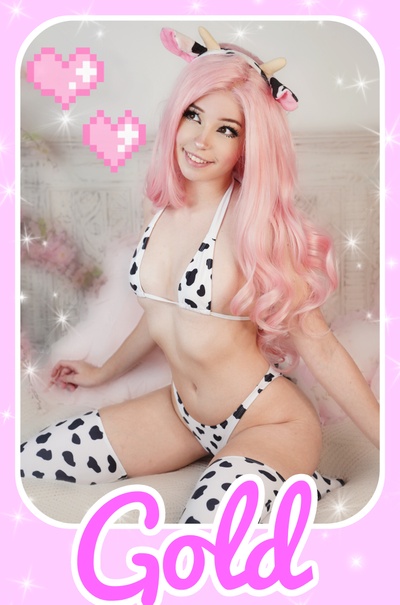 AaaaAaaaA thanK YoU so MuCH (´• ω •`) ♡
- Access to lewd HD photosets.
- Access to my all my Ahegao photos.
- Access to my Patreon feed and updates.
- Behind the scenes of my photoshoots. 
About Belle Delphine
If you're into weird elf kitty girls who try too hard then you have come to the right place <3 
On this page you will find all of my lewd, NSFW and other content which isn't on any of my other pages. All especially for you. Please read through this page before you decide to pledge.
ILY 


                         

[REGARDING SNAPCHAT]
I have a no screenshooting rule, if you do I will remove you from my snapchat!
I do not add usernames that are posted on the community
Please directly message me your username (DM)
I change my snapchat username monthly,
please message me your username at the start of each month if you are still a subscriber. 
You MUST send me your username, that's the only way I can add you. 
A lil' about me:
I live in the rainy, windy and sometimes sunny UK with my lovely little family of hamsters which I look after. I love painting, drawing, ice-skating and just being creative and designing things! I really enjoy DDLG and pet play (✿◠‿◠) *:゚✧ I would love to own all of my dream outfits, create cosplays and cute and sexy looks to share. So thank you so much for helping me achieve this dream.
I'm currently setting up a studio, where I'm going to be creating outfits and cosplays this year
                 | 
Facebook
| 
Instagram
| 
2nd Instagram
| 
Youtube
| 
Email
|
                                       [FAQ]
Once you've pledged payment is processed immediately, after this, payments come out monthly on the 1'st of each month. 

There is a no refund policy, please take this into consideration when purchasing a tier. 
Once you've subscribed, please send me your snapchat via direct message over Patreon
If you purchased a physical reward (Polaroid/Poster), please leave your full address in the checkout. 
Adding to my snapchat can take between 2-3 days at the start of the month, so please send it early. If it's later in the month it's usually within 1-2 days. 
Last but not least, I hope you enjoy my content. If you want to support me and subscribe to my Patreon, helping me create and do more for you - check out the tiers to the side! 
Lots of love and kisses,
Belle Delphine <3

By becoming a patron, you'll instantly unlock access to 549 exclusive posts
By becoming a patron, you'll instantly unlock access to 549 exclusive posts
Recent posts by Belle Delphine
How it works
Get started in 2 minutes