Bend the Knee
is creating A Song of Ice and Fire Podcast
Select a membership level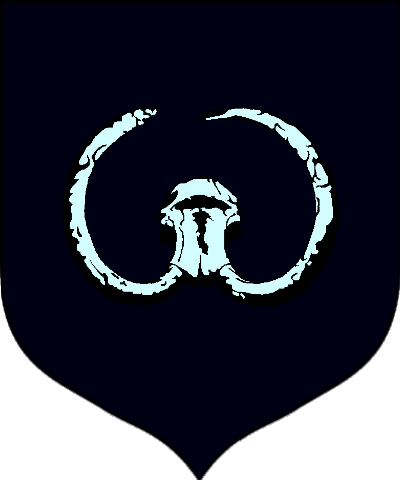 Free Folk
"We do not kneel!"
Our sincerest "Thank You!" 
Access to our Patron only comments, polls, and show outlines!
NEW - Access to "A Show Watcher's guide to the Books" 
NEW - Access to "Inn at the Crossroads PREGAME"
NEW - LISTEN TO THE EPISODE LIVE!!! 
If you enjoy listening to Ser Matt and Ser Ezra then please consider supporting the show for $1 a month! 
Hedge Knights
"In the name of the Warrior, I charge you to be brave."
All previous rewards
We will create a personal knighting ceremony for you and recite it on the podcast! (Upon your request)
Submit questions and personal Game of Thrones stories for our Send a Raven segment! We will read and discuss these during the podcast!
Access to a monthly patron exclusive podcast. We will release a monthly exclusive podcast on Patreon for your ears only. Exclusive series titles include:
The Black Council - A discussion about various historical events in Westeros! 
Green Dreams - Theories and speculation! Who is the Knight of the Laughing Tree? Azor Ahai? Quaithe? 
MEAD, MEAT, and CHEESE - A food review followed by various Game of Thrones THEORIES!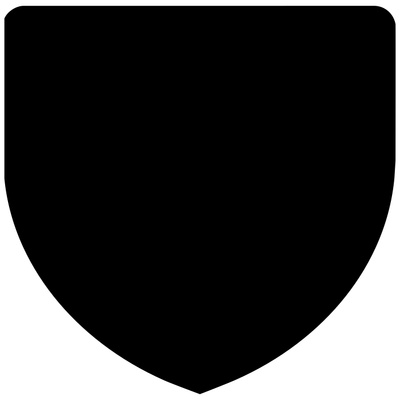 Night's Watch
"Night gathers, and now my watch begins."
All previous rewards
We will send you a Bend the Knee care package! It could include: coffee mugs, t-shirts, artwork, and much more. (After 5 consecutive months on this tier, you will qualify for the care package - International care packages will take longer to deliver)
You will have the privilege and honor of 'taking the black'. We will provide you with a google number where you can leave a message in which you will recite your vows! We will then play this during the podcast and/or post it on our facebook page! We will also add the Night's Watch sigil next to your name on the google spreadsheet! 
As a member of the Night's Watch, you will have the ability to listen live during our monthly Raven's Nest episode!
About Bend the Knee
Dear Friends,
THANK YOU!!! Your presence on this page is a huge vote of confidence for the podcast and us! If you enjoy listening to
Bend the Knee: A Song of Ice and Fire Podcast
, then this is your opportunity to support the show and get involved! We really enjoy podcasting and want to take our podcast to the next level! We would love to upgrade our equipment, travel to conventions, conduct more interviews, keep the podcast ad-free, and most importantly provide you with a way to INFLUENCE the SHOW!
We love interacting with listeners and discussing WESTEROS! When you become our Patron, you not only support the show you become a part of the show! Our rewards are designed to give you additional content, exclusive access, and influence.
We invite you to pledge your sword and join our cause! Help us further the discussion and take it beyond the wall or over the summer sea! Send us a raven with your theories, create a Westeros House and Sigil, and enjoy additional content exclusive to Patreon.
Yours Truly,
Ser Ezra the Watchful 
Ser Matt the Bud Knight
At 100 patrons, Ser Matt and Ser Ezra will compete in an axe throwing competition. We will let you decide what the loser has to do!

Ser Matt and Ser Ezra will be able to upgrade their podcasting equipment and focus additional time on the Bend the Knee YouTube channel. 
4 of 8
Recent posts by Bend the Knee