Hi! 
My name is Ben, and I make a comic called
Berkeley Mews
.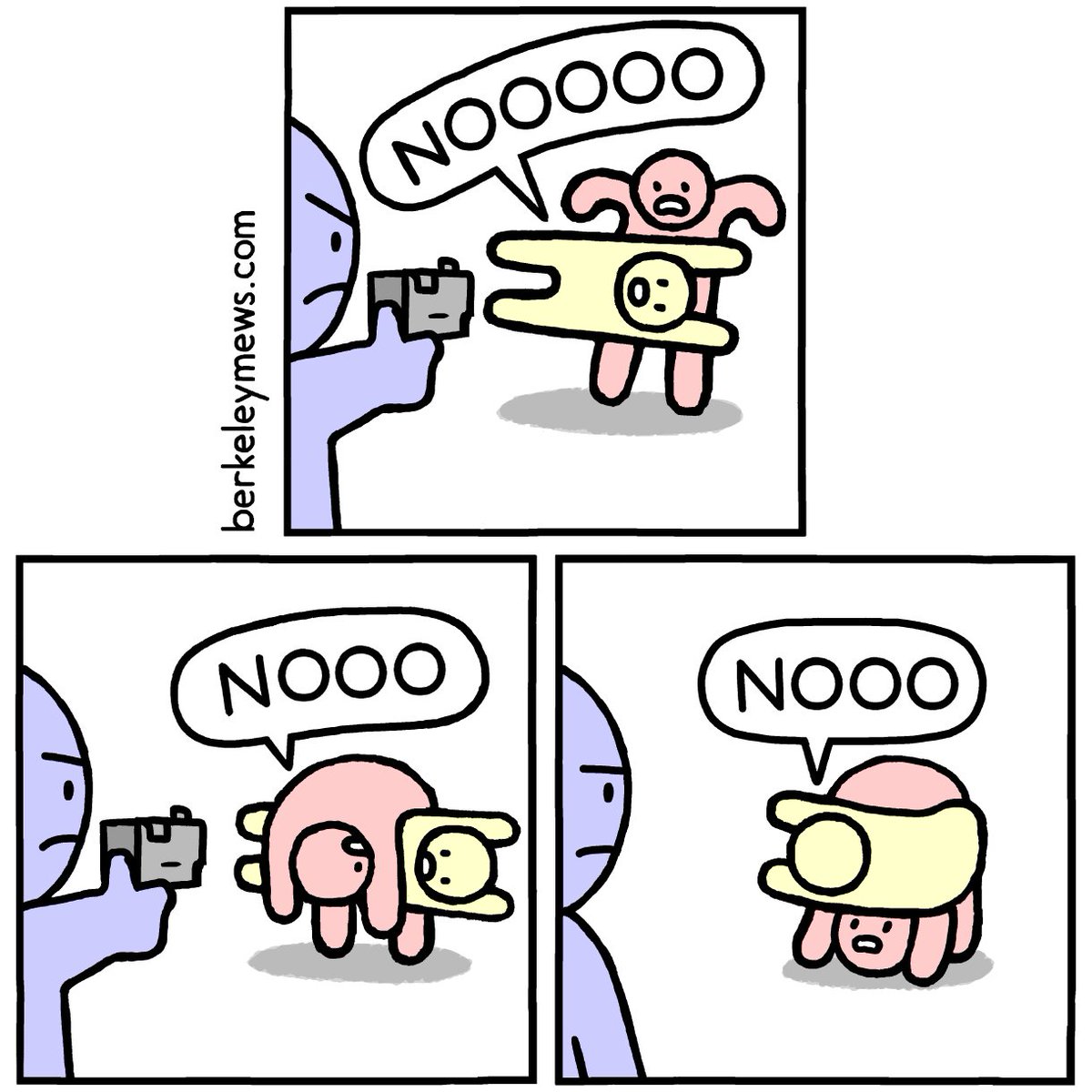 Berkeley Mews is free to read online. You can support it by donating to this Patreon page!


Rewards!



$1+ per month: Secret Comics!


Instant access to hundreds of secret comics from my sketchbook!
$3+ per month: Website Credit!


You'll be credited as a supporter on my website!
(plus: Secret Comics)
$5+ per month: Berkeley Mewsletter


I'll mail you a quarterly newsletter featuring drawings, puzzles, and life updates!
(plus: Website Credit and Secret Comics)
$10+ per month: Portrait Commish


I'll draw you (or anyone you'd like) as one of my purple guys!
(plus: Berkeley Mewsletter, Website Credit, and Secret Comics)